2020 Individual and Club surveys launched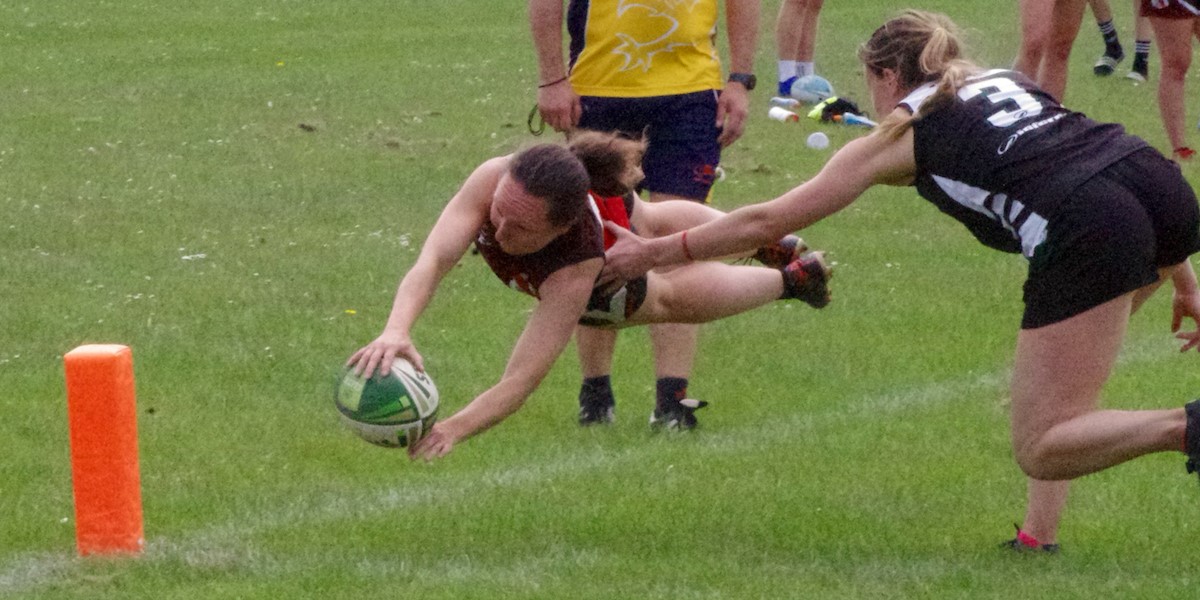 England Touch is using the lockdown to put the pieces in place for a bigger and brighter future, and this is where we need your help!
We've launched the 2020 surveys for both individuals and Clubs to tell us what we've been doing well and where we can improve, along with some up-to-date information about the health of the sport across England.
The Individual survey is not just for members, so please share them among all your friends who play Touch on a social or informal level. CLICK HERE to complete the survey.
The Club survey is for the managers and/or administrators of affiliated clubs only. CLICK HERE to complete the survey.
Thanks for taking the time, and for the information which will help us grow as a sport in the future!