New benefits for England Touch members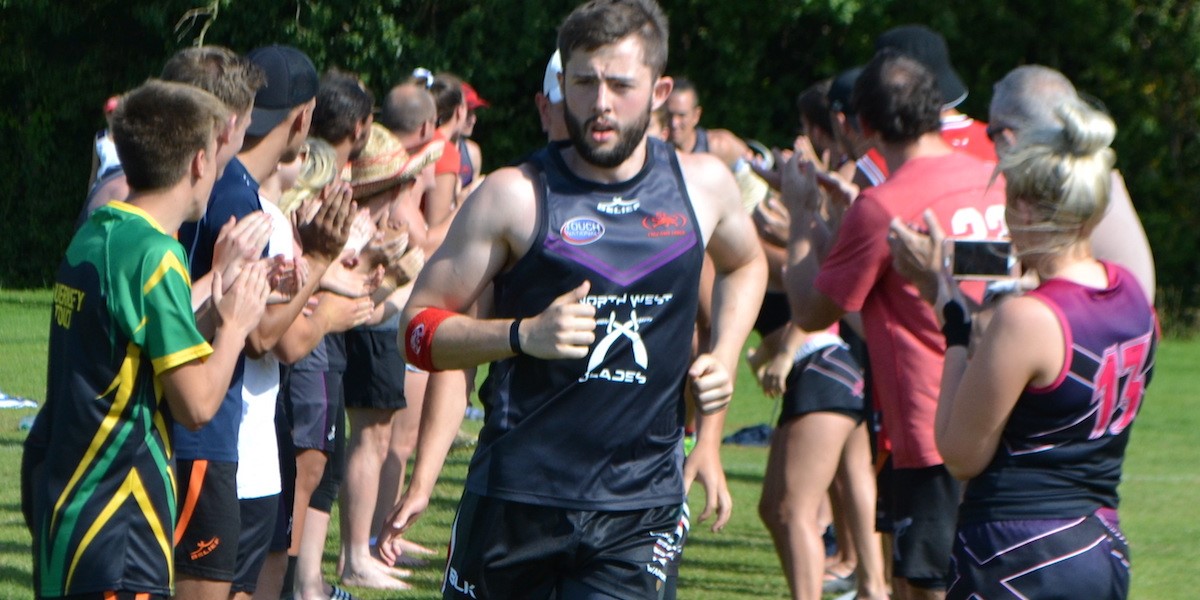 England Touch is now able to offer members some outstanding new benefits thanks to an agreement with new insurance provider, Sports Insure.
In addition to continuing to cover all individual, club, and non-commercial league operator members with public liability and professional indemnity insurance, as well as personal accident cover for all individual members aged under 80, and employers liability, products liability, professional indemnity, and directors and officers (management liability) insurance for clubs, there a couple of new additional benefits.
First, members can access discounted Touch-specific travel insurance so, once they start up again, you will be able to travel to overseas competitions confident that you are comprehensively covered on and off the field.
Second, because Sports Insure is part of AON you can also make the most of the AON Plus programme.
AON Plus includes a wide range of benefits, from financial and professional services through health and well-being to retail offers such as:
Discounted pre-loaded cash cards for more than 50 retailers, whether you are looking for a gift to give someone or to use them yourself
20% discount and a free delivery on over 2,000 Virgin Experience Days
Huge savings on children's attractions and entertainment
Great deals on car maintenance costs with Halfords Autocentres
Discounted membership of either tastecard or the Gourmet Society, which then bring in turn savings at thousands of restaurants across the country
Savings on health assessments, dental cover, and the My Everyday Health Plan from Simplyhealth
Offers on pet insurance, motor insurance, home insurance, car breakdown cover and home energy comparisons
Offers on will writing services, tax advice services and other financial advice
Access to the AON Plus is free for all England Touch members; just log in at englandtouch.org.uk/membership/login and click on the 'Insurance & Members Discounts' tab to find out more!
This is in addition to the existing England Touch membership benefits, such as discounts on the ongoing programme of online development sessions, exclusive access to coaching and referee courses with 50% off the in-person price for online courses, continued advice and support on all club matters, and eligibility to compete in the National Touch Series and Nationals once these are rescheduled.
England Touch has committed to maintaining its £20 membership fees for individuals (£14 18-23 year olds, £8 Under-18s) and £150 for clubs for this year, which we believe is extremely competitive compared to other sports in the UK.
To either renew your membership or sign up as a new member head to englandtouch.org.uk/membership