Notice of England Touch Association Annual General Meeting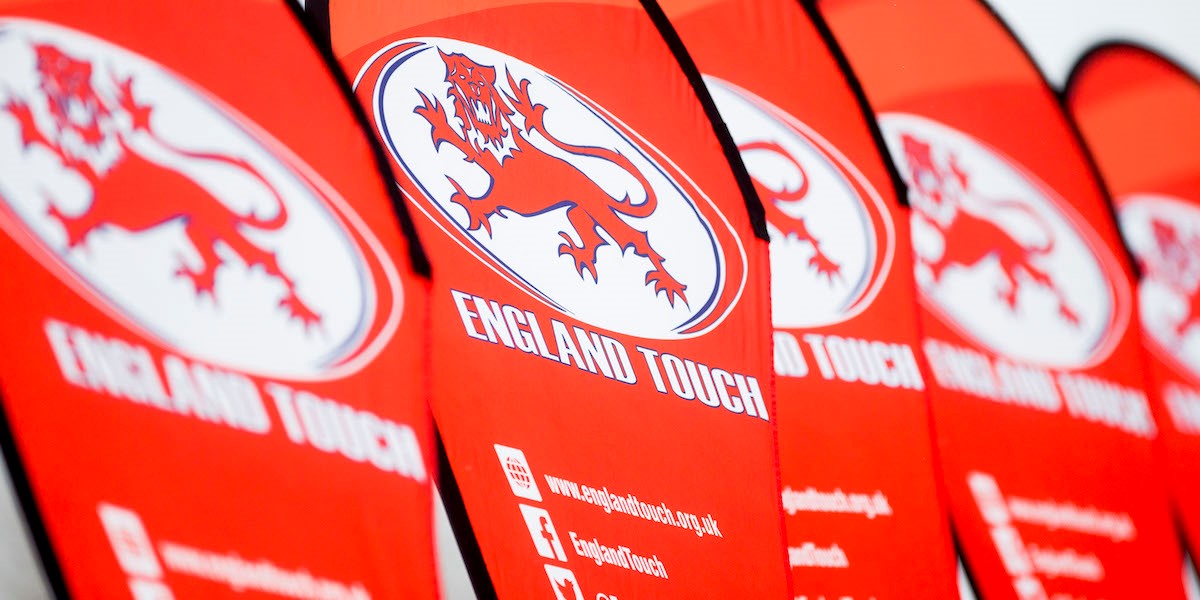 The 2020 England Touch Association Annual General Meeting will be held at 9:30am on Sunday, June 21st, 2020.
The Annual General Meeting is members' opportunity to hear from the England Touch management in person, both reviewing an eventful year and looking ahead to how the Association can maximise the opportunities coming in the next 18 months, notably the Youth Touch World Cup and European Touch Championships.
In addition to the formal agenda there will be drop-in Q+A sessions with Board members in an informal setting.
Ongoing social distancing measures mean that this year's Annual General Meeting will be held via Zoom, with the link circulated to registered participants. All England Touch members are invited to attend, with all voting members (Board members, league operators and clubs) invited to send one representative/committee member on their behalf. Your membership payments must be up-to-date in order to be eligible to vote.
CLICK HERE to see the agenda and all relevant papers.
Election of Directors
Two Director roles are open for election: Chair and one Non-Executive Director.
Role descriptions/person specifications are included in the papers for the AGM. We invite nominees to put themselves forward by emailing governance@englandtouch.org.uk by 5pm on Friday, June 5th.
Please submit your CV and a short covering note (no more than one side of A4) outlining your motivations for applying and the skills and experience you will bring, referencing the person specification.
Full details of people standing for these roles will be released no later than 5pm on Friday, June 12th. Please check back on the AGM papers after that point in order to review applicants.