Club Support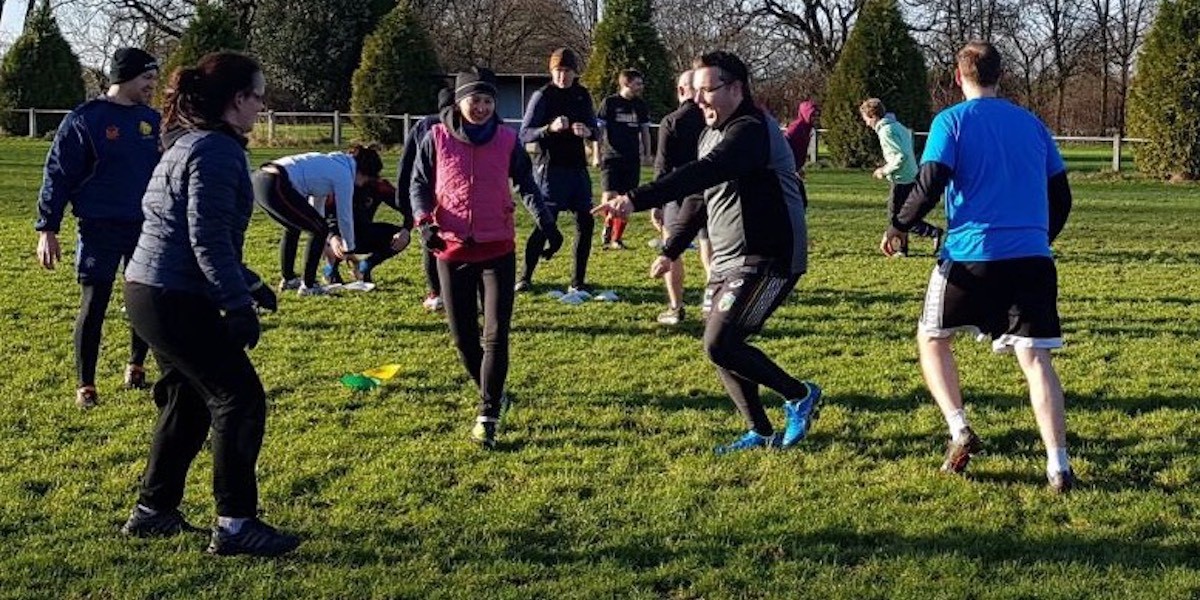 England Touch is committed to giving the best possible support to all our clubs, especially those who are new to the sport.
The Club Toolkit gives you all the information you need to get your club started, including:
The rules
Membership information
Competitions
Regional pathways to representation
Advice on growing your club
CLICK HERE to download your free copy!
England Touch is striving to develop the sport across the country, via a network of Touch Development Officers (TDO), who work within their local areas to develop our sport.
If you would like a TDO to come and run a session for you, please contact Development@englandtouch.org.uk to make the necessary arrangements.
These development sessions can range from a basic introduction to the game to developing more advanced skills and incorporating these in your game play.
The cost for a session will be:
£5pp if 1-12 people attend
£4pp if 13-20 people attend
£3pp if 21-30 people attend
£2pp if more than 30 people attend.
Please note there will be a minimum charge.
A minimum of three weeks' notice must be given and all sessions are dependent on the availability of our volunteer coaches. If you are interested in hosting one of these sessions, please complete this form: https://goo.gl/BFKSv0