Scorpions do the double to open up club season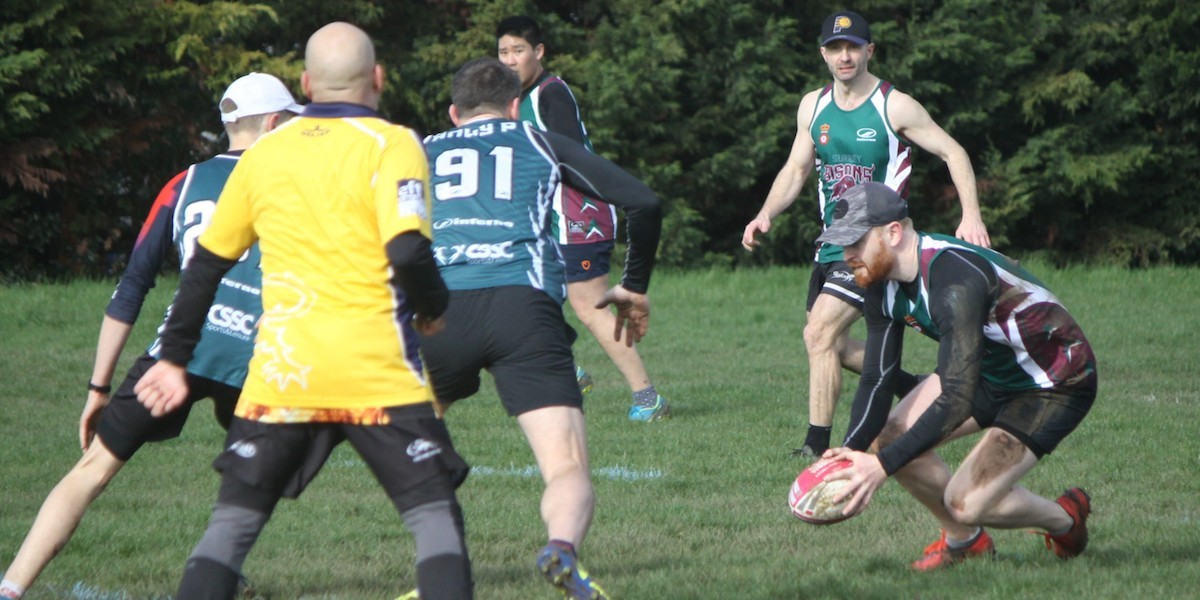 London Scorpions came out on top in both competitions at the opening round of the Emerging Men's and Women's National Touch Series in London.
Twenty-six teams in all headed to Acton, the home of Wasps FC, with teams coming from as far afield as Manchester, Nottingham, Canterbury, Exeter and closer to the capital, too.
And it was home-town clubs who would make it all the way through to the Men's Cup final, with both Scorpions – who had 10 debutants across their two teams – and CSSC London Eagles 1 staying unbeaten through the pool and knock-out stages.
But of course something had to give in the final, which went the way of Scorpions 4-3.
Scorpions had a perfect record in their Women's pool competition, too, while in Pool B St Albans and CSSC London Eagles shared a record of two wins, two draws. However it was Manchester Chargers, who had been pipped 2-1 by Scorpions in Pool A, who made it through to the Cup final.
However Scorpions once again came out on top, this time 3-2.
In the day's other Men's competitions Nottingham won the Plate, Canterbury the Bowl and Crewe and Nantwich the Shield, while Nottingham's women also taking home the Plate.
CLICK HERE to see all the results.