Quarter century for England Touch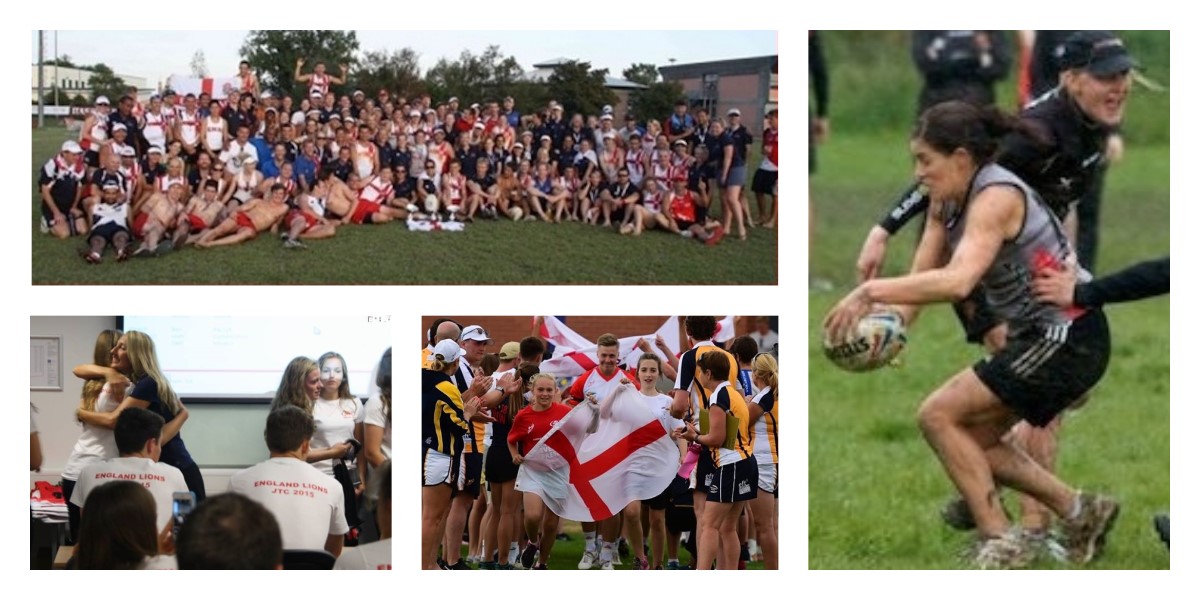 At the end of what has been a tumultuous week in sport and society, it is worth taking a moment to reflect on the landmark we have just passed – 25 years of England Touch.
England Touch had a slow and tremulous beginning, driven by one man – Mark Wilkes, who at the time was the President of both the English and Great Britain Touch Associations. But Mark was a force of nature, travelling the country developing pockets of Touch into organised competitions and setting up infrastructures, referee and coaching clinics.
In fact Mark went broke while in the performance of these Touch 'duties', a fact which few, if any, of his critics knew at the time. Affiliation fees may have been used to fund his travel and accommodation, but Mark still sunk considerable time and money into the sport, including part-funding tours for representative teams to Japan and Junior teams to Australia.
In the end he left the country with large groups of players enjoying Touch in a mostly unorganised fashion. New committees were formed to look after the affairs of England Touch but members came and went, such is the nature of a volunteer and amateur sport. 
On March 18th, 1995 England became the 13th member of the Federation of International Touch.
This would be a springboard, not just because we had a presence in the international game, but also because before the end of the decade Glen Whu would be taking a commercial approach to Touch in England, including reforming the Committee in 1999. 
Touch was back on track. In 2006 Craig Irwin applied for Technical Assistance from the Federation, particularly for referee coaching, and the stability of Touch in England was landmarked by the longevity of Committee Members Jeremy How, Michael Abromowitz, Tom Bedkowski, Greg Binning and Chris Wheeler.
In 2009 Gregg Cropper joined England Touch as President, and the years since have been a roller-coaster as the Association has grown and developed. An extremely strong team of volunteers has enabled Touch in England to thrive. We now have more teams, more players, more coaches, more supporters, more acumen and experience at all levels of the organisation, and it is starting to make a difference.
We are the leading nation in Europe and a Tier One nation on the global stage. The National Touch Series has developed over time and now gives players and teams the opportunity to develop and England Touch a consistent revenue stream to reinvest back into our growth. Technology has helped, too, not least the introduction of live streaming which has led to our sport getting increased exposure on BBC Sport Online.
We've been aligning with major National Governing Bodies across the sports sector, and with the appointment of Gregg as a full-time employee in the position of Chief Operating Officer, Chris Simon as Chief Executive Officer, Mark Croston as Chair, and a senior management group with experience from a broad range of sectors, England Touch is well set to progress rapidly across all levels.
As we entered 2020 an extremely full 12 months awaited us. Three months in and while we, like every other sport in the country and across Europe, have seen our calendar take an unscheduled hiatus we have no doubt that the positivity, enjoyment and excitement that our fantastic players, referees, coaches and supporters bring to Touch will see us make our 25th year something to remember for all the right reasons.