Regional Tournaments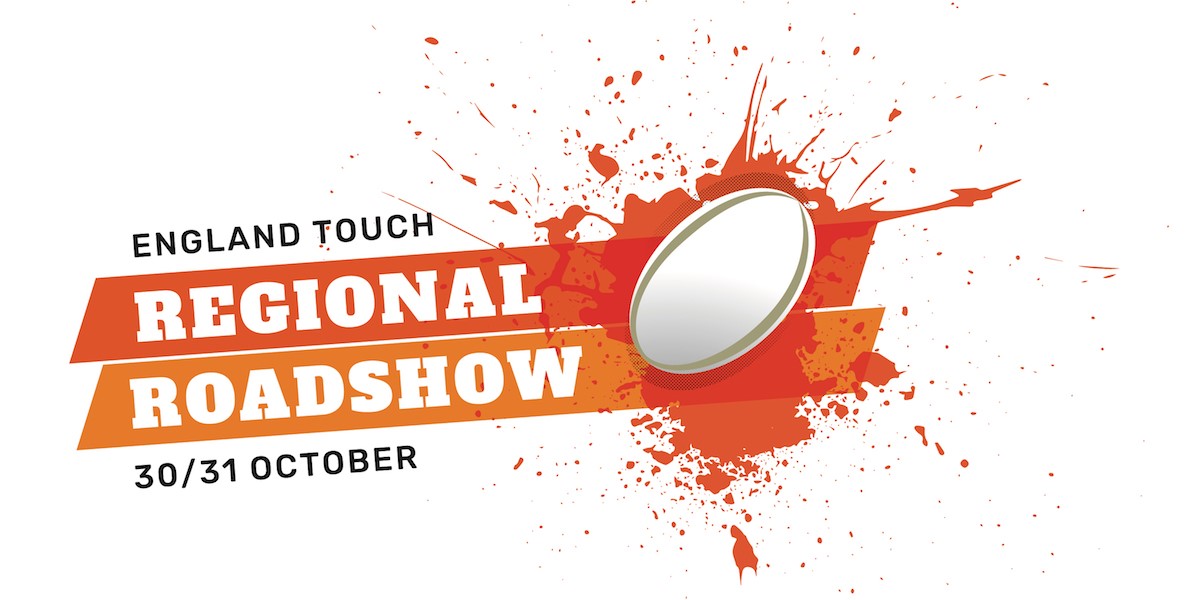 In 2022 England Touch will be working closely with our Regional Leads to give clubs and teams across the country the opportunity of competing locally to them.
The Regional Roadshows will be back on the weekend of May 7/8, 2022, with one-day events at venues throughout England, with additional weekends highlighted during the summer for structured Regional Development Series.
Full details will be announced in due course, but in the meantime you can contact your nearest Regional Lead; CLICK HERE for contact details.