England Touch and Covid-19 | Update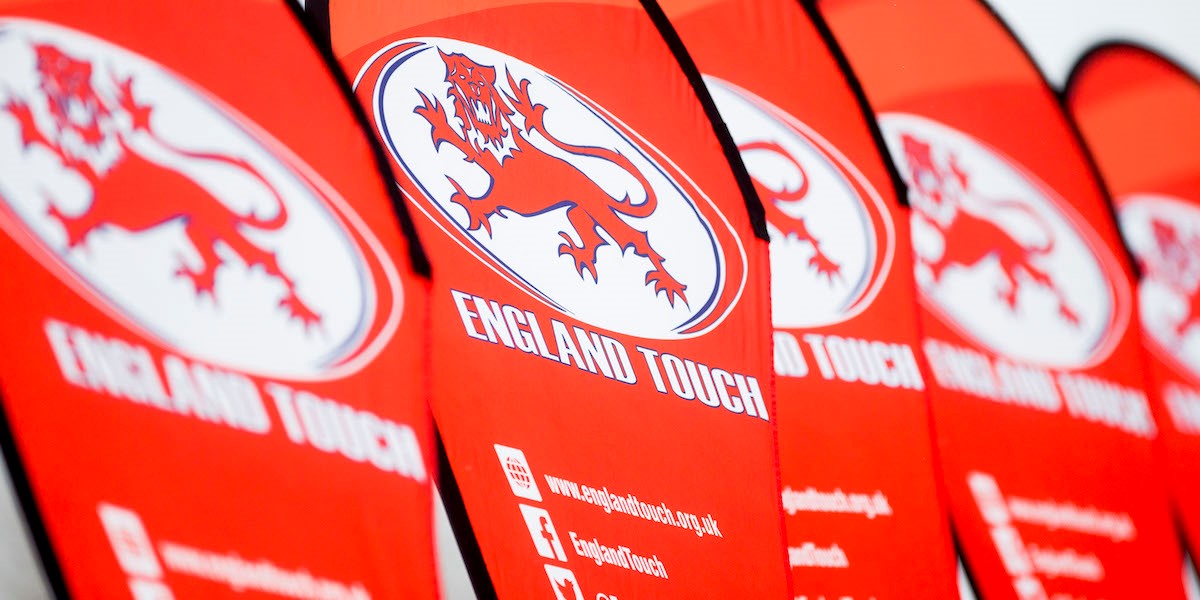 Following today's updated government advice (Monday, March 16th) regarding the ongoing, unprecedented and continually evolving situation regarding Covid-19, England Touch is advising its members of the following information.
As with other national governing bodies such as the FA and RFU, all England Touch playing, training and courses are now suspended until further notice. This includes:
All remaining tournaments within the Emerging and Elite Men's and Women's National Touch Series
The final round of the Uni National Touch Series
All High Performance training camps up to and including the weekend of May 2nd/3rd
All referee and coaching courses scheduled up to the end of April
England Touch's management appreciates that all players, coaches, referees, volunteers and supporters will be disappointed by this news.
However we hope that everyone understands that the welfare of everyone associated with our sport is of paramount importance, and with England Touch's tournaments and training camps now seeing hundreds of players converge on the same location from across the country, we felt it prudent to suspend our activities for the time being.
There will be an ongoing review process and further announcements will be made in due course.
England Touch is liaising closely with the European Federation of Touch and the University of Nottingham regarding the 2020 European Touch Championships, which are still some four months away. Announcements will be made as and when they are available.
Finally, the latest government advice does not prohibit outside sporting activity, so should individual clubs wish to continue with their own sessions then this is their prerogative. Should your club do this, make sure that the sessions are appropriate with as little person-to-person contact as possible, and that there is handwash and sanitiser available.
We wish all of the England and international Touch family the best of health during this trying period.