Covid-19 update | Mon, Mar 23rd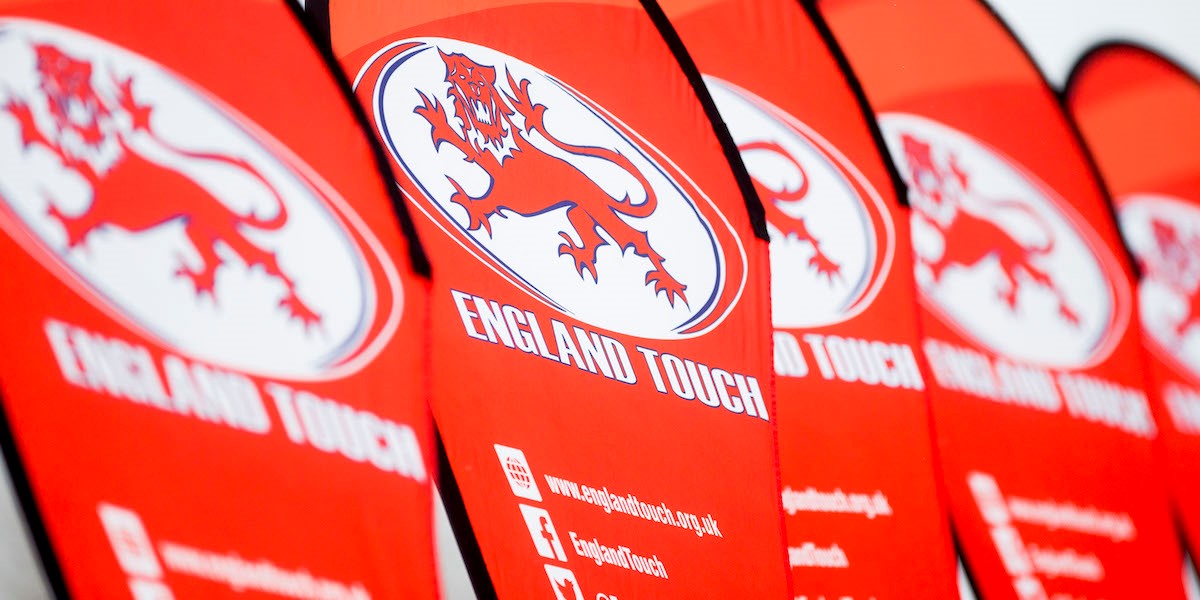 Following updated guidance from the government yesterday (Sun, Mar 22nd), we are reminding all of our players and clubs of the need for social distancing (min 2m) and for no unnecessary contact between individuals.
We therefore recommend that any outdoor exercise should only be done with people you live with and clubs should not run any sessions. Ensure you do not touch your face, hair etc.
Absolutely no club social activity whether inside or out.
The government is now shielding extremely vulnerable people with a 12-week period at home, so if there is anyone you know who falls into any of the categories listed here please pass on the information and help them stay safe!