**UPDATED** More online development workshops coming up in June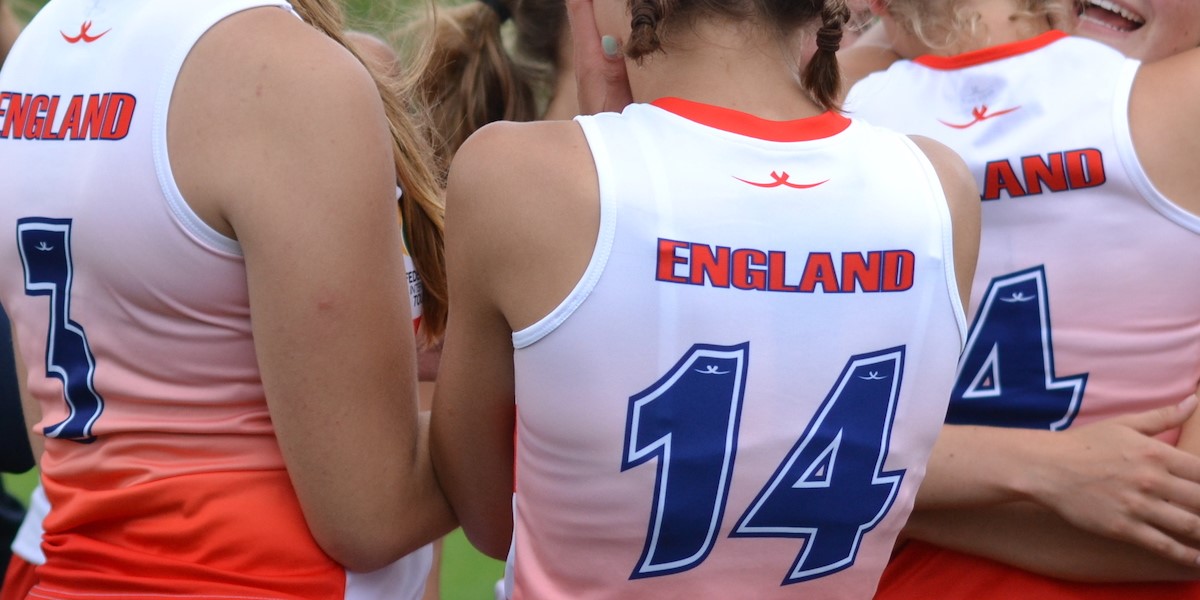 Following the success of the first series of online workshops in the past few weeks, England Touch has scheduled a number more during June. **UPDATE** The original dates have been changed to allow more people to sign up - bookings already made will be valid for the new date.
All of the below workshops will be hosted on Zoom, with the link emailed out to participants a day or so beforehand.
The workshops are open to the entire Touch community, regardless of whether you are an England Touch member or not, as we maintain our commitment to using our expertise and experience to grow the sport across the country.
Booking is straightforward:
MEMBERS £10 per session. Log into your online account via englandtouch.org.uk/membership/login and then click on the Events tab
NON-MEMBERS £15 per session. Head to bit.ly/eta_events and follow the instructions to pay!
1. Effective leadership in a team environment (Perspective: Coach)
This unique workshop will be delivered by two of the England Touch High Performance Coaches who have over 10 major campaigns and tournaments experience coaching elite touch. The workshop will interrogate and explore the foundations and structures of leadership and the benefit of it in the coaching environment. This workshop is a must see to enhance your coaching competencies and to hear about the experiences of two our elite High Performance Coaches.
Date: Tuesday, June 23rd
Time: 19:45-21:00
2. Advanced midfield and transition attack and defence (Perspective: Coach)
Do you want to explore driving patterns and defensive structures in midfield? Do you want to explore transitional attack and defence? Then this is the workshop for you. This workshop will pull apart and then build up your knowledge and game plan foundations in such a critical aspect of the game. This workshop will be delivered by two of our Men's Open High Performance athletes who are also the Head Coaches of the South East Sharks Regional Women's Open Team.  
Date: Wednesday, June 24th
Time: 19:45-21:00
3. Establishing and developing your game plan (Perspective: Coach)
This workshop will focus on not just building and refining your game plan, but also walk you through the process of executing and reviewing your game plan. You will be exposed to ideas on how to build your game plan not just around the athletes that you are coaching, but unique ways of focussing on your opposition as well. The presenters will explore concepts of sequencing and conditioning as well. This workshop will be delivered by the England Touch Head of Elite Coaching and the England Masters Lead Coach.  
Date: Thursday, June 25th
Time: 19:45-21:00
4. Advanced defensive policies (Perspective: Coach and Player)
This workshop will build on the defensive principles workshop last month. You will hear about various defensive policies that you can explore and employ as you look to enhance your knowledge and build on your ideas in the defensive approach you are building in your coaching environment. This workshop promises to change your perspective on defence, as it will demonstrate the competitive nature of defence. This will be delivered by the current England Men's Open coaching team.
Date: Tuesday, June 30th
Time: 19:45-21:00