England Touch response to #BlackLivesMatter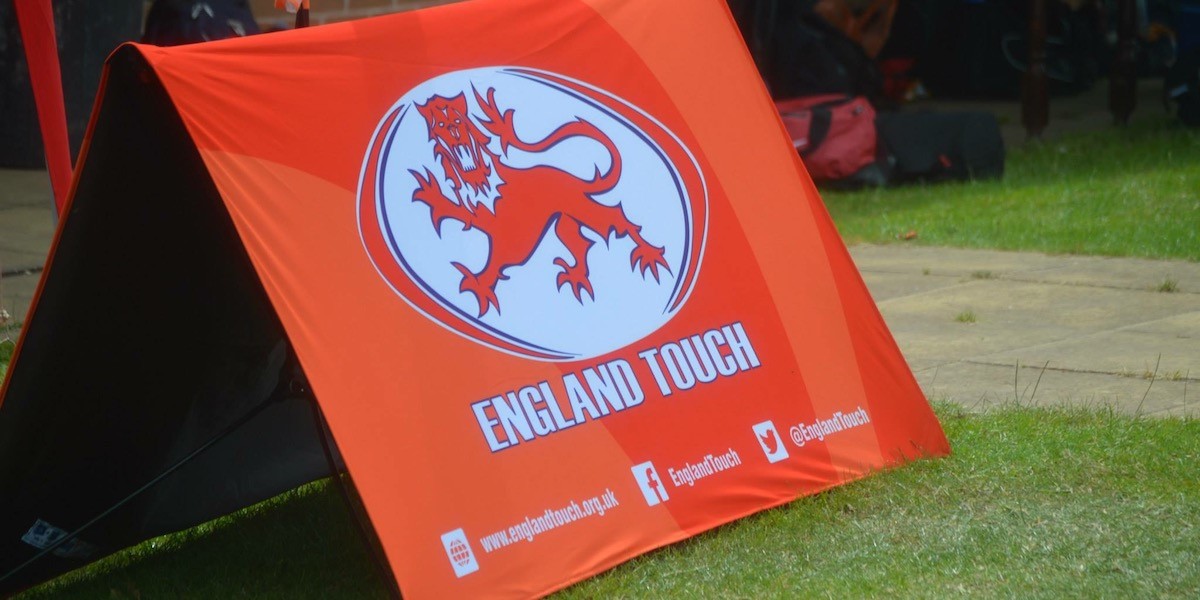 As with many other governing bodies of sport, England Touch has been considering how best to articulate our views on the Black Lives Matter movement over the last week.
In terms of our stance on racism, we want to stress that our position is unequivocal. There is no place for it in Touch, sport or wider society. Touch is an inclusive sport regardless of ethnicity and to this end we would like to show our support to the message that black lives do matter.
We are conscious that while we are determined to see racism and all other aspects of inequality removed from society in England and further afield, we must also take further action ourselves to ensure diversity and inclusion in our own sport.
From our Board of Directors to those that volunteer, participate and support Touch, we must work harder to ensure the sport is more representative of society as a whole and presents no barriers for any person, regardless of age, gender, ethnicity, ability or other, to get involved.
From grassroots participation up to the England representative teams we are aiming for a much more diverse and inclusive programme and will be working with key individuals within our community to work out how we can best achieve this moving forward. While we have inclusivity at the heart of everything we do, we also recognise the amount of work that is ahead of us if we are to truly make Touch a sport for all people.
We would also welcome hearing from the Touch community as to how these issues might have affected you or if you have any constructive suggestions as to things we might want to think about.
If you are willing to share your thoughts further please get in contact with us via the Get in Touch form on this website. This will help us to continue to ensure that racism has no position in our sport and to become a more inclusive and diverse national governing body.