Who are your volunteers of the year?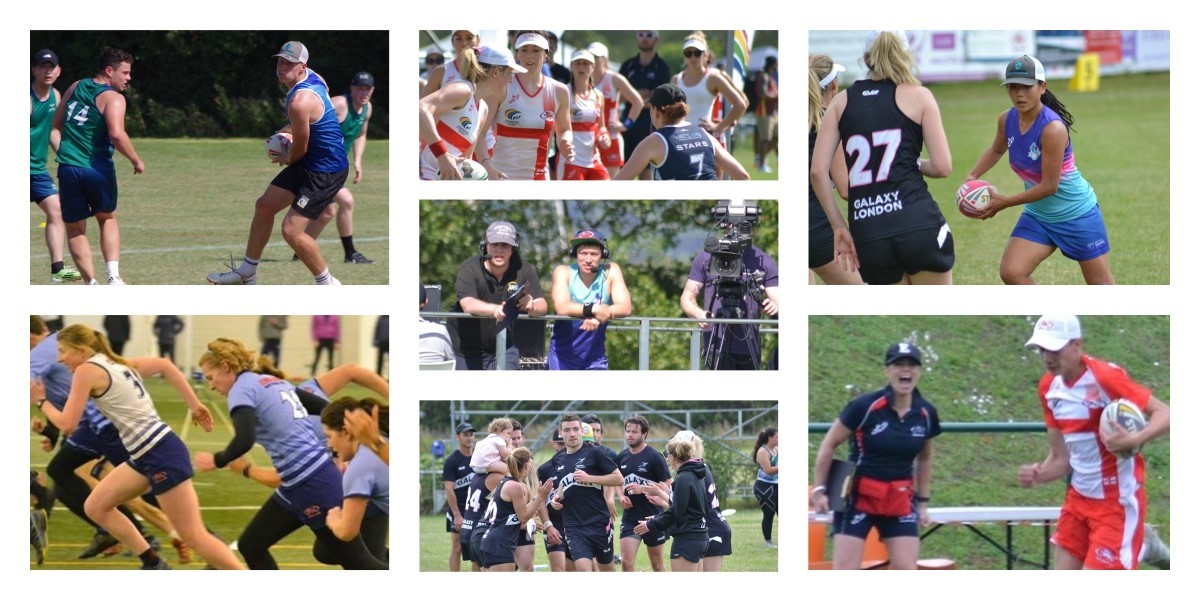 Join us in saying thanks and appreciating our volunteers in Touch across the country.
Who do you know who has done the tough yardage in volunteering for your Touch club in this unusual year? Our sport relies on these wonderful people. Would you like to say thank you for all the time and effort they have put in?
This year, while most activity has paused, volunteering has soared. We want to celebrate the achievements of all volunteers in Touch in England. If you know someone who has gone over and beyond and deserves recognition and thanks, then please send us your nominations for Touch Volunteers of the Year.
All you have to do is CLICK HERE and complete the form, including up to 500 words about why they should be celebrated.
Deadline for submission is 23:59 on Friday, December 18th, and we'll be announcing our Touch Volunteers of the Year in the run-up to Christmas!