England Touch Association seeking teacher support and insight for schools growth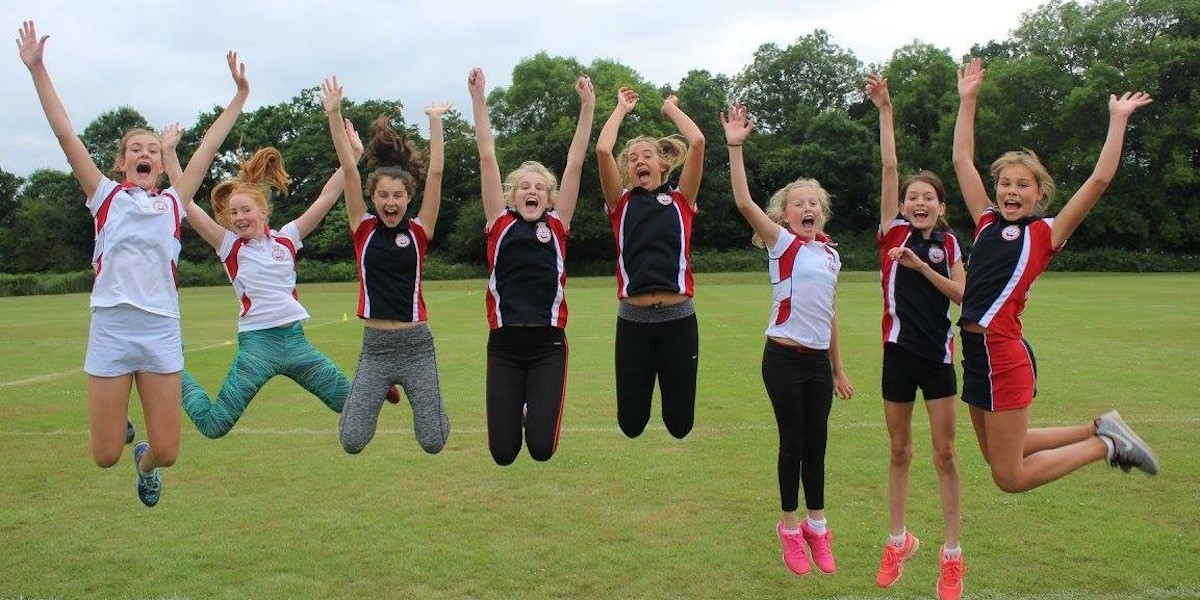 Are you a teacher, or do you know any teachers who can help the England Touch Association achieve its ambition of making Touch Rugby a mass participation sport within schools? Then we want to hear from you!
We are seeking the insight from teachers to help us gain a better understanding what is needed to not only grow the game in schools, but to help fill a gap in physical education provision and the broader curriculum.
Touch Rugby is already played in many schools and colleges across the country and has provided thousands of Under-18s with an opportunity to experience all those facets which make the sport so special.
With the onset of the COVID-19 pandemic and the increasing challenges that contact sports are facing in schools, we want to better understand how Touch Rugby can meet the curriculum needs for physical education and become the mass participation variant of rugby, complementing League, Union and Tag.
National Development Officer Sammie Phillips has put schools development as one of her key focuses within the Association's Growing the Game Strategy for 2021 and beyond, already running a webinar featuring some of the best practitioners of Youth Touch from England and Australia and establishing a network across the country.
She says that there is a growing demand for Touch Rugby within schools.
"Many schools have been playing Touch in place of full contact rugby in recent months and we are receiving more and more requests for support," she comments. "While we have resources already in place to grow the game in schools, we want to ensure our offer meets the wider curriculum needs for primary and secondary school PE. We thought we'd start with those who are already involved in education and ask them what they think."
As the governing body for the Touch in England, the ETA believes the sport can be as big in this country as it is in Australia. The latest numbers report almost 700,000 players down under, with an estimated 400,000 playing in schools and a gender split of 58%/42% female/male.
Chief Executive, Chris Simon says that Touch is ideally placed to be included in the curriculum alongside the other versions of the sport, adding: "As the governing body of Touch in England, we have set ourselves some fairly ambitious targets for Growing the Game over the next four years.
"Touch is massive in Australia and we feel there is no reason it couldn't be just as big over here. Why shouldn't it be? It's easy to play, needing no more than a ball, some space and some players. The product is there, but we want to make sure what we are planning fits with the needs of the education system."
We are planning to engage a representative sample of teachers in some focus group discussion in January with a small incentive offered to those who can give up some time to help. To get involved, please complete an Expression of Interest form by CLICKING HERE no later than Sunday, January 3rd, 2021.
Thanks in advance for your help in making Touch a truly mass participation sport in England!