Return to Play update – Stage 3 into Stage 4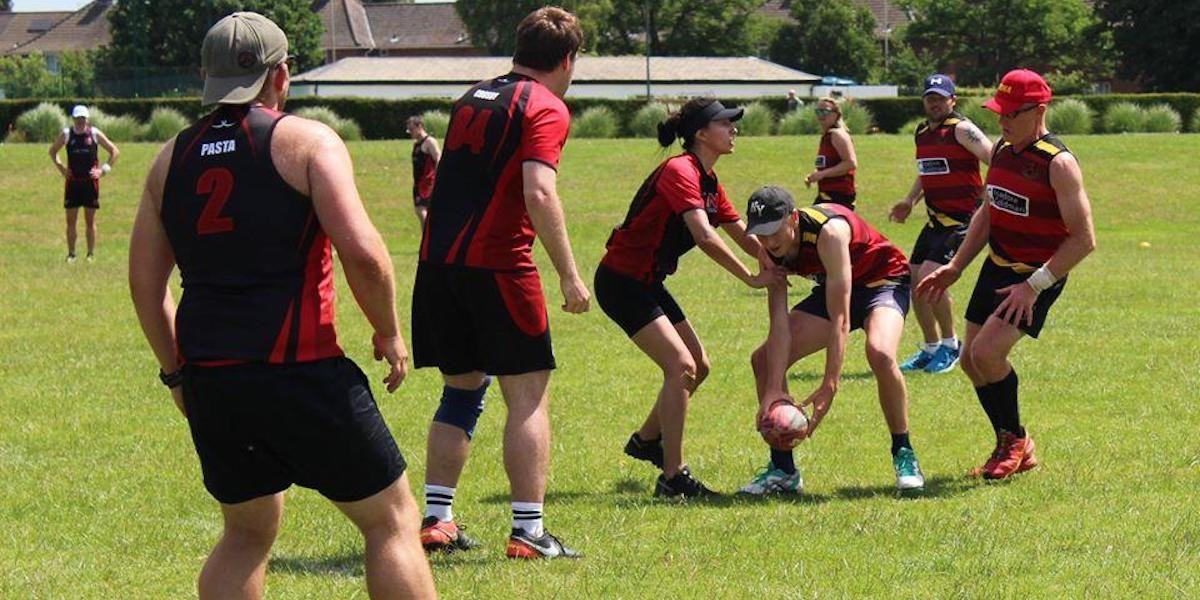 England Touch is advising clubs and members that the Association is intending on moving from Stage 3: Play into Stage 4: Local as of January 1st, 2021, subject to no further changes to Government regulations regarding organised grassroots sport.
Currently teams can train under full Touch rules and play in local leagues, and with Christmas just around the corner the England Touch management has taken the decision to maintain this status quo as clubs take their breaks for the festive period.
In Stage 4: Local, teams will then be able to participate in four-team tournaments (ie where they play multiple opponents in one day as opposed to one opponent per evening in a local league setting) against teams from a bit further afield.
In Stage 4: Local teams will still be subject to the government's broader restrictions regarding Covid-19 Tier restrictions, such as no travelling from Tier 3 areas into Tier 2 and 1 areas, and tournament organisers will need to include their risk assessments and other protocols in their planning.
But we have made this announcement now so that teams can begin to plan their new year programmes now.
Please note that England Touch's Return to Play stages will continue to remain contingent on any national lockdowns, should they be implemented.
So wear masks and be mindful of social distancing and good hygiene!
Head to www.englandtouch.org.uk/coronavirus for the latest information.