Roles now available within High Performance team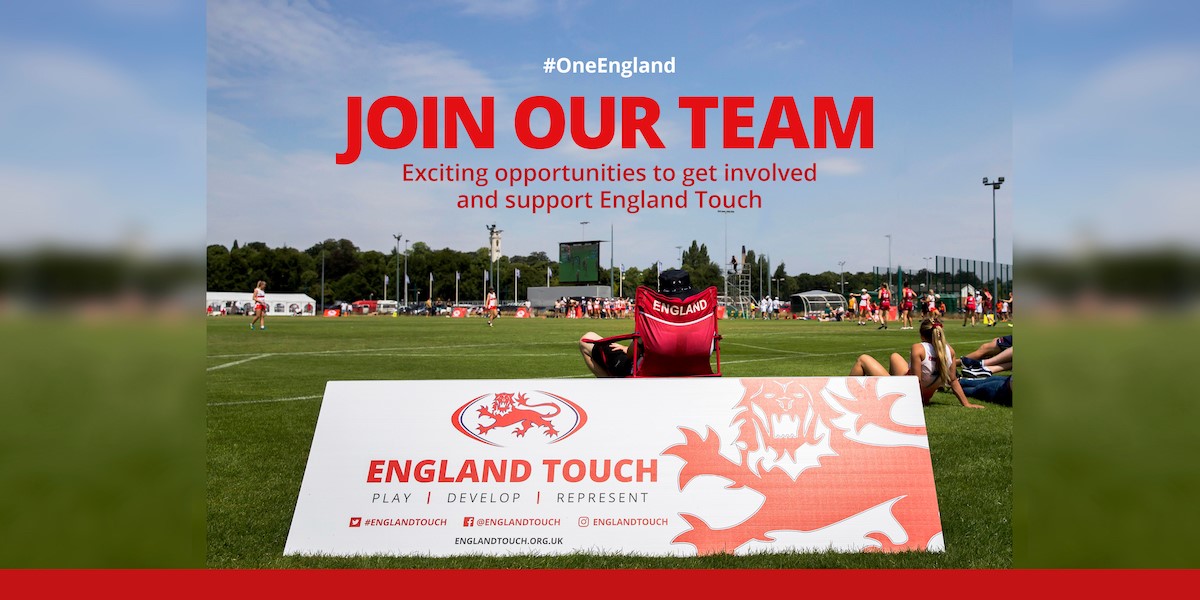 A number of roles are now available in the England Touch High Performance programme that will all play a crucial role in our continue growth and performance as we approach three major tournaments in as many years.
High Performance Director, Ben Powell says: "We are always looking at opportunities to expand and recruit in the right areas to ensure that we have our finger on the pulse and ensure we are able to compete on a global stage. These roles are not just coaching positions, but vital administrative roles that will help us grow as a programme."
Available roles include (click on the relevant title for the full role description)
England Scholars Head Coach We will be appointing a Men's Scholars and a Women's Scholar's Head Coach for our Scholars teams to ensure we have a High Performance pathway from our UTS into the High Performance Programme
England Scholars Assistant Coach These roles will be to assist the Scholars Head Coach at Training Camps and Major Tournaments
High Performance Youth Lead Coach This role is being created to Lead our Youth Coaches and the Youth High Performance Programme
High Performance Youth Logistics Lead This role will focus on the logistics of the Youth Programme and will assist in the delivery of the Youth High Performance Training Camps and the Youth Major Tournaments.
High Performance Accounts and Finance Manager This role will support the Head of Elite Logistics and manage the High Performance Budget and Finance
High Performance National Squad Managers We are recruiting Team Managers for all of our High Performance Teams. The Team Manager role supports our High Performance Squads during the training cycle and major tournaments
High Performance Analysts We are looking to appoint a number of High Performance Analysts who will work with our High Performance Training Squads both at training camps and at major tournaments
If you are interested in any of these roles please click on the relevant Job Description which includes information on how to apply. You can also email Ben@englandtouch.org.uk to discuss any of the roles advertised.