Government agrees Return to Play for Touch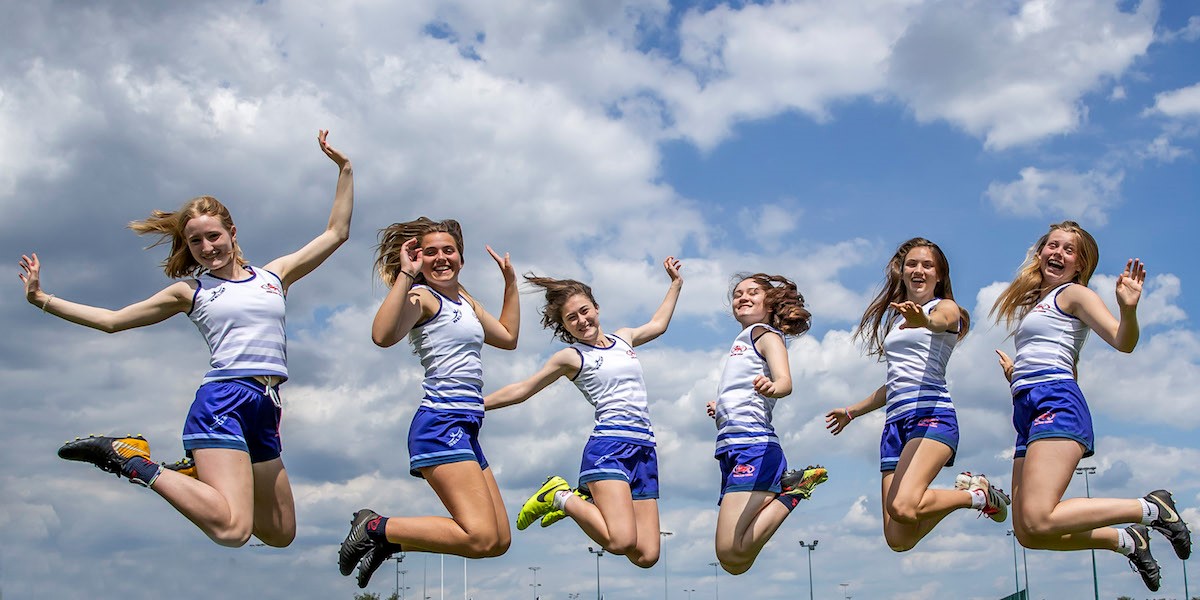 The UK government has given the green light for the return of Touch in England.
Touch is played extensively across the country and following the Return to Play submissions by the Rugby Football League (RFL) and Rugby Football Union (RFU) to the Department of Culture, Media and Sport (DCMS), clubs and leagues will now be permitted to return to training and playing in accordance with guidance provided.
England Touch Chair, Mark Croston welcomed the DCMS decision.
"We welcome the Return to Play plans recognised by Sport England and it is great news that Touch as a recreational activity and sport can return," he commented.
"It is an easy game to play, requiring limited equipment and with minimal contact, it represents a low risk team sport and is a fantastic activity that almost anyone in society can play.
"I'd like to thank DCMS, Sport England, The Rugby Football League and The Rugby Football Union for supporting the return of Touch so swiftly. We will continue to work with all stakeholders as we seek the further return of competitive touch at a local, regional, national and international level."
England Touch's management is discussing the implementation of the return of Touch with both the RFL and RFU, and everyone at England Touch believes that positive and proactive engagement between all three parties can support increased participation in oval ball sports.
Chief Executive Officer, Chris Simon is confident that Touch will continue its rapid growth for many years to come.
"Like all governing bodies, we needed to pause and reflect on how best to plan a safe return for our sport," he said. "We still have work to do and our priority remains ensuring a successful and safe return to Touch for all our members. However, we have a great opportunity to make Touch even more widely played – all you need is a ball and a few friends.
"I'd like to take the opportunity to thank our #OneEnglandTouch workforce, as well as all our members. It has been a difficult and uncertain period for everyone, but you've continued to support the organisation and the sport of Touch. On behalf of the board, I'd like to say a huge thank you to you all."
England Touch's clubs should still follow the guidance within the Association's Return to Play protocols, which can be seen at www.englandtouch.org.uk/coronavirus.
England Touch will be moving to Stage 3 in these protocols from August 12th, 2020, when updated briefing documents will be available for viewing. Clubs and leagues will need to register with England Touch, complete a risk assessment for all activity and identify a COVID-19 Officer before moving to Stage 3.
A further announcement regarding Stage 4 and onwards will be made in due course.