England Touch receives support from Sport England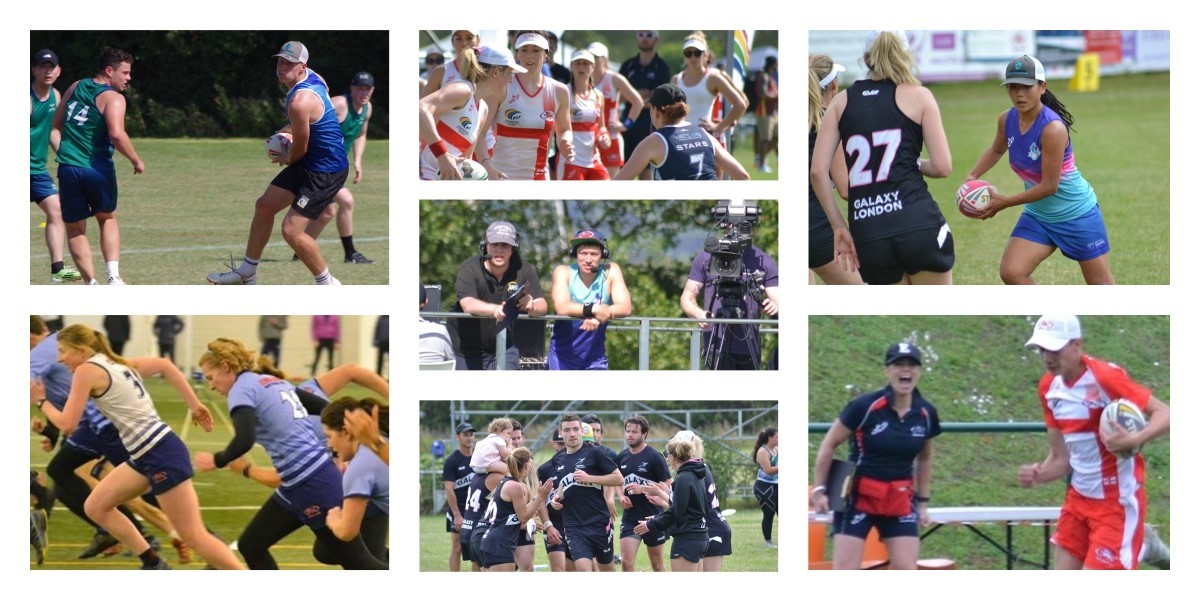 England Touch has been awarded £28,000 from Sport England's Sector Partner Fund to help the Association continue to operate through the lockdown and enable it to put plans in place to get more people playing the sport.
Designed to support key partners in immediate financial need, the £5 million Sector Partner Fund is part of Sport England's £210 million support package to help the sport and physical activity sector through the ongoing coronavirus crisis.
The pandemic has had a significant impact on England Touch, with all-bar-one of the domestic National Touch Series events cancelled, along with the 2020 Nationals, with the scheduled European Touch Championships postponed until summer 2021 and the 2021 Youth Touch World Cup also now deferred.
With events being the prime driver of income for England Touch these cancellations were in danger of setting back plans to capitalise on the significant international tournaments being staged in England, with the European Touch Championships in Nottingham and the next Youth Touch World Cup having been awarded to Manchester.
"We're really grateful to Sport England for committing a significant amount of money to England Touch," said Chief Executive, Chris Simon.
"Touch has been growing rapidly in England over the past couple of years, and we were building some strong momentum to use both the Euros and Youth World Cup events as a springboard to take us to new levels of participation, engagement and expansion.
"With events providing the bulk of our income it looked like our plans were going to be set back considerably, but the Sport England funding will help us to meet our core costs and enable us to continue to look forward positively."
Sport England's wider support package was initially launched as a £195 million package on March 31st, increasing to £210 million in early May. This followed unprecedented demand for their Community Emergency Fund, delivering immediate funding to thousands of grassroots sports clubs and community organisations most in need.
Sport England has been widely commended by the sport sector for the speed and scale of their response, with the Sector Partner Fund specifically designed to support membership style organisations that play a key role in supporting other bodies and clubs across the country.
Recently appointed Head of Participation at England Touch, Tom Hewson-Haworth, said: "We have fairly ambitious plans to grow the sport of Touch across England, with targets of 500,000 players and 50,000 members by 2024.
"Touch is already played widely across many areas of the country, but the nature and accessibility of the sport for all ages, gender, race and religion to play together as families, friends, school mates and more, presents us with a great opporutnity to put the game of touch at the heart of local communities."
With habits disrupted, familiar inequalities have been exacerbated even further, with some demographic groups disproportionately affected by the pandemic. Women, people from lower socio-economic groups, BAME communities, and those with a long-term health condition or disability are amongst those finding it harder to be active. There has never been a more important time to help the population to be active.
For more information about Sport England's coronavirus response, please visit: https://www.sportengland.org/how-we-can-help/coronavirus.