May and June tournaments cancelled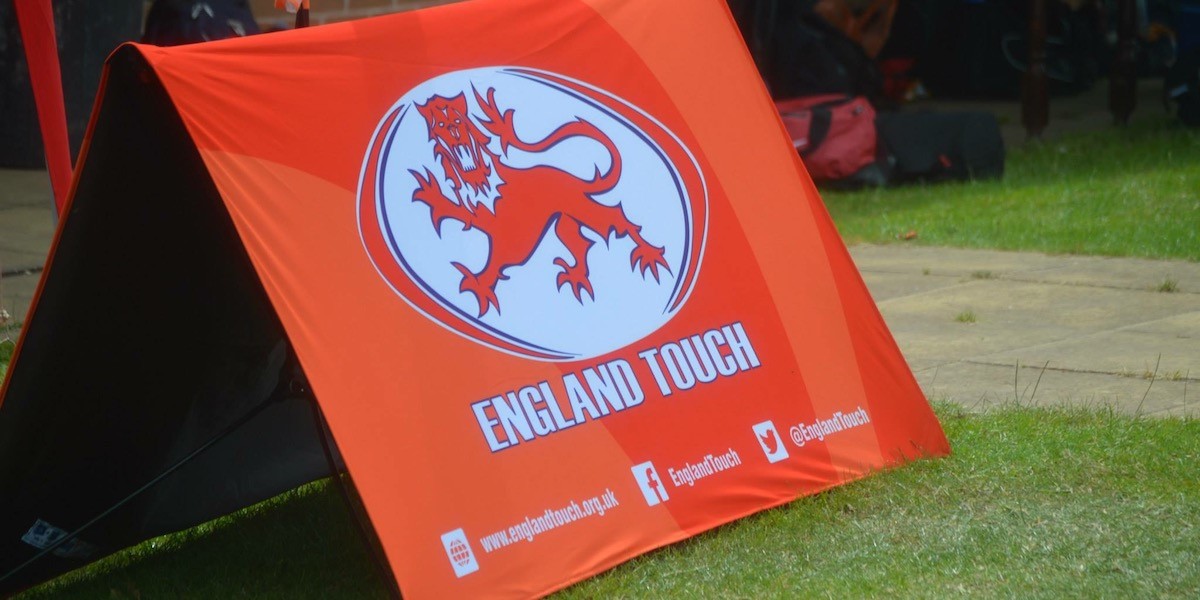 The Belief Sports Elite National Touch Series and Steeden Development National Touch Series tournaments in May and June have been cancelled.
The ongoing and open-ended nature of the Coronavirus pandemic and national lockdown means that the England Touch events team have decided to make the decision to cancel these events now to avoid any uncertainty.
This period covers Rounds 1, 2 and 3 of both the Elite and Development NTS.
Events taking place in July and beyond will be reviewed in May.
It is hoped that the cancelled events may be possible to be played in the autumn, although this could still change depending on how the situation develops.
Announcements will be made in due course, but in the meantime we wish all the Touch family the very best of health and urge you to stay home to protect the NHS and save lives.