England Touch In European Spotlight
Nine England teams competed in this year's biennial European Touch Championships in Les Quennevais, Jersey.
The event was attended by 14 nations, 53 teams and 793 players. England had 144 touring players in attendance making them the highest represented nation at the event.
In a dominant display, England finished with six top-ranked teams with three teams coming second, giving them a bag of six Gold and three Silver medals. Not only did this surpass their success at the last Euros at Swansea – where England scooped four Gold and four Silver medals – it also means that, remarkably, England has made the final in every possible division for Euros in 2012, 2014 and 2016.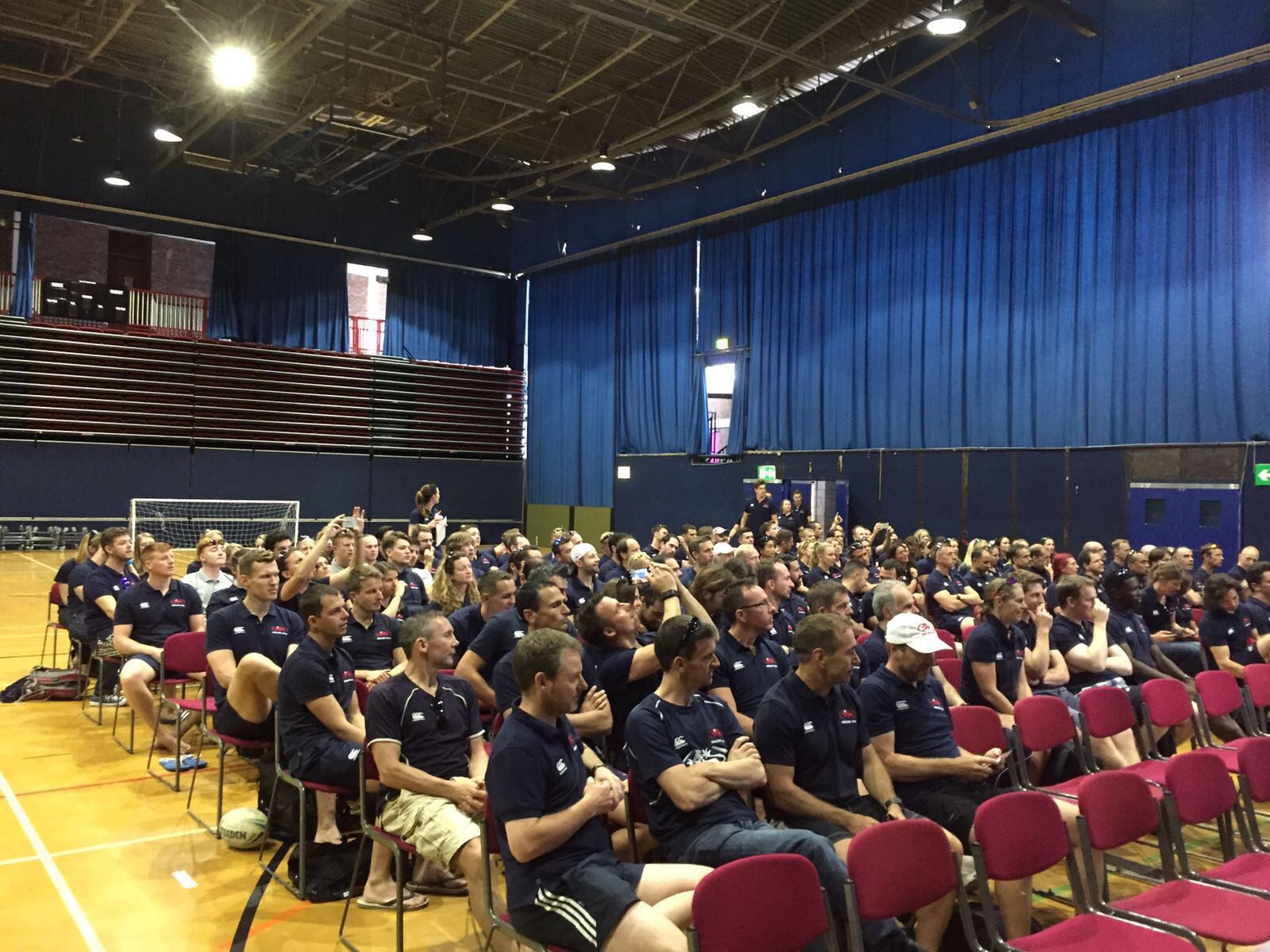 These results are evidence that the sport is now well established in England with continued, repeated success in Men's Open and Women's Open, as well as new successes in seniors divisions. Meanwhile, the increased popularity of the sport and the growing player base also meant that England was able to field a Men's 45s team for the first time.
High Performance Director, Tim Osborne, noted that "
our success could not have been achieved without our coaching staff in meticulously preparing our teams for competition over a nine-month training campaign."Significant praise also goes our medical and sports science staff whose planning, support and care meant our athletes were conditioned to perform for the four-day tournament. Remarkably, the medical team reported lower injuries in Jersey than any other tournament over the past four years."Most of all, however, credit must go to the commitment and professionalism of our athletes."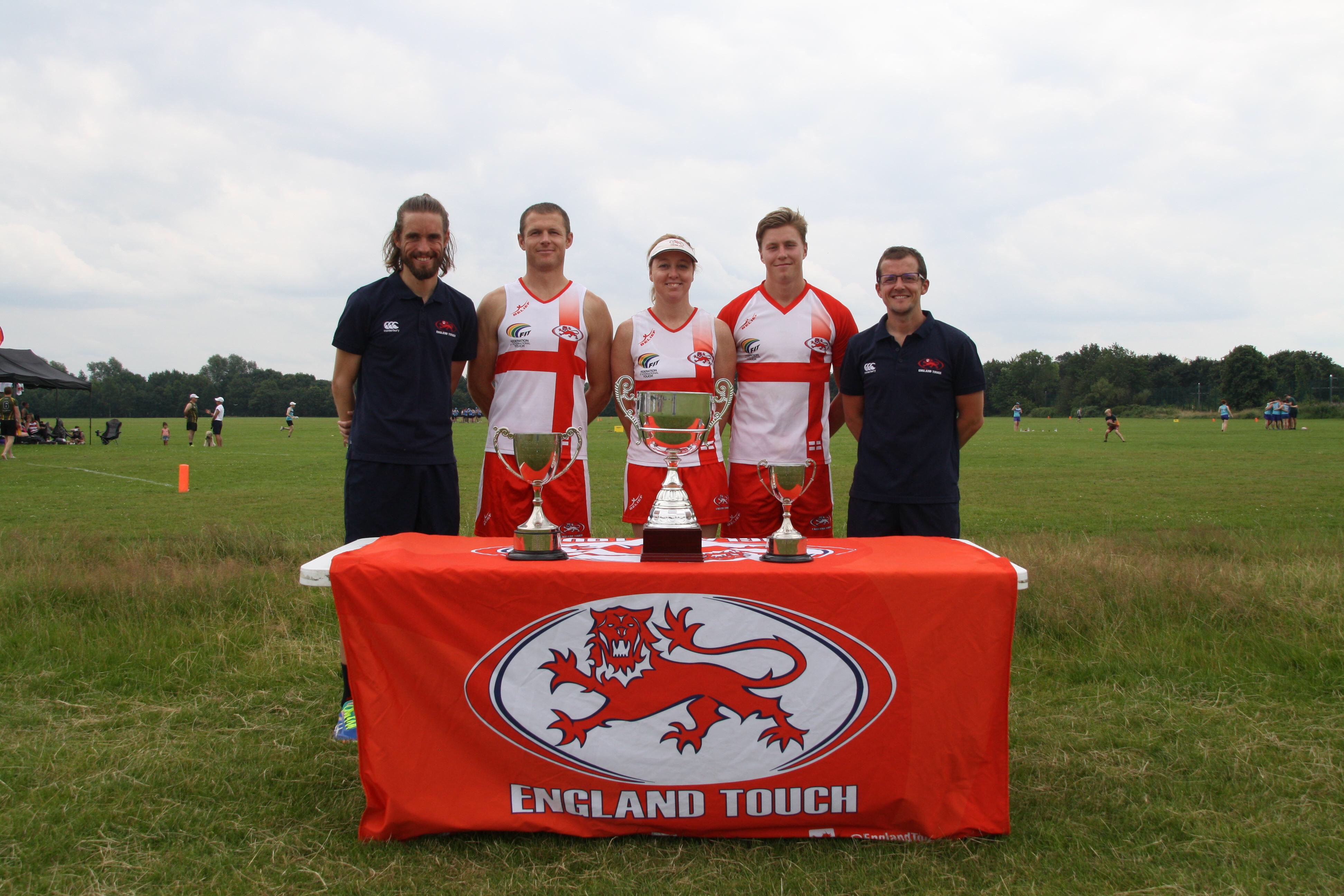 Gregg Cropper, CEO of England Touch Association, acknowledged England's achievements by saying he was
"immensely proud of what we have achieved to date."
He went on to confirm that
"this has been our largest and most successful campaign. However, while our short-term goals have been accomplished, there is still scope for further development.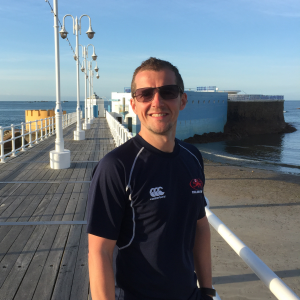 "We aspire to reach the standards set by the Southern Hemisphere associations. To achieve this we are committed to developing our youth, our leagues, our coaches and development officers, and our referees."Children are our future stars. We are starting to see development of our youth pathway, now three years since inception, with four England teams set to compete at the upcoming Junior Touch Championships. However, we need to invest more in schools Touch to better develop our youth player pathways."We are also developing a new league structure to support recreational players at social levels in areas across more geographical areas around the country."We are seeing further evolution and up-skilling of our coaches and development officers as we invest in their development and training with support from other world-leading coaches."Referees are a vital part of our sport's progression. While, referee numbers are definitely growing in England, we need to redouble our efforts to ensure referee numbers grow to match the increased participation."It really is exciting times for us all at England Touch and we are looking forward to what the future holds for us."
Tournament Stats 
1,160 caps
144 touring players (205 squad players)
740 Touchdowns
79 games (60 wins, 3 draws, 10 losses)
54 debutants
9 teams
6 Gold medals (Men's Open, Women's Open, Women's 27s, Mixed Senior, Men's 30s, Men's 45s)
3 Silver medals (Mixed Open, Men's 35s, Men's 40s)
3 undefeated teams (Men's Open, Women's Open, Women's 27s)
2 tournament divisional MVPs – Jake Melling (Mixed Open) and Gregg Cropper (Mixed Senior)
2 records broken (100 opens caps by Kylie Hutchison, and the most Touchdowns in a match by Women's Open)
1 Opens title
1 Masters/Seniors title
1 Overall title
1 Team - #TeamEngland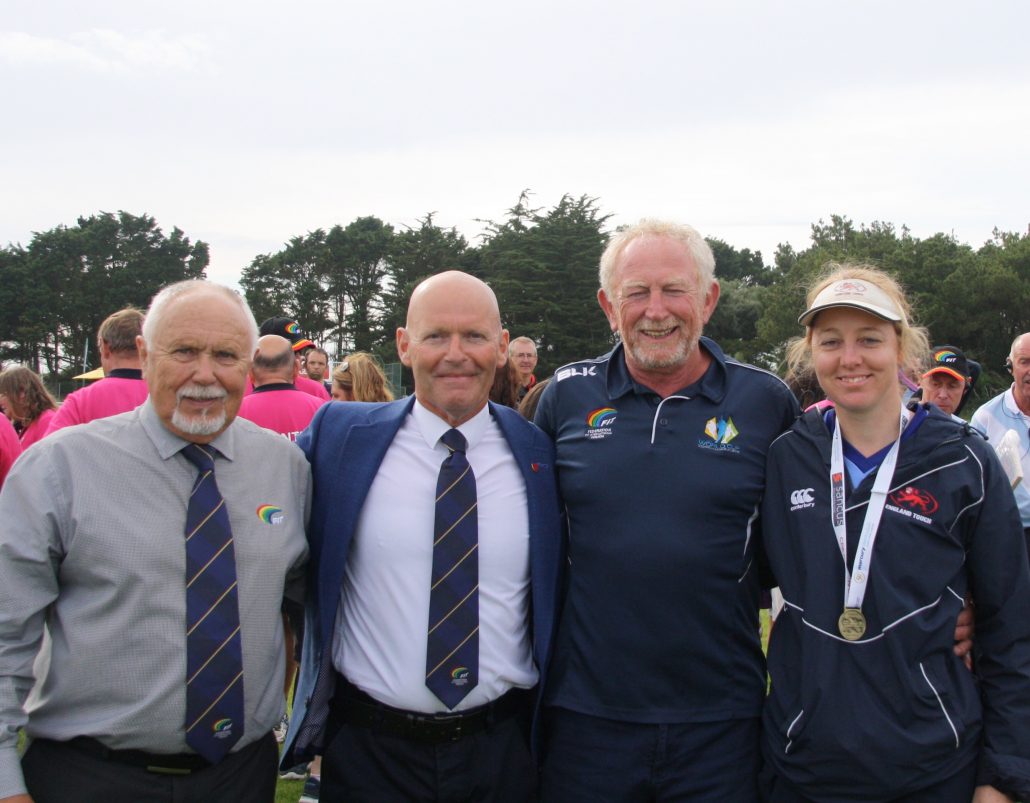 Divisional MVPs
Gregg Cropper XS, Josh Angell MO, Jake Melling XO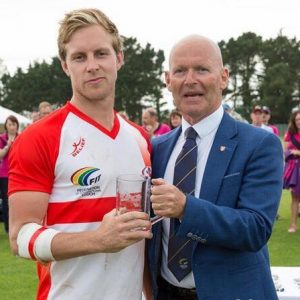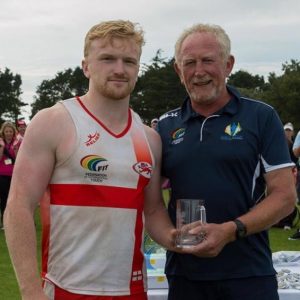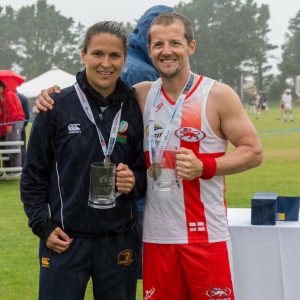 Staff - The team behind the teams
51 touring staff, including 12 player-staff
10 physiotherapists
4 massage therapists
2 sports scientists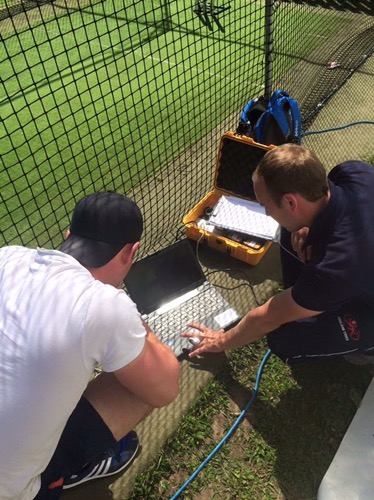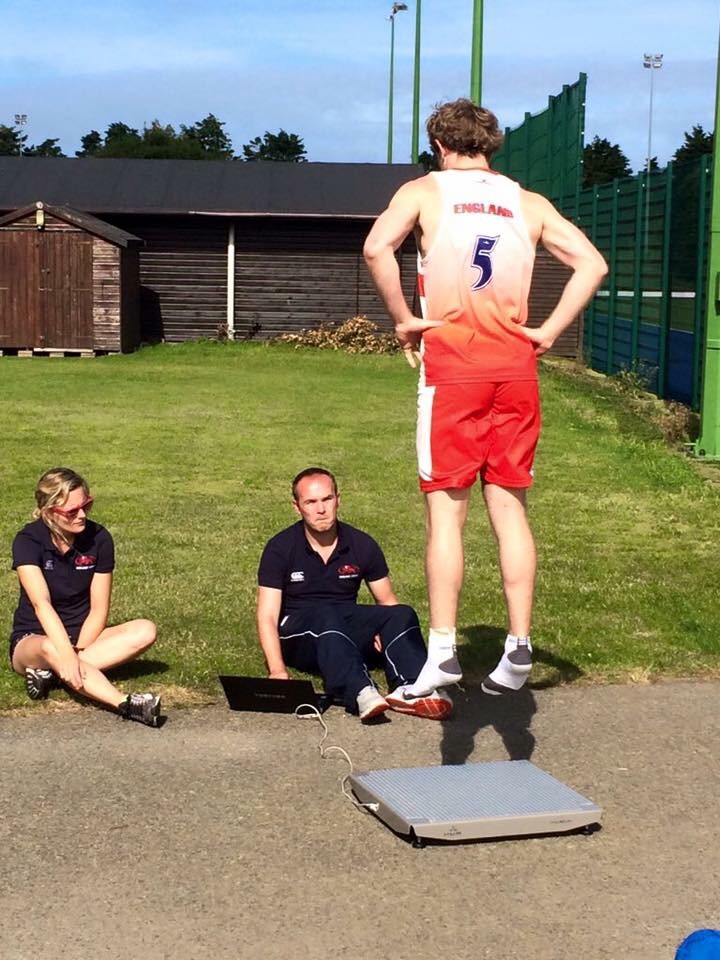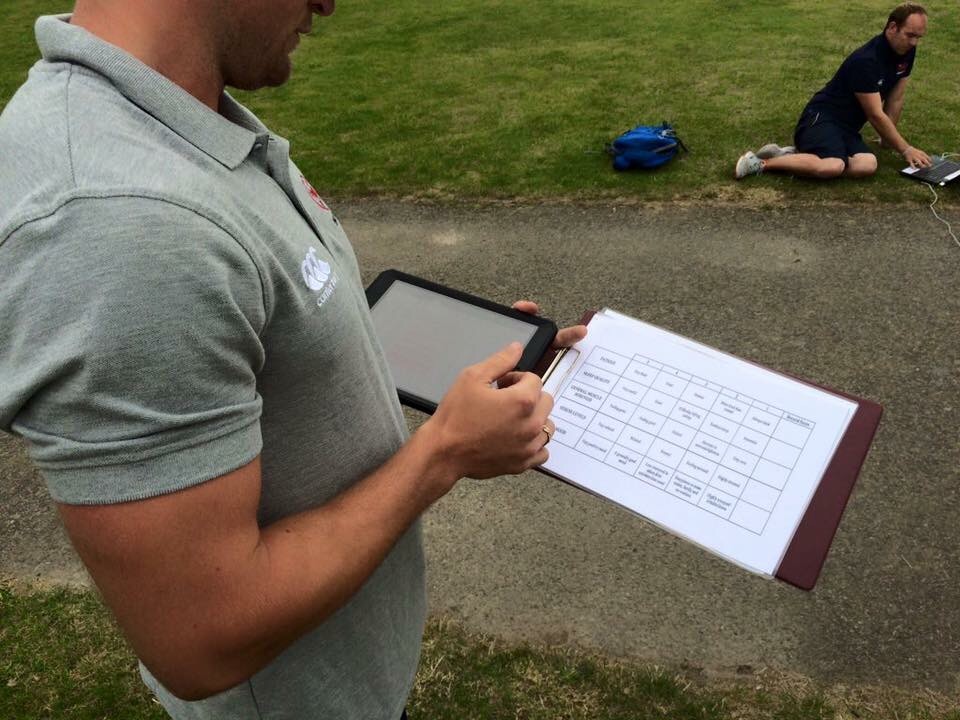 Referees
18 refs (25% of all referees in attendance)
10 referee upgrades
6 finals
4 team leaders
1 most improved referee
1 referee of tournament