Turtles debut with title, Thames Valley win women's comp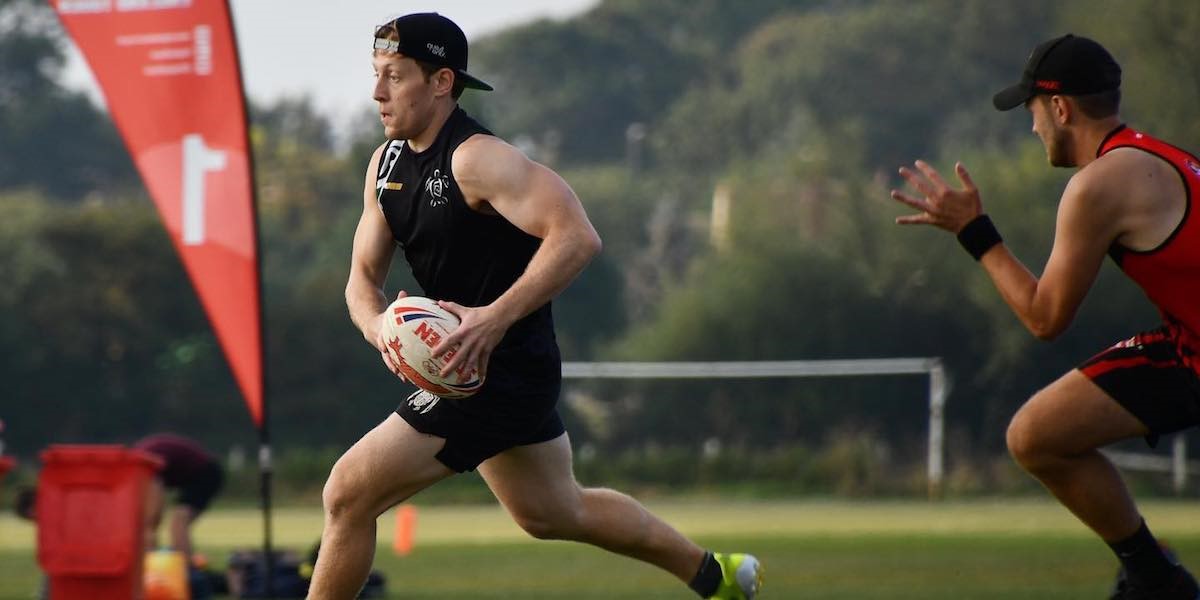 The Emerging Men's and Women's National Touch Series had two new winners in the opening round at Cheltenham last Saturday.
The competitive nature of the Women's tournament was reflected by the number of draws (3), the number of games where the teams were separated by one try (8), and the fact that no team went through the day unbeaten.
At the end of the pool stages it was Thames Valley who stood top of the list, with 19 points from their three wins, one draw and a loss. But with Revolution (18 points), Oxford (17), Revolution (16) and Bristol (15) snapping at the Vikings' heels throughout the day already it is shaping up for more of the same in Round 2 on September 18th.
In the Men's tournament only Cheltenham Tigers went through the pool stages unbeaten, with three wins and a draw from their Pool B matches. In Pool A Turtles went through as pool winners, but with three points covering the top four teams things were set up nicely for a competitive afternoon.
And so it proved, with Turtles beating Revolution 8-5 and Cheltenham overcoming Oxford 5-3. It was close in the final, too, but when the final hooter sounded it was newcomers Turtles who had the trophy in their hands, beating Cheltenham 8-5.
CLICK HERE to see the full set of results