Pools confirmed for Emerging Men's and Women's NTS Round 2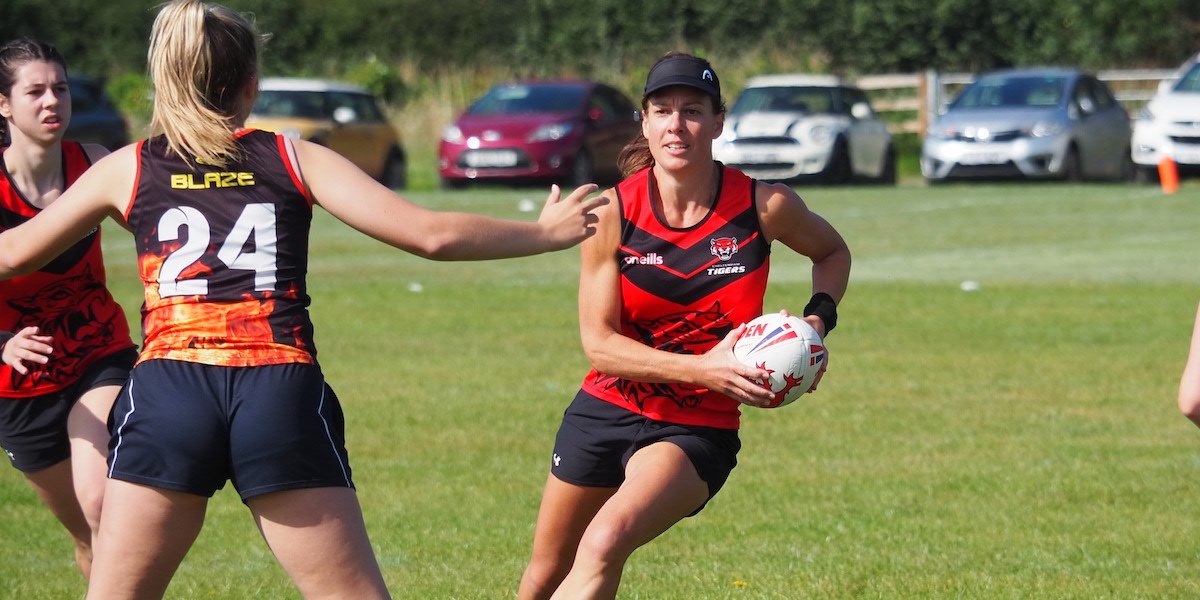 The Emerging Men's and Women's National Touch Series is back for Round 2 this Saturday, with 10 Men's and seven Women's teams heading to Cheltenham.
Two new teams have come into the Women's competition, which will be decided on a round-robin basis.
Thames Valley (who won Round 1), Revolution, Cheltenham, Oxford and Bristol all return for Round 2, and they will be joined by Birmingham Bears and EY London Vipers, who are both making their debuts in the Men's and Women's NTS, with the Bears also a completely new club at this level.
Meanwhile in the Men's competition there is just the one straight swap of teams, with Yorkshire Thorns replacing Crewe and Nantwich, and the other nine clubs staying the same, albeit in a different pool draw.
Turtles, who marked their debut at this level with the Round 1 title, will face Revolution, their semi-final opponents from a fortnight ago, along with Chester, Exeter and Wigan Touch Warriors.
In Pool B, home town club and Round 1 finalists, Cheltenham, will be facing Oxford, Canterbury, Bristol Jets and Yorkshire Thorns.
The first tap off is at 10:00am with the final Women's round-robin match at 4:05pm and the Men's final at 5:15pm.
CLICK HERE to see the full schedule!