England Touch Referees launch use of appointments app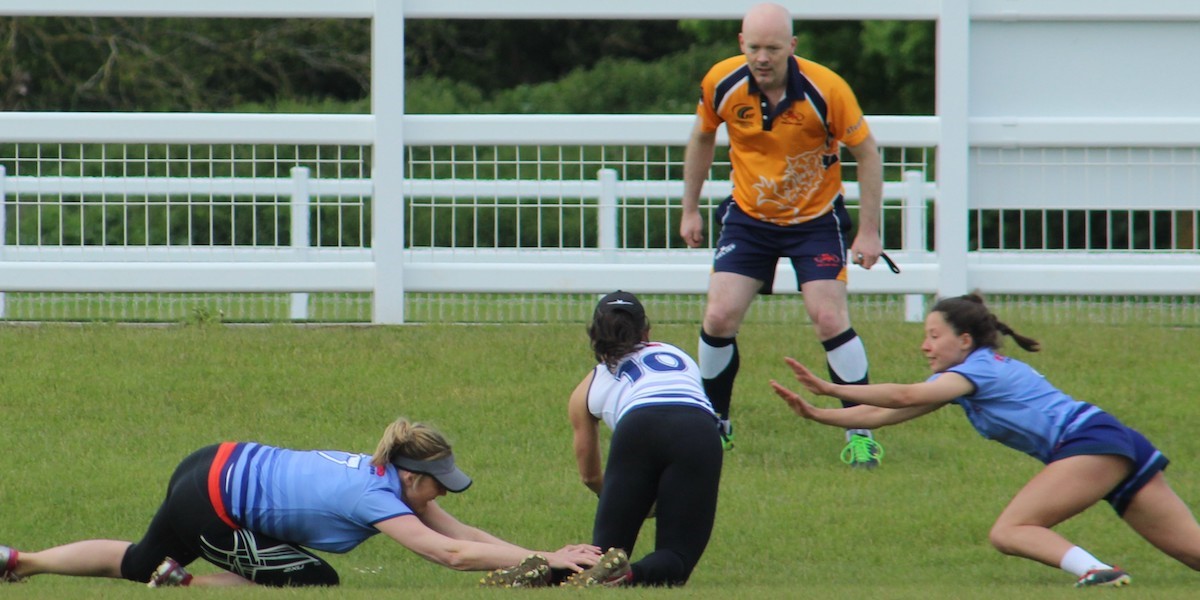 England Touch Referees have begun using an appointments App to manage referee admin for the coming 2021 season.
It is hoped this will drastically reduce the amount of admin and forms that referees currently need to fill out to show expression of interest for attending an event. Spond is a multi-platform app that will be used for managing appointments and availability for ETA events in the 2021 season, including:
Elite NTS
Development NTS
Elite & Emerging MWNTS
England Touch Nationals
University NTS
Assistant Manager of Referees Jack Harris said: "We're really excited to be using Spond to help us streamline our referee admin work. We've made it easier for all individuals to sign up to officiate at ETA events and we may be able to expand its use in the future too. We've all been waiting to get back out on a Touch pitch, officials included and it's now easier than ever to become part of Team Ref!"
All officials on the referee mailing list will have received instructions on how to sign up to and use Spond. If you are an official hoping to referee at events in 2021 and did not receive the email, please contact
refs@englandtouch.org.uk
.