ETA now recruiting an Equalities, Diversity and Inclusion Officer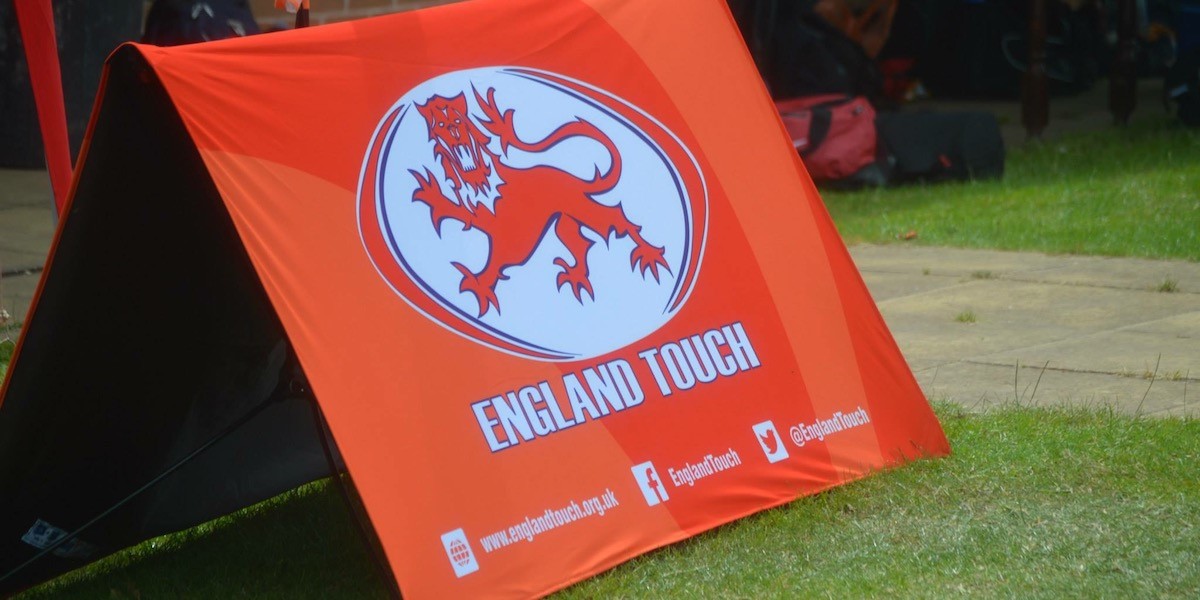 The England Touch Association (ETA) is the Governing Body for Touch in England and is passionate about ensuring that Touch is truly a sport for all. It wants to ensure that everyone has an equal opportunity to participate in the sport.
As part of this process, ETA is looking for an EDI Officer, to start with immediate effect. This position will be a voluntary role and will work within the existing EDI working group, whilst reporting to ETA's CEO and Director of Governance.
Full details can be seen by CLICKING HERE. Should you wish to apply for this role, please send your application to edi@englandtouch.org.uk, before the June 6th, 2021.