England Touch Association response to O2 Touch announcement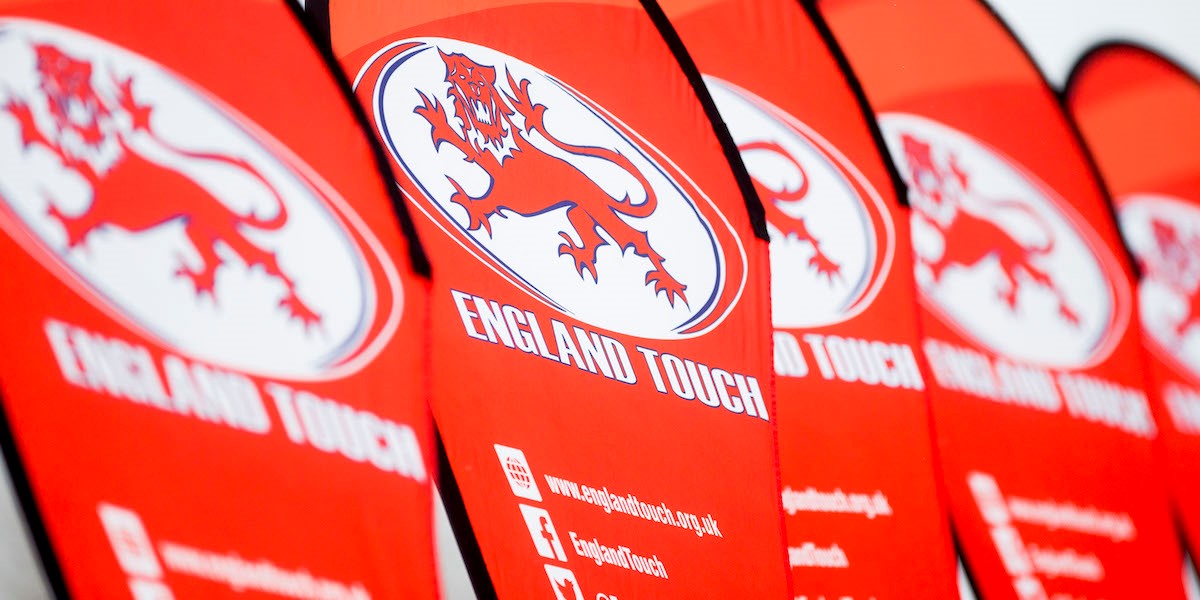 The England Touch Association (ETA) has responded to today's announcement by the Rugby Football Union (RFU) regarding the end of the sponsorship by O2 of the O2 Touch programme and subsequent introduction of the Touch Union.
O2 Touch has played a valuable role in the increase in participation in Touch across the country, introducing thousands of new people to the sport over the past few years. Many players, referees, coaches, clubs and teams have experienced their first introduction to the sport as a result of the O2 Touch programme.
Commenting on the news, ETA Chief Executive, Chris Simon, said: "We are grateful for the support of O2 and the RFU for helping to grow Touch throughout the last 10 years.
"Many individuals and clubs now affiliating to the ETA and representing England at World Cups first picked up a Touch ball at a local O2 Centre or league. For much of this period we had a partnership agreement with the RFU, focused on jointly growing the game, ensuring as many people as possible were exposed to rugby of some form."
Between 2012 and 2018, the ETA/RFU partnership helped thousands of players, officials and coaches develop their skills in Touch. It also provided a pathway for clubs and individuals to further their interest and involvement in the sport, through a range of refereeing and coaching courses, workshops and events.
Simon added: "While we are obviously disappointed to lose the support of O2 from the sport, I am sure that new opportunities will present themselves and we will be able to pursue further collaboration both through the new Touch Union, as well as other developments.
"Touch is perhaps the most accessible format within the wider rugby family and we are keen to continue to explore ways of working with both the Rugby Football League and RFU. In the meantime, we'll continue to work with and affiliate more O2 Touch Clubs as players, officials and coaches seek to develop and grow their involvement in the sport of Touch."
ETA Chair, Mark Croston, welcomed The Touch Union to the sport
"Our vision for the sport is focused on getting an oval ball in more hands, more often," he said. "On behalf of the sport of Touch, it is great to have the Touch Union continuing to play a vital role in supporting our vision."
To find out more about ETA affiliation visit www.englandtouch.org.uk/membership