England Touch statement | Mon 23/11/20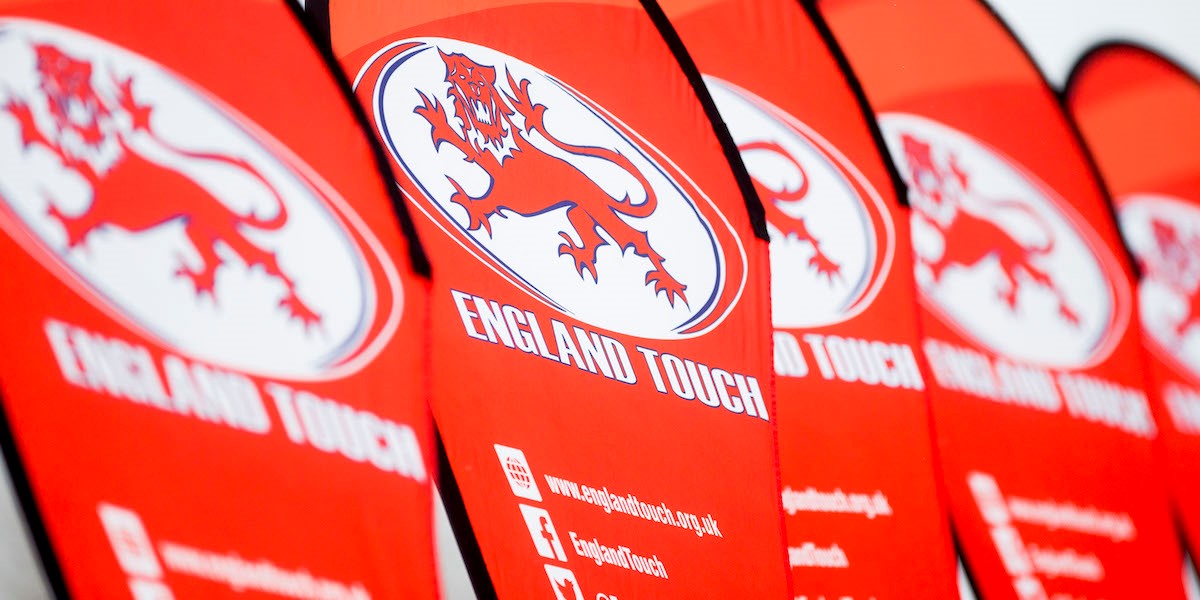 England Touch has noted today's announcement by the Prime Minister with regard to life in the UK once the current lockdown period has ended.
While we welcome the announcement, especially the section regarding the return of outdoor grassroots sport, we remind everyone in the Touch family of some important points, including:
This statement is still a proposal and subject to Parliamentary vote
Until more details are announced later in the week regarding which areas are in which Tiers we are not able to give any guidance about local/regional fixtures and tournaments
We will be liaising with Sport England, DCMS, the RFL and RFU with regard to the specific return of Touch within organised grassroots sport, and will make further announcements as and when we can.
In the meantime we thank everyone in the Touch family for your continued patience and understanding during what remains a fluid and complex situation across the country.