England Touch accepting applications for Chair and Non-Executive Director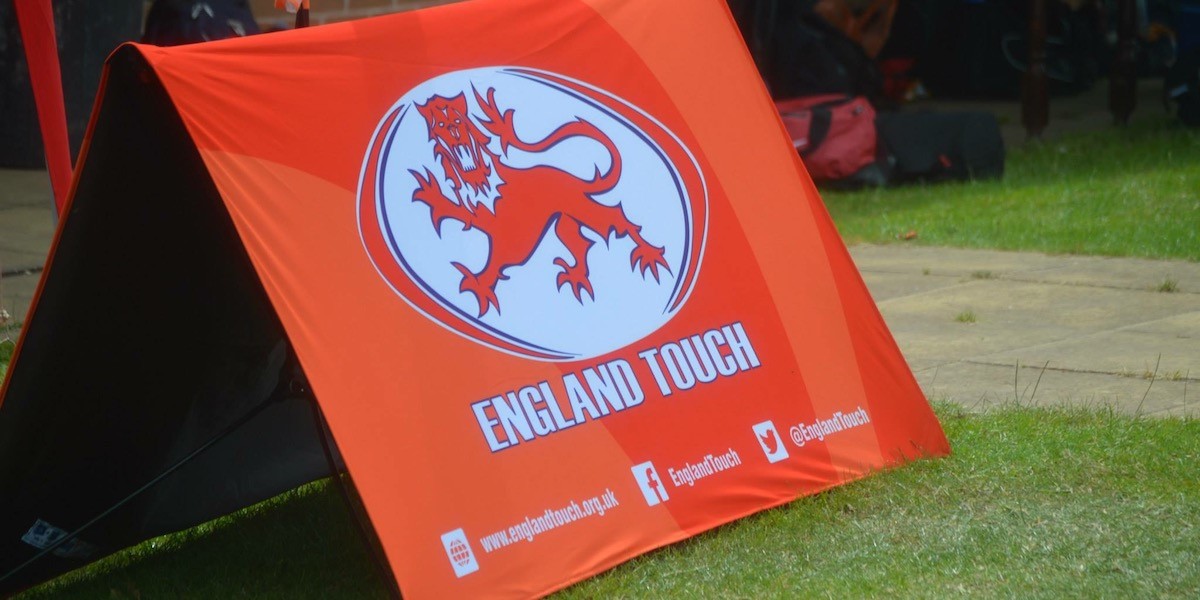 England Touch is now accepting applications from individuals seeking election to be the Association's Chair or a Board-level Non-Executive Director.
Both positions are voted on at the England Touch Annual General Meeting, which this year is on Sunday, June 21st.
The role of the Chair is to provide leadership and direction to the Board, enabling them to fulfil their responsibilities for the overall governance and strategic direction of the organisation. The Chair is elected by Voting Members at the England Touch AGM for a two-year term.
CLICK HERE for a full role description.
Non-Executive Directors act in an advisory capacity by bringing a breadth of business and management knowledge and experience from a professional background for the benefit of England Touch Association and the sport of Touch.
CLICK HERE for a full role description.
To be considered for either position email a one-page cover note and CV to David Cope, Governance Director, via governance@englandtouch.org.uk by June 5th.