England Touch renews focus on participation with new appointment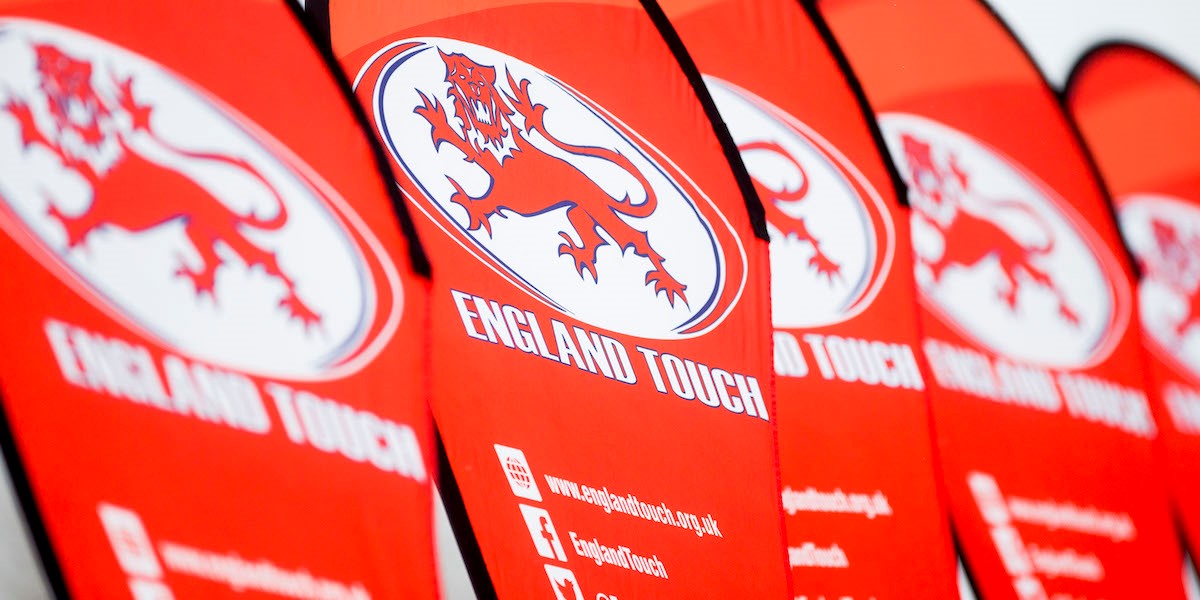 England Touch has today reaffirmed the Association's focus on increasing participation numbers at all levels of the sport with the announcement of Tom Hewson-Haworth into the new position of Head of Participation.
The role supersedes the previous Development Director position, which has been put on hold while England Touch reviews its organisational plans for the next three-to-five years.
Playing numbers in Touch have been growing rapidly, whether at a social level such as O2 Touch or Play Touch RL, in the England Touch National Touch Series – which is at record levels of team entries in the University, Development and Elite levels – or at international level, where England Touch runs 16 teams all the way from Mixed 15s up to Mens 50s.
Not only that, but clubs up and down the country have also been proactively starting and grow their own youth programmes, feeding the best players into the regional and then national set-ups.
With England hosting both the 2020 European Touch Championships in Nottingham and 2021 Youth Touch World Cup in Manchester, the Association's management believes by supporting such initiatives with the right framework and expertise both of these events can propel participation even more.
"This new role is massively important for us," commented England Touch's CEO Chris Simon. "It's about growing the sport of Touch in schools, universities and colleges, in clubs, parks and workplaces – anywhere where a few people can get together in an open space with an oval-shaped ball, and ideally passing backwards and running forwards.
"Through a better understanding and engagement with people who play the sport of Touch now and using best practice from other sports and organisations we can develop our participation strategy to capitalise not just on the tentpole events but also the outstanding work being done at grassroots level by many clubs across the country.
"We saw a sharp increase in interest following the 2018 Euros and need to make sure we are well placed to do the same over the next 18 months.
"As such we're delighted to be welcoming Tom into the England Touch management group. He has worked on a number of major sporting legacy projects, and being based in Manchester he will be looking to work closely with our clubs and coaches in that region to develop programmes around the Youth Touch World Cup."
Hewson-Haworth brings considerable experience into the position, with more than 15 years of experience working in the public and private sectors. Based in the north west, he has led investment into various projects across the region, also delivering major events and event legacy having worked on two Rugby League World Cups, the 2012 Olympic Torch relay, 2019 Cricket World Cup and organised the first Functional Fitness Racing World Championships.
"I'm excited about the opportunity to work with England Touch," he says. "The Association has clear ambitions and goals which I really believe in and wanted to be involved in. It's also great to be in a role where I can draw upon my experience to aid the sport's growth. I can't wait to work with the wider Touch community to get more people involved."