2021 Youth World Cup deferred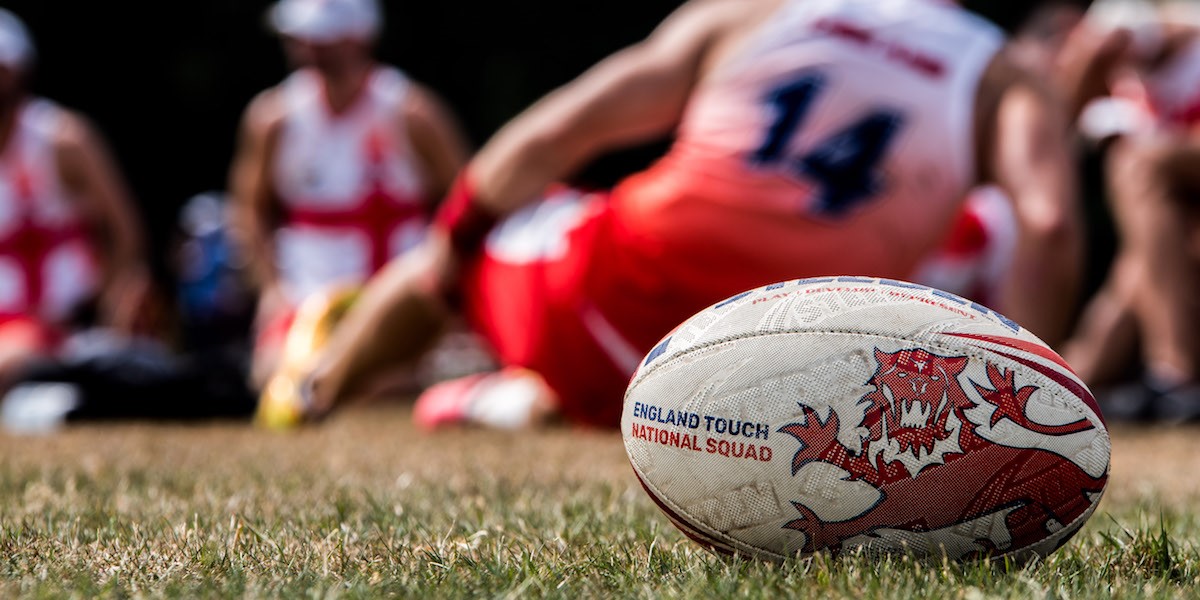 Federation of International Touch (FIT) and host nation England have jointly decided to defer the Youth Touch World Cup which had been initially planned to take place in July 2021.
This decision has been made after considerable deliberation and discussion and is based on a number of factors, including:
Ensuring the health and wellbeing of participants and spectators that an event of this nature will attract
Ongoing uncertainties regarding international travel during the coronavirus pandemic. Many nations continue to have mandatory isolation periods and we do not know when these will end
Costs and logistics related to international travel, such as the price of air fares and availability of flights, which make scheduling and budgeting difficult for nations who wish to attend
Regardless of international travel in 2021, every country that was likely to compete in Manchester has had its training and tournament schedule severely interrupted by the pandemic. FIT wants every nation to be able to perform at its highest possible standard, and therefore confirming an additional year's preparation will help achieve that
Minimising any financial risk for England Touch coming from non-refundable costs and a potential reduced number of nations able to commit their participation
England Touch Chief Executive Chris Simon says that while everyone associated with the planning is disappointed that the Youth Touch World Cup is being deferred, the decision is understandable.
"We're grateful to Gary Reynolds and FIT for making this decision early and giving England as hosts and all of the participating nations more certainty," he said. "Of course it is disappointing to not have the Youth Touch World Cup come to England next year, but we would rather have a delay and be able to put on a fantastic event in 2022.
"The decision regarding the Youth Touch World Cup does not affect our plans for hosting the European Touch Championships next summer and we will also be working with the European Federation of Touch for an expanded Junior Touch Championships in 2021, which we expect will include an Under-20 age category in order to give European nations an opportunity for competition at this level."
While disappointing, the delay of the competition will enable an additional period of planning for all involved and assist with the global recovery from the Covid-19 pandemic. England Touch Non-Executive Director and lead on Major Events, Jason Harborow added:
"Despite the current challenges faced by sport globally, we are entering an exciting time for the sport of Touch in England and it is a privilege to be involved. We have put a lot of work into reviewing and developing our Events strategy in recent months and along with everyone involved in managing the sport and planning the next steps in our development, I am looking forward to the opportunity that the next two to three years will present."
Timeline for further information
FIT will continue to review the position regarding the viability of this global tournament and will advise in the first quarter of 2021 if the event is going to take place during the 2022 International Season.
They hope that the increased notice will allow all members time and space to focus on their youth programs domestically once local governments ease social distancing requirements.
The Touch World will continue to look forward to the opportunity to come together for the 4th Youth Touch World Cup in Manchester as soon as is practical.