England Touch Covid-19 Return-to-Play update – July 9th, 2020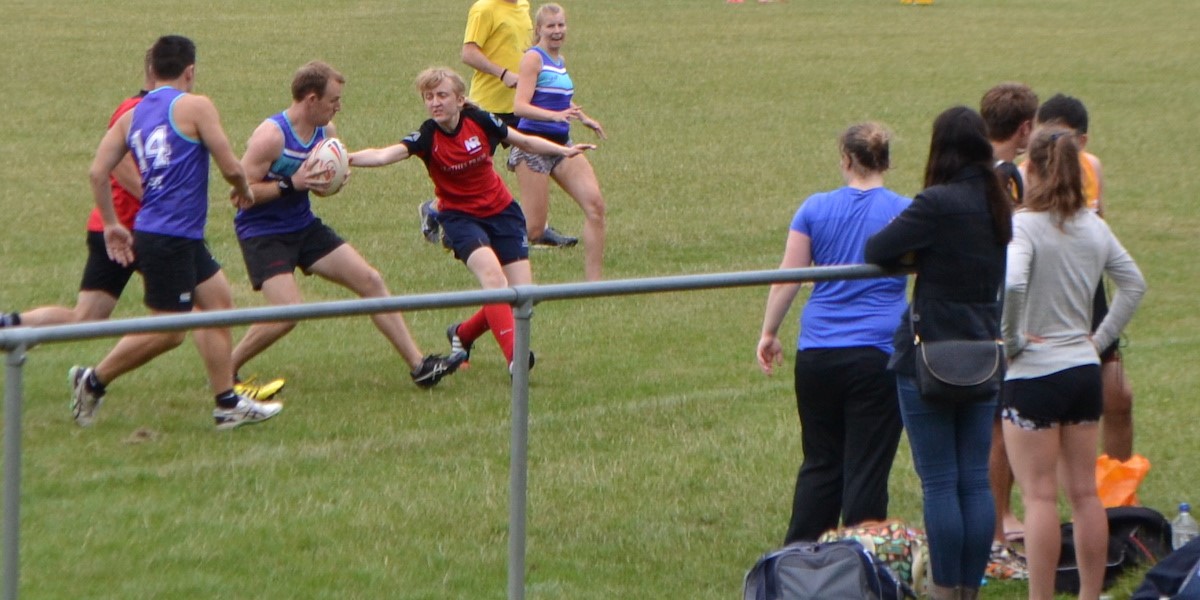 England Touch's management has noted and welcomed the UK government's announcement of July 9th, 2020, with the latest return-to-play guidance for team sports.
The government has requested that all sports provide a structured assessment of the transmission risk and mitigations which will be put in place to minimise said risks in order to take the next steps towards full training and competition.
As the national governing body for Touch, England Touch will be liaising with Sport England as to how best we can achieve a suitable set of guidance documents.
We are also committed to liaising with both the Rugby Football Union and Rugby Football League, who have social Touch offerings, so that all three bodies can work positively to the same end, which ultimately is to get people playing and teams competing in as safe an environment as possible.
In the meantime we remain on Stage 2 of the Return to Play guidance document, which can be seen by CLICKING HERE, and therefore urge our teams to maintain appropriate social distancing and non-contact training.
For the latest information head to englandtouch.org.uk/coronavirus