The six month countdown until the biggest ever Euros!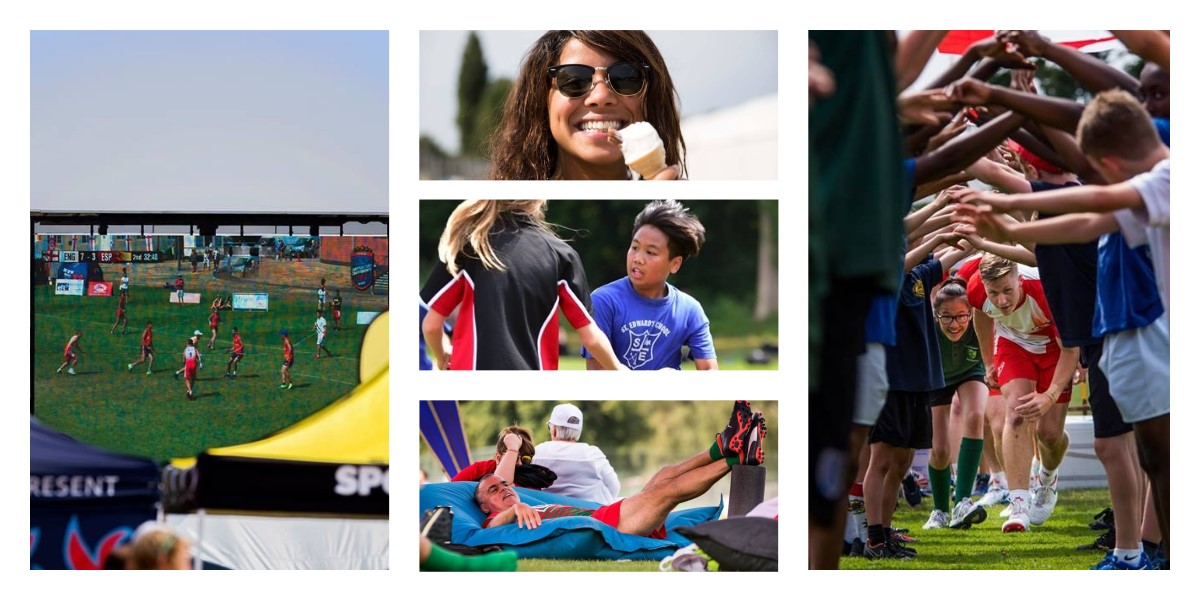 There are now just six months to go until the biggest ever European Touch Championships comes to England!
The University of Nottingham's Highfields Sports Centre will once again be host venue, having showcased itself during a 2018 Euros which itself set records.
That year had 63 teams from 17 nations, but those figures are set to be smashed in 2020 with a 33 percent expansion in the number of nations and more than 10 percent more teams.
Indeed the Euros is going to be the biggest international Touch event outside the World Cup thanks to the introduction of a new International Series which will itself welcome teams from as far afield as the USA, South Africa, Singapore and the United Arab Emirates.
In all nearly 80 teams will be representing 23 nations, with around 3,500 players, athletes, referees and staff packing the Highfields Sports Centre.
There are more categories in 2020, too, with the elder statesmen from the Men's 50s given their chance to shine. Furthermore the Women's 35s – a category which had its first international matches at the 2018 Euros – has expanded from two to five teams, one more than at last April's World Cup.
The whole tournament itself has added an extra day to accommodate all the additional teams and matches, getting underway on Tuesday, July 28th and reaching its climax on Saturday, August 1st.
England Touch's Chief Operating Officer Gregg Cropper, who is leading the organisation of the 2020 Euros, says that this year's week in Nottingham is going to be a fantastic showcase for the sport.
"We had a brilliant few days in 2018 which had rave reviews from players, coaches, staff and supporters alike, but we believe that 2020 is going to be not just bigger, but better as well," he says.
"We're delighted with the way the Euros has been received, not just by European nations but by teams from further afield who have recognised the value of taking part in a tournament as large and prestigious as well.
"A lot of people are putting a lot of man hours into making sure that the Euros will be another outstanding tournament."
England Touch's Chief Executive, Chris Simon, added that the 2018 Euros made a big impact in his home city of Nottingham and that the 2020 event can do the same further afield.
"We saw an immediate growth in numbers in Nottingham after the 2018 Euros and at quite a few of our other clubs as well," he said. "This year we have a number of exciting plans such as a corporate tournament and a youth tournament which will bring more people to Highfields and give them the opportunity to play and also watch some of the best teams in Europe."
The tournament's volunteer programme will be launched this week, with more details to follow.
A range of sponsorship and partnership opportunities are also available for both the Euros as a tournament and England's own teams. To find out more email Chris Simon via chris.simon@englandtouch.org.uk