Regional Leads announced for 2020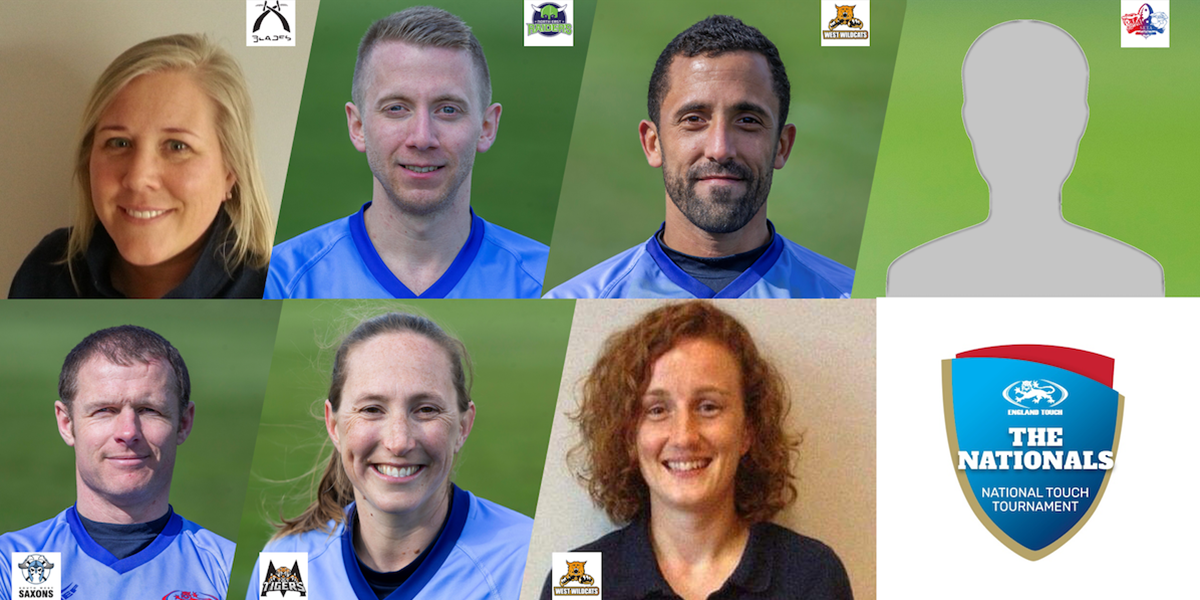 The Regional Leads for the next 12 months have been announced.
Regional Leads are a crucial cog in the pathways within the England Touch system, organising teams to compete at the Nationals and being the first port of call for advice and help for clubs throughout their area.
Regional Leads are responsible for:
Managing all high performance activities within a region
Devising the strategy, systems and tools required to get the best long term performance goals for the region and England Touch
Driving the growth, reach and profile and elite Touch within the region. This includes linking league franchises to the high performance setup
Raising standards and reducing the inconsistencies across regions
The Leads will shortly be looking to fill other roles within the region (if not already filled):
Regional Manager
Regional Treasurer
Regional Junior/Open/Masters Lead
Relevant Coaching teams
The Leads are:
North East Raiders | northeastraiderstouch@gmail.com
Lead | Jonathan Clark
>> North East Raiders Touch
North West Blades | northwesttouch@gmail.com
Lead | Cari Thorpe
>> Northwest Blades Touch Rugby
Midland Tigers | midlandstouch@gmail.com
Lead | Vicki Franks
>> Midlands Tigers
West Wildcats | wildcatstouch@gmail.com
Leads | Sam Powles and Amro Karim
>> Wildcats Regional Touch - England West
South West Saxons | Martin@saxonstouch.club
Lead | Martin Wright
>> South West Touch
South East Taipans/Sharks | southeasttouch@gmail.com
Lead | TBC
>> South East Regional Touch
If you would like to get involved in developing Touch within your area please do not hesitate to get in contact with them!