Teams named for European Challenge Trophy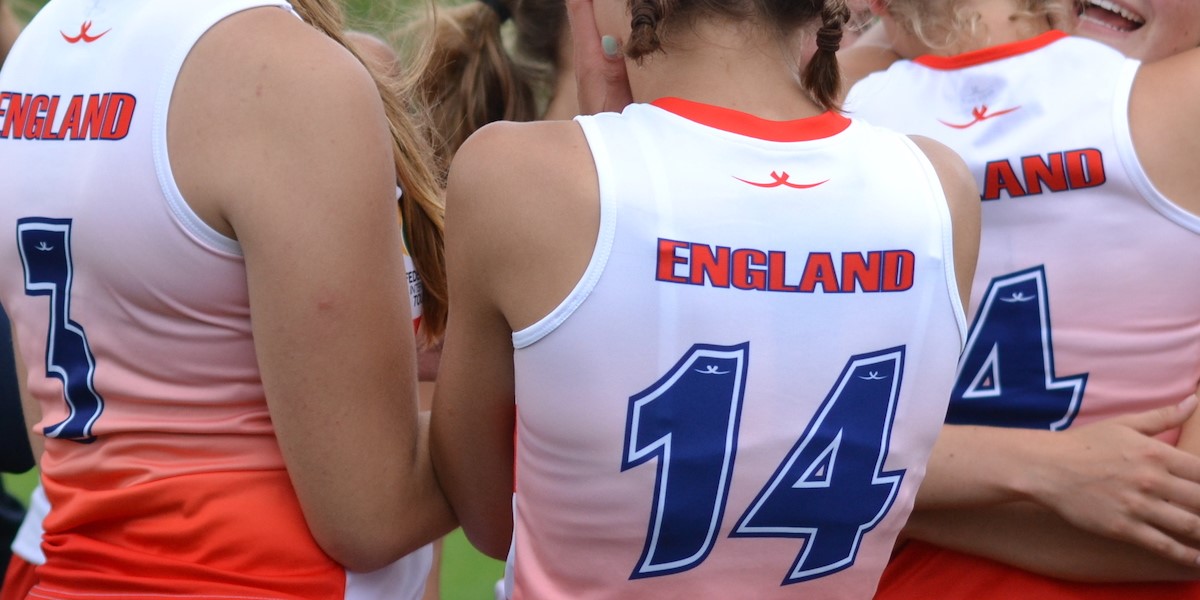 England Touch is sending two teams to Spain at the end of October for the inaugural European Touch Challenge Trophy.
Each European Federation of Touch nation has been invited to enter one men's and one women's team into the Challenge Cup, which is being staged in Elche, on the outskirts of Alicante in south-eastern Spain.
England Touch is using the tournament as the ideal opportunity to give some of the country's younger players experience playing against other nations from across the continent, with the teams guided by the England Under-20 coaches Leah Cuthbertson (also England Mixed Open Assistant Coach) and Jeff Bimson (also England Men's Open Assistant Coach).
Thirty players are in the two teams, with 14 separate clubs represented, including two University clubs. There are also a number of players who are stepping up from England's successful Junior Touch Championships campaign in Paris.
The three-day tournament will run between October 30th and November 1st, and High Performance Director Ben Powell says: "This is an important tournament for the development of these athletes.
"After such a successful England Touch Opens Nationals and highly competitive selection process for our Open High Performance Training Squads, we are excited by the talent and promise that the athletes were are sending to Spain.
"The exposure this tournament will provide will be crucial in their development and pathway to representing England at Open Level."
ENGLAND LIONS MEN
Matthew Bate (Chester Cheetahs), Cameron Birkett (Chester Cheetahs), Adam Brimelow (Chester Cheetahs), Keir Clark (Bristol Fijians), Andrew Dyer (CSSC London Eagles), Oliver Maynard (Cambridge), Evan Michaels (CSSC London Eagles), Harry Missin (Cambridge), Bradley Murphy (Cambridge), Aaron Povall (Wigan Touch Warriors), Hanro Rossouw (University of Exeter), Matthew Sandlant (St Albans), Henry Stratford (CSSC London Eagles), Zubin Tanna (Bournemouth Touch Centre)
ENGLAND LIONESSES WOMEN
May Burke (Warwick), Victoria Chiu (London Scorpions), Danielle Evans (Chester Cheetahs), Alice Hobson (Wigan Touch Warriors), Phoebe Jay (Wigan Touch Warriors), Sophie Lloyd (Nottingham), Charlotte McFarland (Thames Valley Vikings), Kensie McNaught (CSSC London Eagles), Daisy Pank (University of Bath Hawks), Erin Payten (Canterbury), Meghan Pemberton (University of Exeter), Emily Simon (Nottingham), Phoebe Simon (Nottingham), Lydia Ticehurst (Canterbury), Lauren Torley (Thames Valley Vikings), Nicola Wise (Chester Cheetahs)