Men's 45s take over Allianz Park
[caption id="attachment_30370" align="alignnone" width="1030"]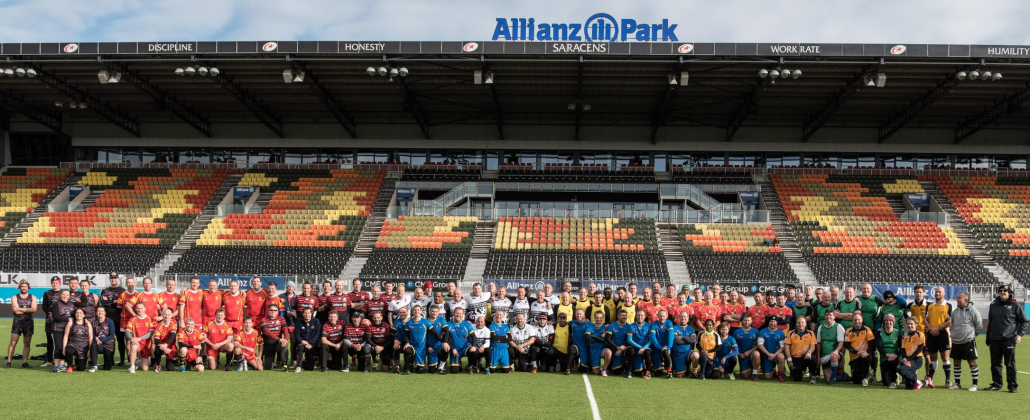 The first Men's 45s National tournament was held on Saturday 19th November at Allianz stadium, the home of European champions, Saracens.[/caption]
With the weather being kind to us, and seven regions competing (plus one invitational team), the day was a great success. London emerged as the winners, but our first specific Masters event was as much about developing and enjoying the game of Touch as is was about winning.
[caption id="attachment_30206" align="alignleft" width="430"]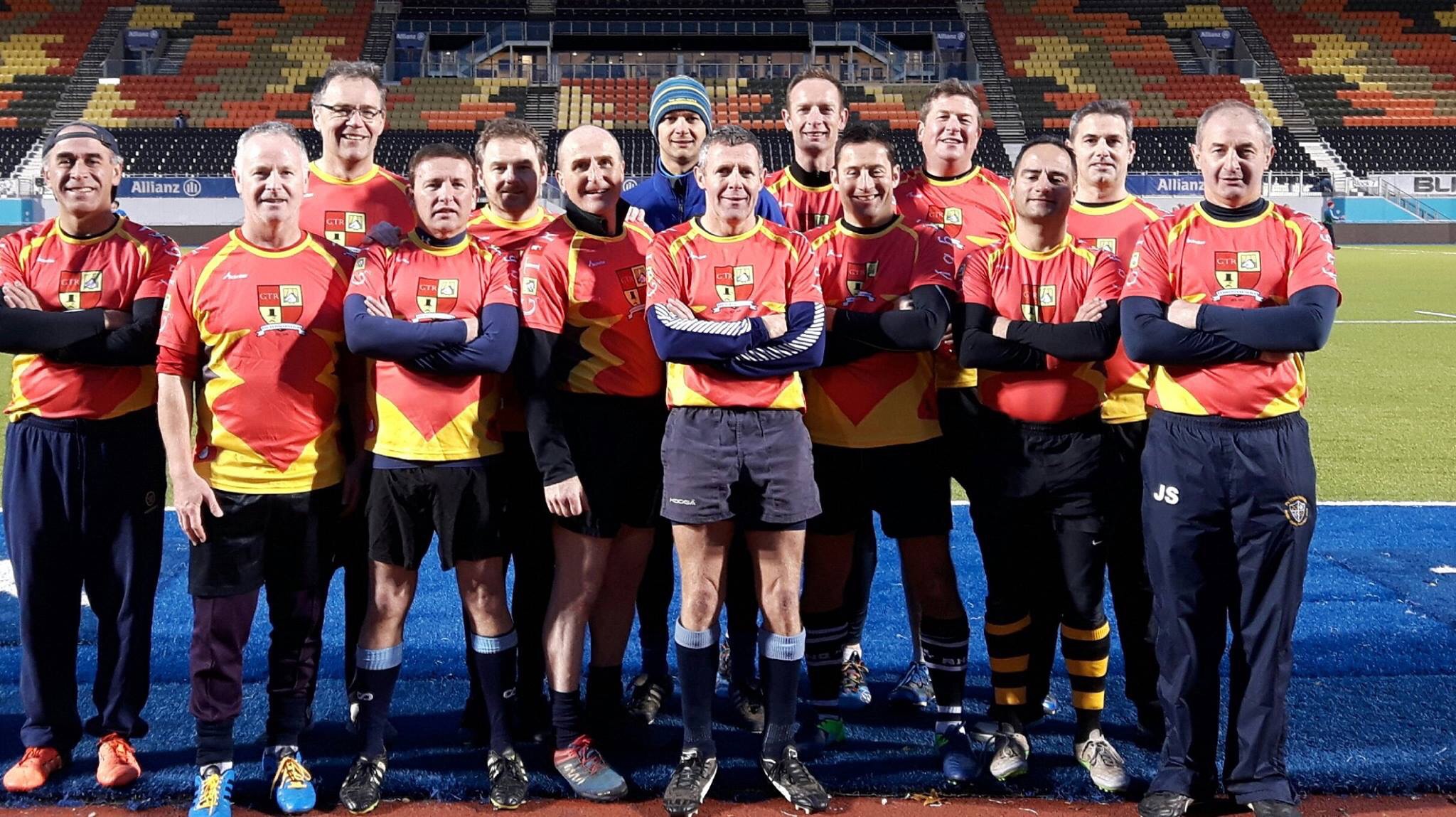 Men's 45s National tournament[/caption]
[caption id="attachment_30205" align="alignleft" width="430"]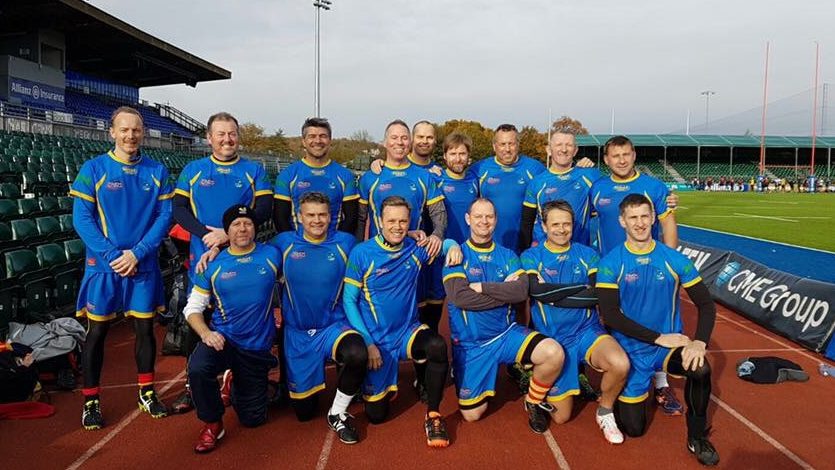 Men's 45s National tournament[/caption]
This summer was the first time that an over 45s division was held at the European Championships and the England team had a great time – winning gold, and revelling in the pleasure of turning from a bunch of individuals into a unit.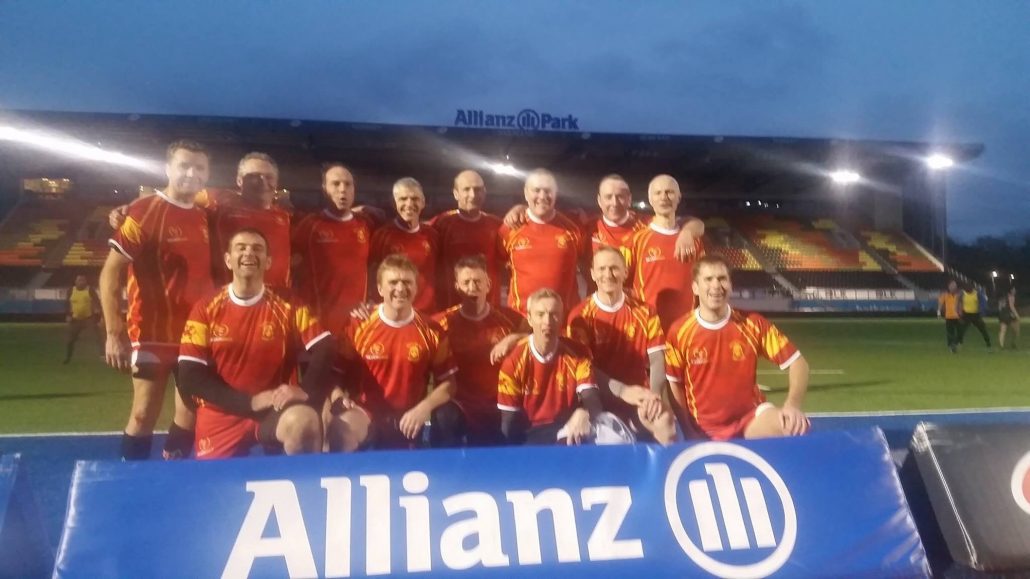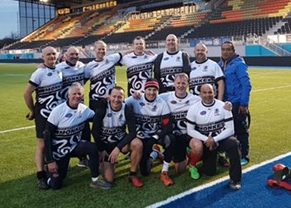 We sensed that there are a lot of over 45s out there playing some form of social Touch and we wanted to give them the opportunity to learn how to get more enjoyment out of touch by playing as a team. Many of the 45s team took the initiative to form and coach their regional sides.
After the event, we received the following message from Chris Child, new to Touch, which summarises what we were trying to achieve.
"Thanks all for organising a really good day yesterday. It was the first time me and the Shrewsbury gang played the 'real' Touch game and I think I can safely say we'll be back for more."
Chris has since applied to run his own England Touch League in Shrewsbury.
We have plans to develop the game for those over 45 and hope to repeat the event, plus add more. Touch is the perfect game for those rotating out of the contact game, or those who gave it up a few years ago!
Thanks to Saracens Sports Foundation for their support, Allianz Park for the use of the facilities and for Ant and the team for helping out.
[caption id="attachment_30241" align="alignnone" width="1632"]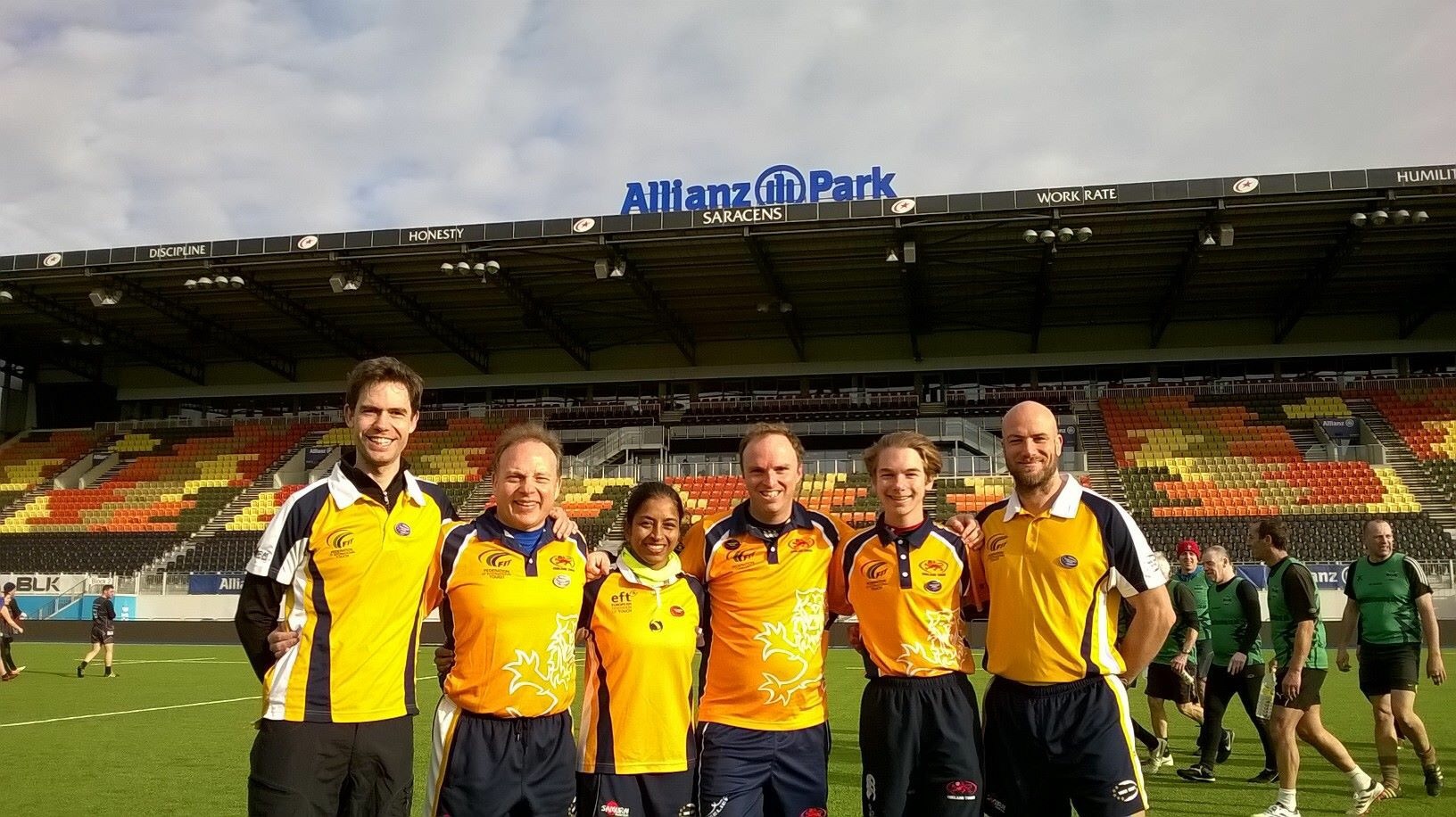 Thanks to our referees for the day, who did a Stirling job.[/caption]
And finally, thanks go to Jo Whitehead and all  the regional coaches. See you at training, December 4th!
Those wanting to know more should contact Jo Whitehead at
jo.whitehead@ashridge.org.uk