SMX start as they mean to go on
A new year, a new venue. The SMX met for another training session in Nottingham at the brand new facility based at Rushcliffe School.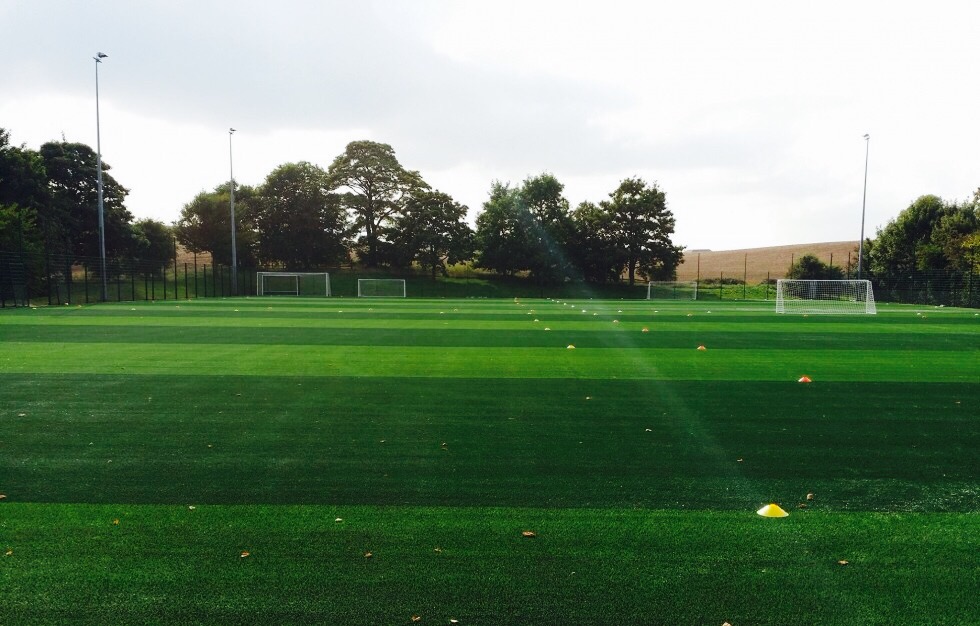 The day's wake and shake began with an opening run to get the fresh cold air in to the lungs and their bodies ready for the day's schedule.
The squad were led on a journey around the local area, finishing on the 'Hill of Doom' as they powered their way back to the venue.
Coach, Martin Wright, was taking no prisoners here and gearing the squad towards his boot camp mentality as he sent them up and down the hill like troops to help their fallen comrades and carry them back to the top of the hill.
Back to Rushcliffe for some 'suicide dump' drills, the players pushed on to make their mark.
Lunch saw the team muster to analyse their recent World Cup play with valuable footage from their semi final game v Australia.
The end of the day saw these game strategies in action as the team tested out their line attack and line defence.
A solid start for their Euros campaign and the SMX looking strong in their play and their mindset.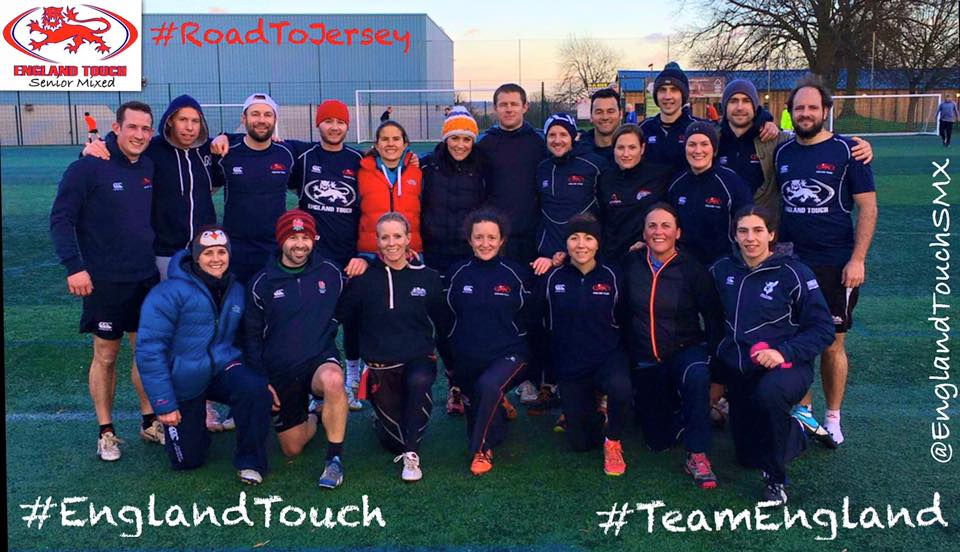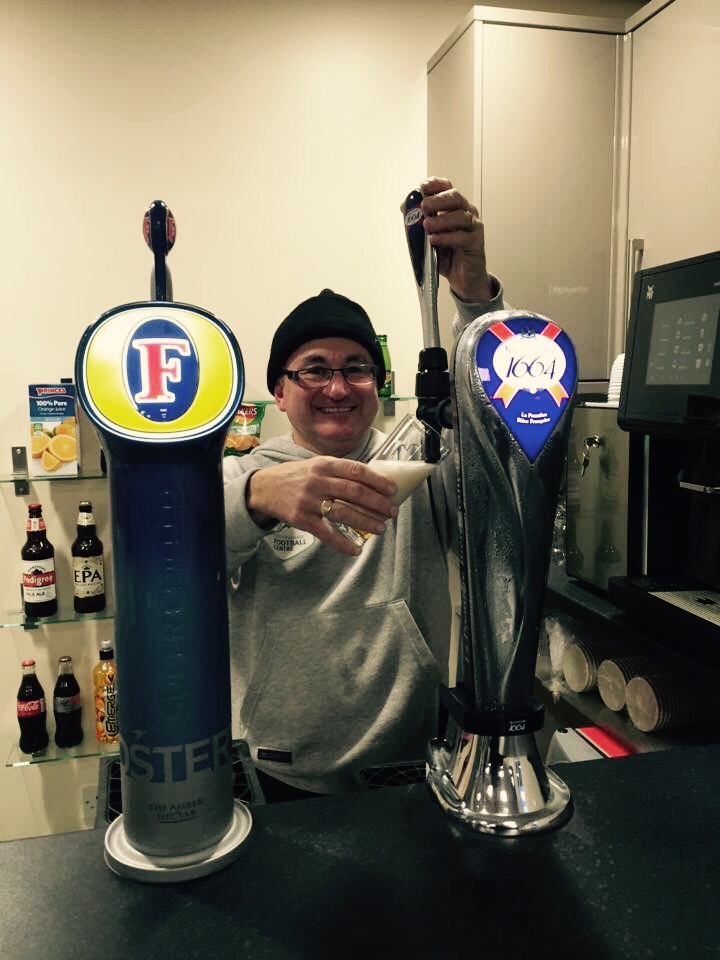 On a side-note: The tea made history, by buying the first well-deserved pint of the new venue from brand new landlord, Anthony Price, pulling his first draft.