Discovery Day
The first 15s training session got underway this weekend coinciding with the first snow of the year. The weather didn't deter the would-be hopefuls as 50+ juniors descended on Northampton school for boys.
The pitches blanketed white and the air hard and frosted, the day started with much needed warm ups and as ice and snow formed on the balls their skills shone warmly through the handling drills with smiles and enthusiasm.
The session was led by High Performance Director Tim Osborne and Technical Director and Juniors Lead Ben Powell as they scouted for talent amongst the group.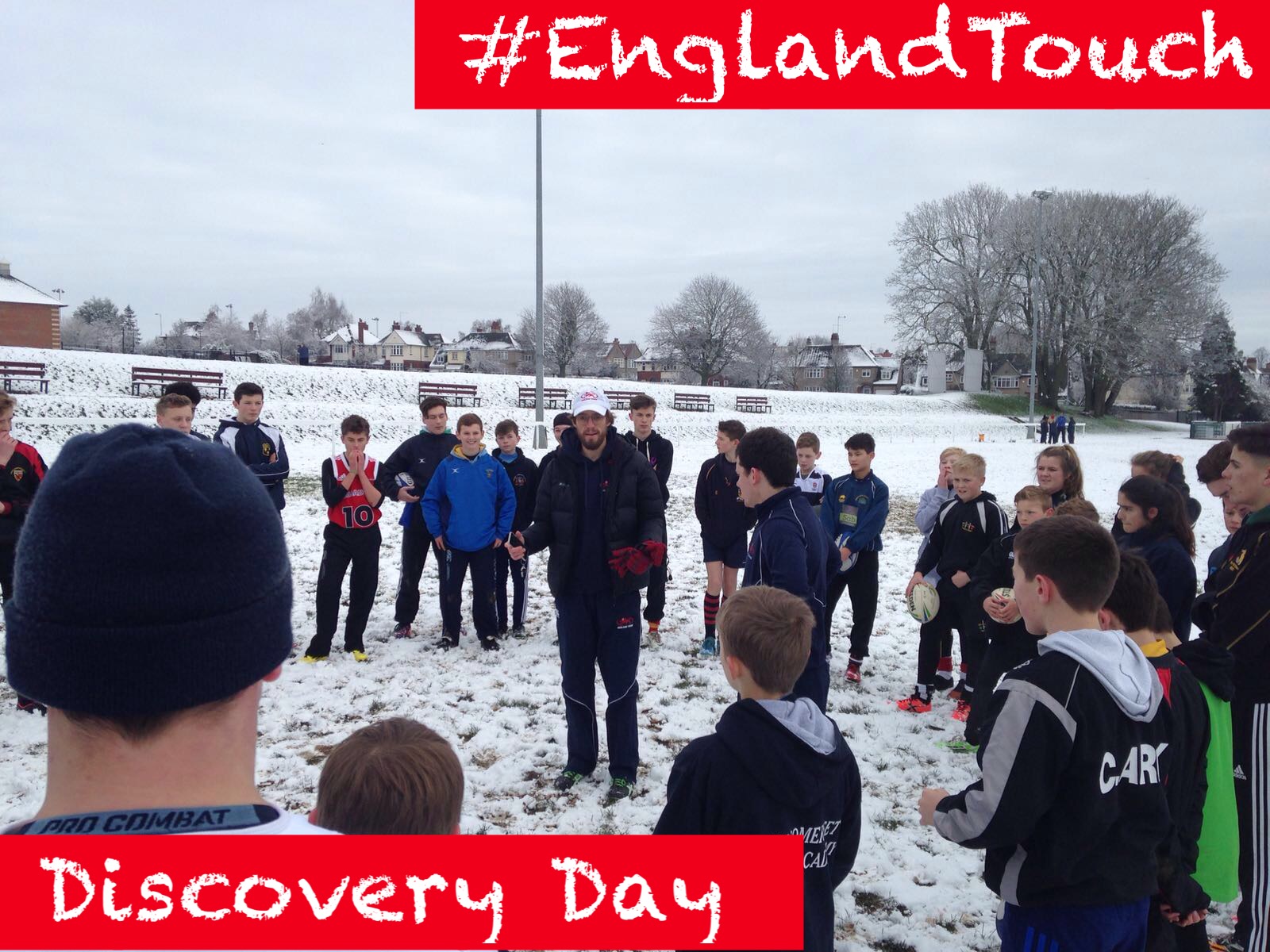 The cold tried hard to break them but their resilience was strong and the execution of skills was unharmed.
The session finished with some friendly game play where the group were able to showcase their flare and experience.
Thanks to all the coaches, helpers and parents for making it such a great day.
A very impressive start the the JTC campaign and we excitedly wait for the next session which will be in Nottingham on 7th February.