Senior Mixed - Take the Gold!
With the success of the euros still fresh in our thoughts and the core of players remaining in the squad to take through to the next campaign, the MX30s team were heading to Dublin quietly confident of their ability to bring home some silver wear.
Most of the team got there early Thursday, to have a recce of the place and get settled in to their surroundings. The Irish weather was looking kind, workers were building the team tents and the Pitches inviting.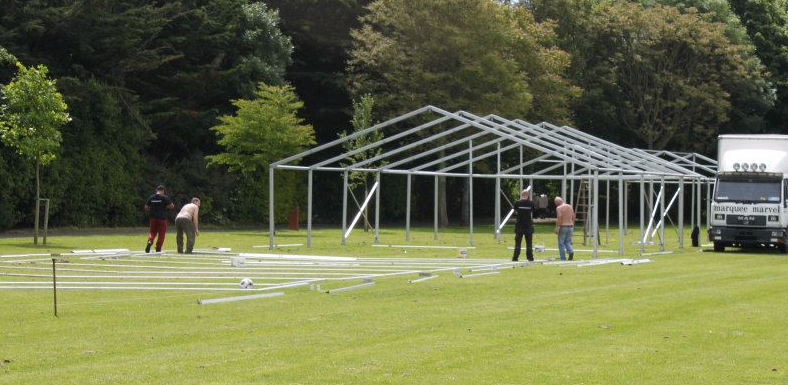 Day 1, game 1 - Wales
The Welsh team had a score to settle having been defeated in the euros final. They displayed a tough challenge as England's first opposition. They hit hard and their ability to score seemed effortless. They rolled out in front in the first half and as their confidence grew, England knew that they had to work harder. The second half saw England pull back to a 7-7 draw that they were happy to settle with. This meant that the pressure was on to win the next games.
Day 1, Game 2 - Ireland.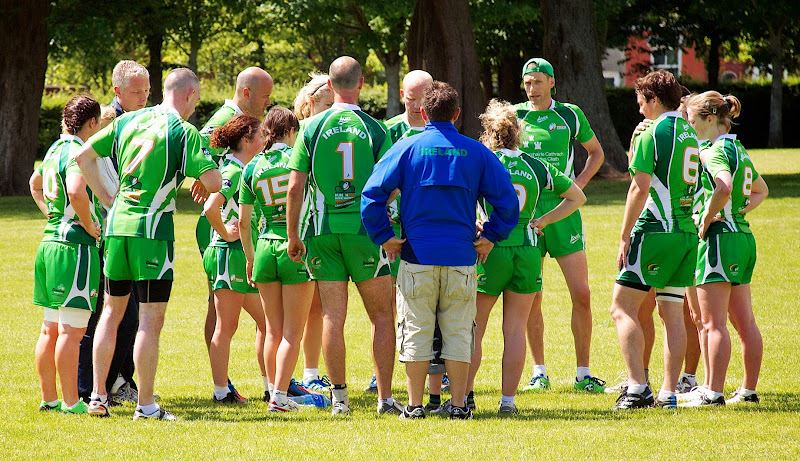 On their home turf they proved that they were a well drilled squad and managed to clock up 7 touch downs against us. England pushed harder to gain a 3 score advantage and finished the game on 10-7 win.
Wales in the mean time had lost to the Scots, meaning England would face their next game against Scotland with some uncertainty having fought a close game with the Welsh. We needed to ensure that we were the top finishing position after the group games to enable us to have an advantageous semi final draw.
Day 1, Game 3 - Scotland
With some big names in the Scotland team and a large contingent moving from ETC2012 MXO squad, this was going to be a very difficult game... The rain started to come and the ball was like a bar of soap, both teams making handling errors.
England scraped an 8-7 win against the scots.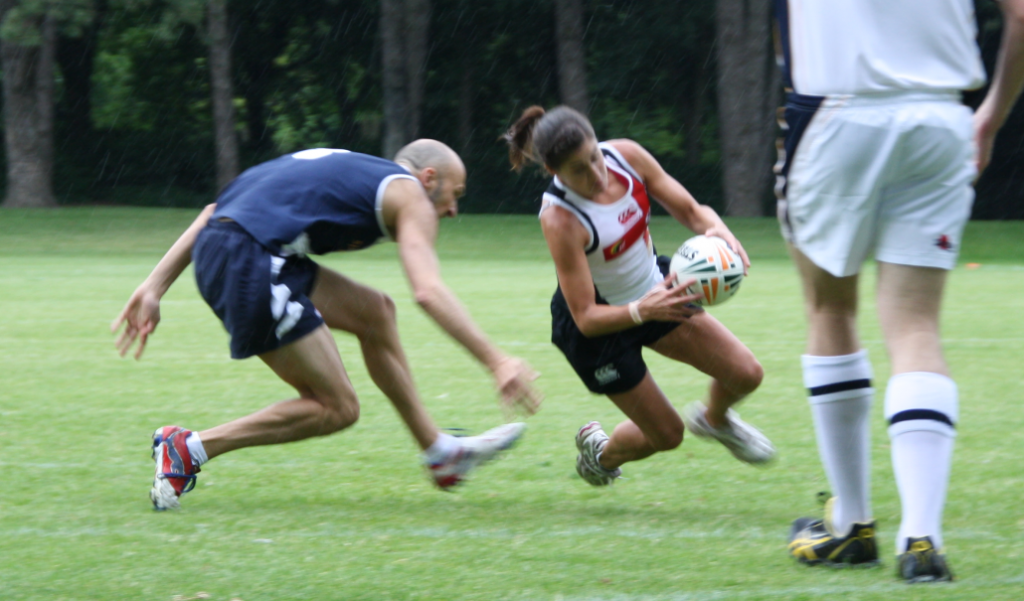 Ireland beat Wales leaving the Welsh at the bottom on the table. They would be our semi final challenge.
3 very tough games completed on Friday with the all important semi final and final left to play on Saturday. The team went for food and team bonding in the evening, and chatted over the day and planned the tactics for the next.
Day 2, Game 1. Semi Final - Wales
Our Skipper's mild mannered team talk gave us focus and confidence ready for our Semi final game. Our determination and confidence was strong. We knew we had the ability to beat the Welsh, but knew that it would be no easy ride and they would not give up easily.
They fought hard, again seeming to score quickly and effortlessly. We fought back. One team answering the other with their display of excellence and touchdowns coming thick and fast.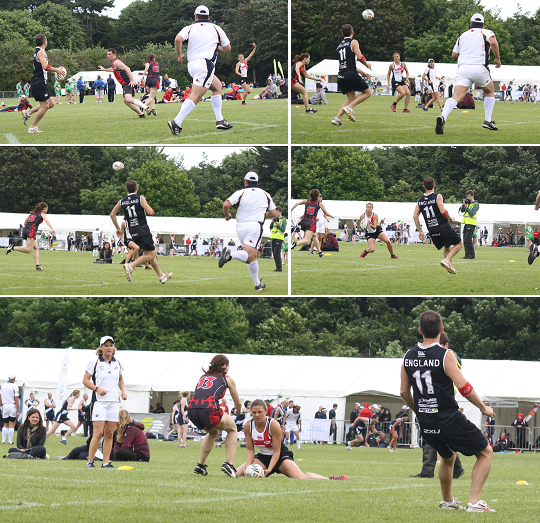 Would this go to a drop off? We're England prepared with their drop off plan? The final whistle blew and England had managed to secure a desperate win 9-8. A great result and a fair reflection of the game.
In the meantime Scotland had beat the Irish meaning that we had the Scots to face again, in the all important final!
Day 2, Final - Scotland
We knew the final game for us would be a hard fought battle to the end. We were expecting the Scots to come out all guns blazing. They had nothing to lose and everything to gain. England as European champions were in strong contention to win but this would not come easy.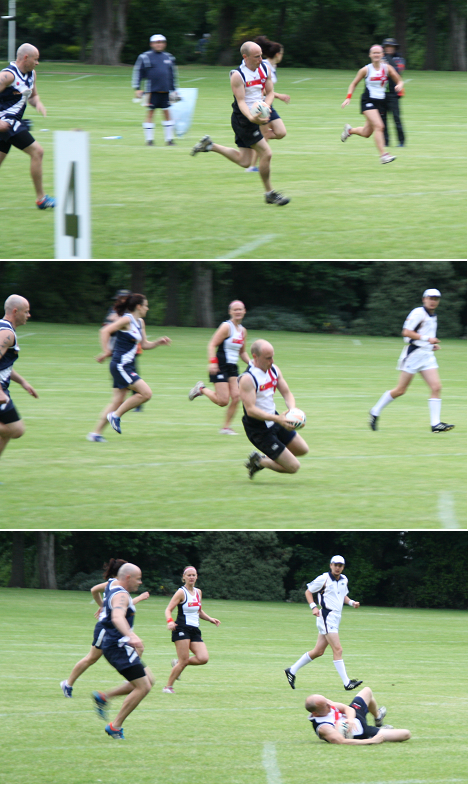 The first half saw England roll away with a comfortable lead, no handling errors and composure that any team would be proud of. 5-1 up at half time. The Scottish half time talk must have shaken and stirred their players in to the belief that they could pull this game back and winning was not out of their reach. They came back fighting pulling up to within 1 score of the English side who were rapidly losing their confidence and composure.
Relief came as the final whistle blew we had managed to hang on to our lead. Final score 6-5.

This was no easy campaign. Our games had all been tough and physically and mentally challenging. We fought hard for all wins. Every single score that was made by a player or every touch in our defence mattered. Every player contributed in helping our team to reach it's ultimate goal. We have truly deserved our status as Home Nations champions and we are all proud of what we have achieved.
GREAT WORK MX30s, HOME NATIONS CHAMPIONS 2013!