The Science of Touch
In the name of science and sport, Cari Thorpe (ETA head of medical services) and Emma Knott (ETA lead physiotherapist) have joined forces with Dr. Craig Twist, Senior Lecturer in Sport and Exercise Physiology at Chester University.  Craig is well known for his published work in the field of rugby league and has worked with several Super League clubs, the Rugby Football League and alongside Cari with GB & Ireland Students RL sides.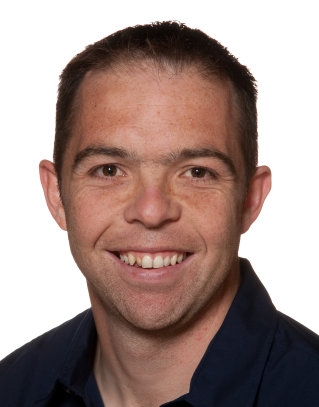 Cari, Emma and Craig are embarking on a new and exciting development within Touch.  Work has begun on researching movement and match demands of the sport using portable Global Positioning Systems, Touch injuries sustained during international tournaments, as well as the effect of pre- tournament training and psychosocial factors on tournament performance.
Saturdays, Fully Charged Event saw the launch of this with Chester Students on hand to test and collect data using the Men's North West Blades Squad.
This work will be on going for a number of seasons and we look forward to assisting the progression and development of this exciting and fast paced sport.
- We are England Touch.