The search for Touch stars of tomorrow
England are looking to enter a mixed U18s team in to the 2014 European Touch Championships, in Swansea.
All clubs/regions are encouraged to actively find talented youngsters who will form part of this team and become the superstars of tomorrow.
When: 
Saturday 21st September
Where: 
Droitwich RFC, Worcestershire
Keep an eye out for more info in the coming weeks on here and on our social media sites.
[caption id="attachment_6030" align="aligncenter" width="518" caption="Shaun Hopkins scoring for England against Wales in the Mixed Open category at the 2013 Home Nations, Dublin"]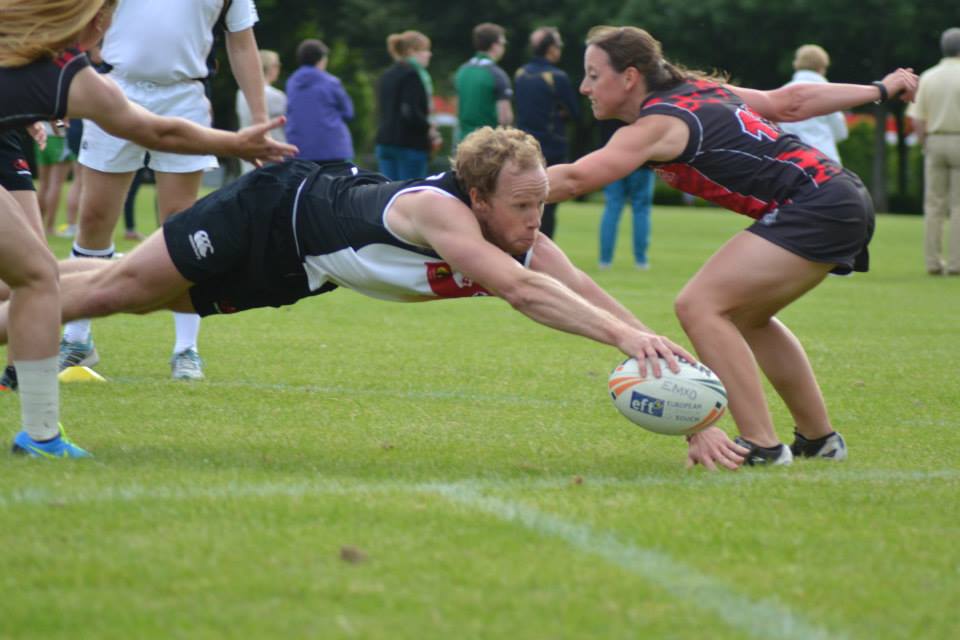 [/caption]