Lincolnshire inaugural development weekend
England Touch successfully delivered a great weekend of learning in Lincoln, as they put the newly developing area through their paces.
Level 1 Referees Course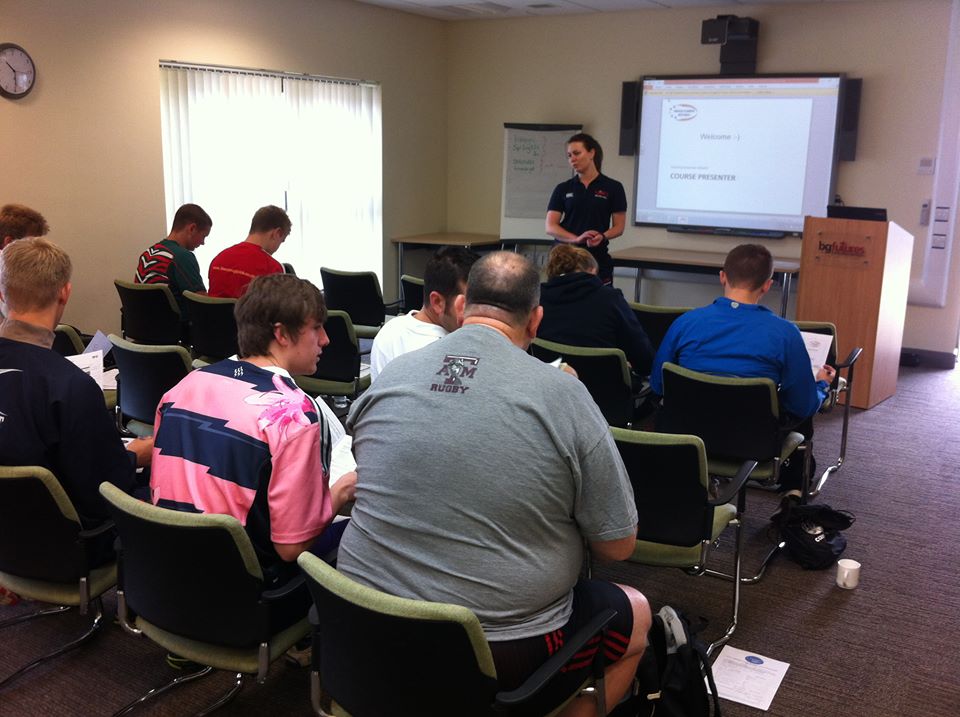 The weekend began with a Level 1 Touch referee course led by England's National Director of Referees, Shelley Grace.
Whistle techniques, referee drills and techniques where the order of day 1, where Miss Grace took the attendees through the basic rules of the game, before venturing outside and discussing numerous scenarios on field.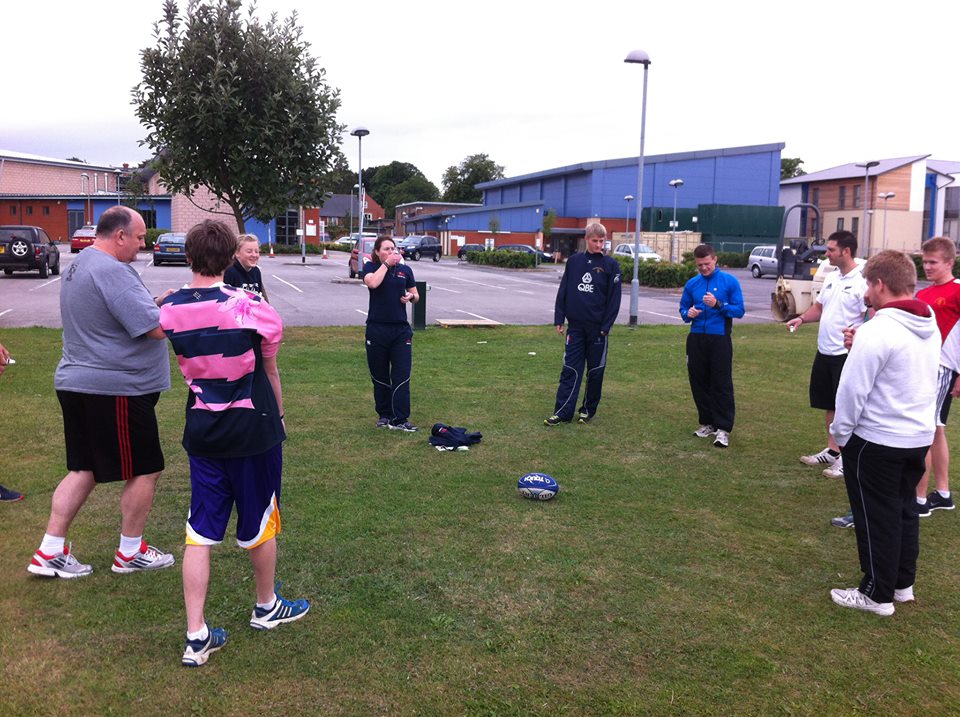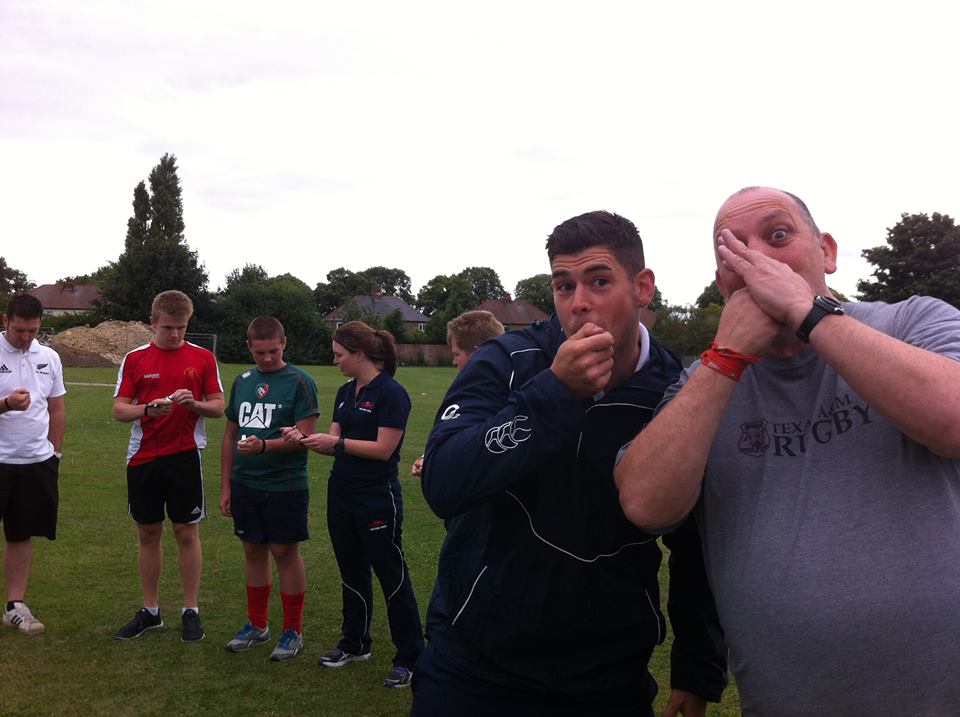 Community Coaching Course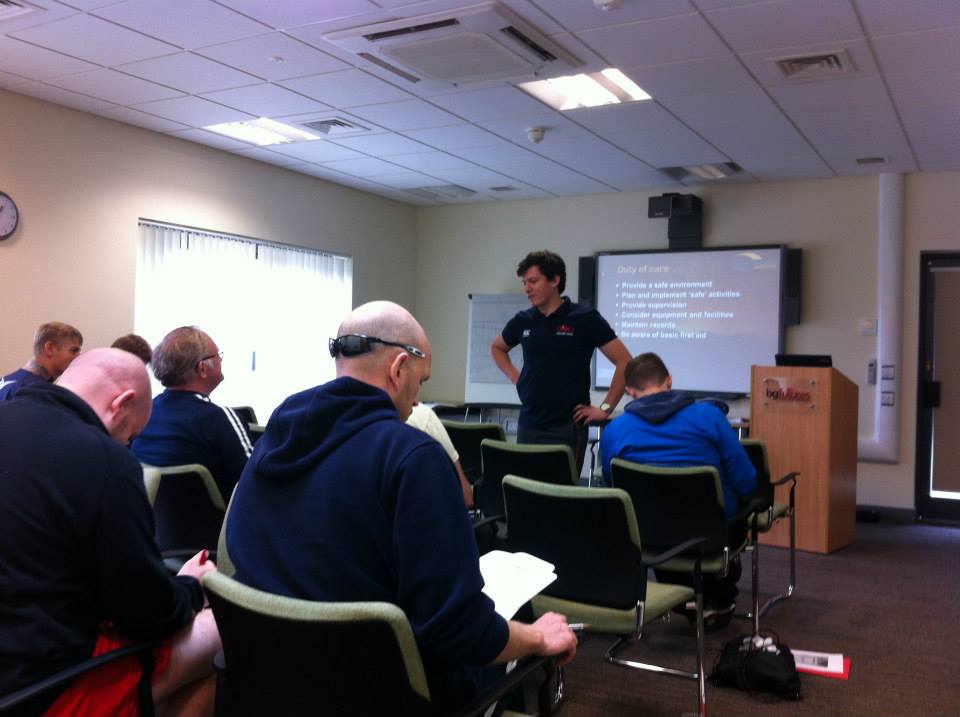 Day 2 was ran by the ETA's Technical Director, Ben Powell, as he set about delivering a Community Coaching Course to the team. This entry level course is for anyone wanting to start coaching and learn more about the game of Touch. Aimed at current and potential community school, club to regional coaches.
Again, in a similar format, to day 1, the day began in a class room, discussing the FUNdamentals of the game, before heading out to put the theory in to practice. Newly qualified 'Community Coach', Chris Haylett, had this to say "I just completed the community level in Lincoln this weekend, it was a fantastic day!"
A big thanks to Mike Beard, for arranging the venue and organising the weekend and to Bishop Grossteste University for hosting.
Keep you eye out for more up and coming development days/weekends, but in the meantime, if you/your club would like to host something similar, please contact Ben@englandtouch.org.uk to discuss your needs.