Midlands' men's and women's invitational
The men's and women's tournament, held by the Cambridge Touch Association, saw teams from around the Midlands region come together for an exciting day of touch. The goal of the day was to meet the newly established clubs and leagues, have a fun while developing players, and of course, challenge for the trophies!
Players and teams from Birmingham, Mawsley, Milton Keynes, Bedford, Norwich, Ipswich, Nottingham, and Cambridge came to play and for many of whom, it was their first tournament.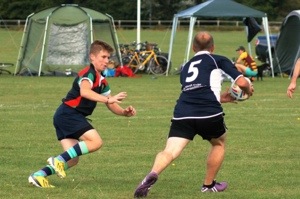 The level of competition was great with players stepping up throughout the day. The referees did a fantastic job; improving under the mentoring of the senior referees.
The women's final was a hard fought match between Nottingham Hoods and Cambridge's 'She Who Dares Tries', especially with both team having something to prove after the pool game was a 4-4 draw.
At full time in the final, it was 2-2. Nottingham took the win with a great touchdown after the teams were reduced to four in the drop off.
The men's final between Cambridge's 'Honey Heroes' and Ipswich's 'YM Cobras' was also played off the back of an exciting 4-4 draw in the pool stages. The teams went at each other hard but Ipswich clinched a late 3-1 victory with two touchdowns in the final few minutes.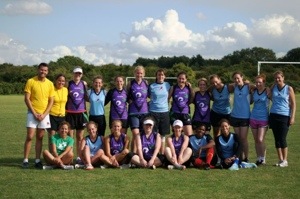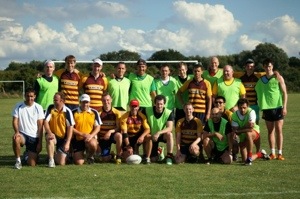 Gary Lambert from the Harborne Heat summed the tournament up with; "It was a great day, our players improved massively just in the space of the day and it will help our development no end! It has certainly given more of our group the bug to continue to drive Touch forward in Birmingham!"
Congrats to  the MVPs of the day: Sadi Musson (women's), Michael Hicks (men's) and Jo McKenzie (Ref MVP)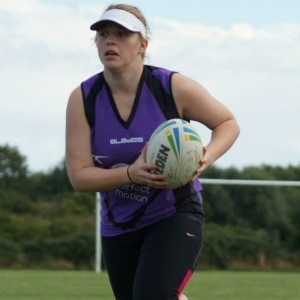 Thanks to everyone coming along and making it such a great day. 
www.cambridgetouch.com