Northern Pride Touch Cup expanding the sport in the north east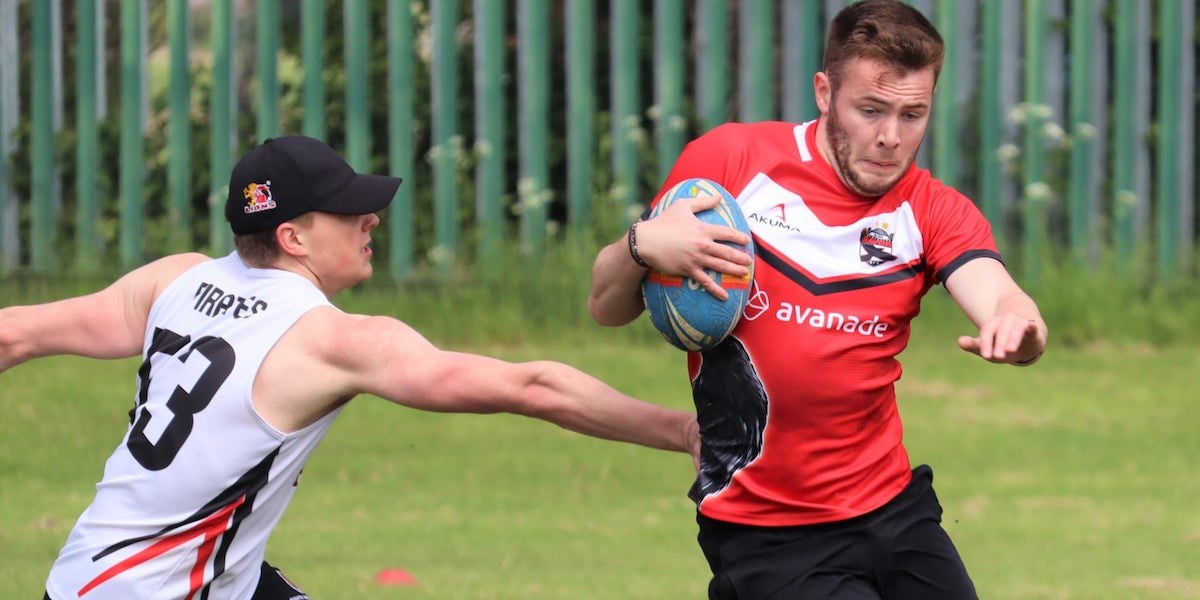 This coming Saturday sees the inaugural Northern Pride Touch Cup, the first tournament to be run by Newcastle Ravens, the only all-inclusive rugby club in the north east.
Traditionally a rugby union club, the Ravens set up a Touch team over the last year, training at the same venue as the more-established Percy Park Pirates, who have helped the newcomers get up to speed and feel welcome within the sport's family, with England and Eurostars international Lesley McCallion and England Touch Association coaching course co-ordinator Erica Robertson in particular providing support and insight.
June 24th had been the planned date for Newcastle Pride, but with that event having been cancelled due to the pandemic the Ravens' management decided to organise a Touch development event and tournament, which will include training and skills sessions in the morning and matches in the afternoon to put those lessons into practice.
Half-a-dozen teams have signed up, including Percy Park Pirates, Saxon Crusaders (Catterick), Alnwick Touch, Blackadders (Whitley Bay), Stockton Touch and Newcastle Ravens.
Coming hot on the heels of the first Pride in Touch tournament in London, the Northern Pride Touch Cup is a clear indication that Touch is a sport for all across all parts of the country!
We wish the organisers, clubs and players a fantastic day!