England Touch Association welcomes new Sport England strategy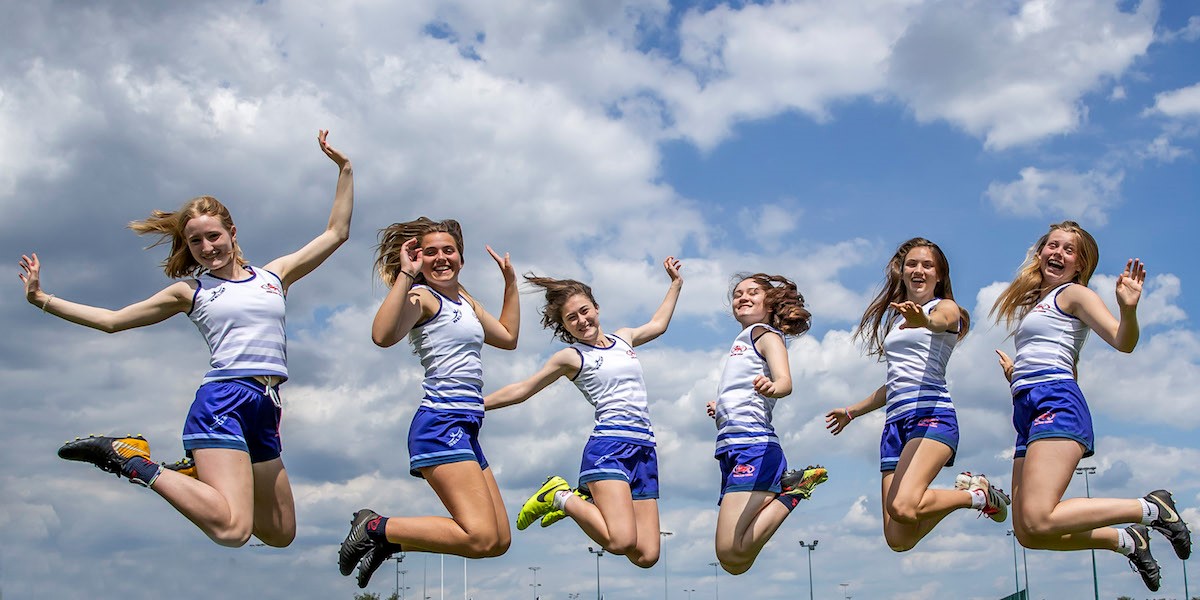 England Touch Association (ETA) Chair Mark Croston has welcomed the new Sport England Strategy after it was launched earlier yesterday (Tuesday, January 26th).
"Sport England's vision to put sport and physical activity at the heart of every community over the next 10 years is something that we are also passionate about at England Touch," he says.
"With Touch Rugby needing nothing more than a ball and some space in which to play, and the fact that as a sport it can be played together by people of different ages, ability, gender and backgrounds, with very few barriers to participate, we strongly believe we can play our part in helping to get the nation more active and with it start to address inequality in participation."
Sport England's new strategy highlights collaboration being the key to ensuring the wider sports sector can reinvent itself during the recovery from the pandemic.
"As Tim Hollingsworth [Sport England CEO] and colleagues said yesterday, they can't deliver on this strategy themselves," Croston adds. "It is a call to action to the whole sports sector – we have to think and act differently and most importantly work together with finite resources to give ourselves the best chance of bouncing back and being able to make a difference. It is vital that governing bodies coalesce around genuine engagement and participation drives - together we can truly make a difference."
The ETA has been working hard to develop a number of strategic partnerships over recent months and conversations are continuing with other governing bodies, local authorities, Active Partnerships, professional rugby clubs and more.
CEO, Chris Simon, has been leading on a number of the discussions, alongside recently-appointed National Development officer, Sammie Phillips and Head of Participation, Tom Hewson-Haworth.
"We're pleased with what was announced today," says Simon. We expected some change and a move to a much more collaborative approach and an ability to operate at a very local, community level. This has been a part of our strategy for the last 12 months as we've been developing discussions with a number of key partners.
"We are developing new partnerships, naturally with the Rugby Football League, as well as several rugby league and union clubs, and we are close to announcing more in the very near future whilst engaging extensively with education providers. At the same time, we're starting to develop our own local delivery through our extensive network of clubs, leagues and fantastic volunteers.
"Despite facing a very challenging last 12 months, participation in Touch and the number of clubs affiliating to the ETA has increased. We now need to make sure we work with our clubs to help them continue to grow as we play our part in connecting communities together."
Croston also welcomed the longer-term thinking from Sport England, adding: "This is an ambitious 10-year vision for Sport England, and our aims are equally ambitious, with a desire to see hundreds of thousands of people playing Touch Rugby on a regular basis within the same time period.
"We're looking forward to launching our Growing the Game Strategy later this year, making our sport one of the key pillars in increasing activity and participation across the country."
The England Touch Association has a free funding support and advice service to assist clubs in reaching out to their local communities. For more information contact Adam Irvine, Funding Manager, via funding.manager@englandtouch.org.uk