2021 AGM date | New Non-Exec Director posts available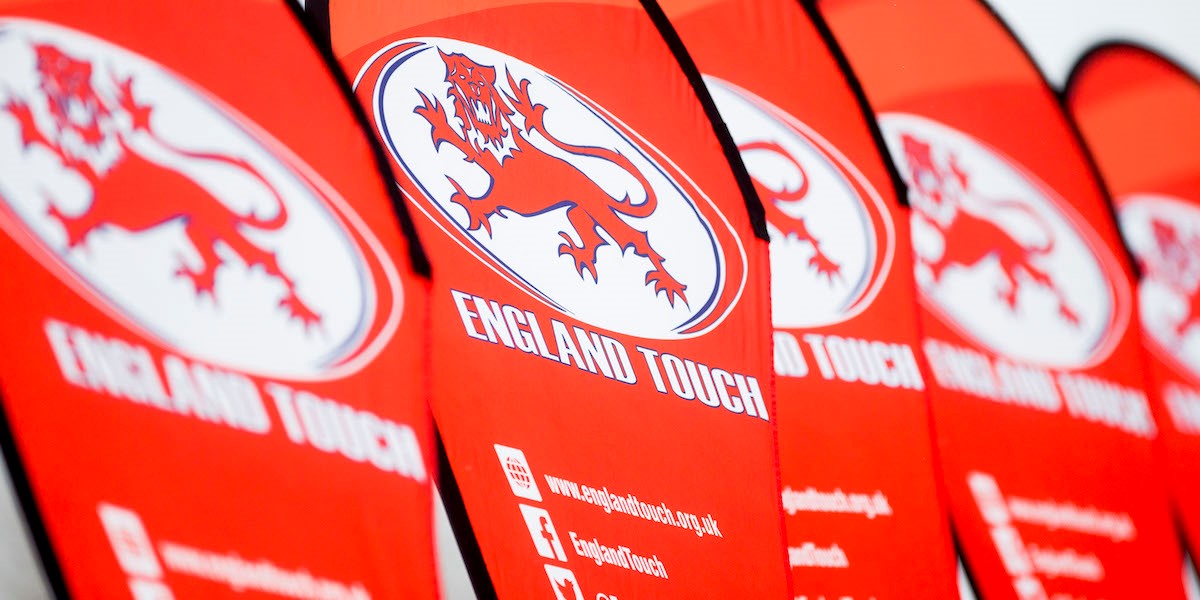 The 2021 England Touch Association Annual General Meeting will be held on Sunday, March 7th, between 9:30am and 12noon. As with last year, the 2021 AGM will be held via Zoom, with further details to be announced closer to the time.
The ETA is seeking two new Non-Executive Directors to help formulate and oversee the delivery of the Association's Growing the Game strategy for 2021 and beyond.
We believe that Touch Rugby is a sport for all and we are committed to ensuring that everyone, regardless of their background, is welcomed into our sport. This is especially important at the level of the Board. We are keen to improve the diversity of the Board, so we reflect the diversity of our participants and society as a whole.
We particularly want to encourage applicants from Black, Asian and other ethnic backgrounds, women and people with other characteristics that are under-represented on the Board.
We believe that this will put us in a stronger position to achieve our strategic goals.
Job purpose:
Act in an advisory capacity by bringing a breadth of business and management knowledge and experience for the benefit of the England Touch Association and the sport of Touch
Constructively review, challenge and make creative contribution in the development and implementations of the Association's strategy
Scrutinise executive activity and monitor England Touch Association performance in meeting agreed goals and objectives
Ensure robust processes are in place and adhered to
The ETA Board is a skills-based Board. We are currently looking to strengthen the Board by recruiting two Non-Executive Directors who can demonstrate one of more of the following:
Professional experience in IT or digital
Professional experience in HR
Professional experience in a legal and/or regulatory environment
Current experience as an active Touch participant (e.g. player, coach, club official, referee)
We are particularly interested in people who can demonstrate experience and knowledge of working in a Non-Executive capacity with an SME or not-for-profit organisation.
CLICK HERE to download a full role description.
To apply submit a CV and covering letter of no more than one page setting out your reasons for applying and suitability for the role (both of which will be shared with our members at the AGM) to governance@englandtouch.org.uk by 5pm on February 20th, 2021.