Thank you to volunteers throughout Touch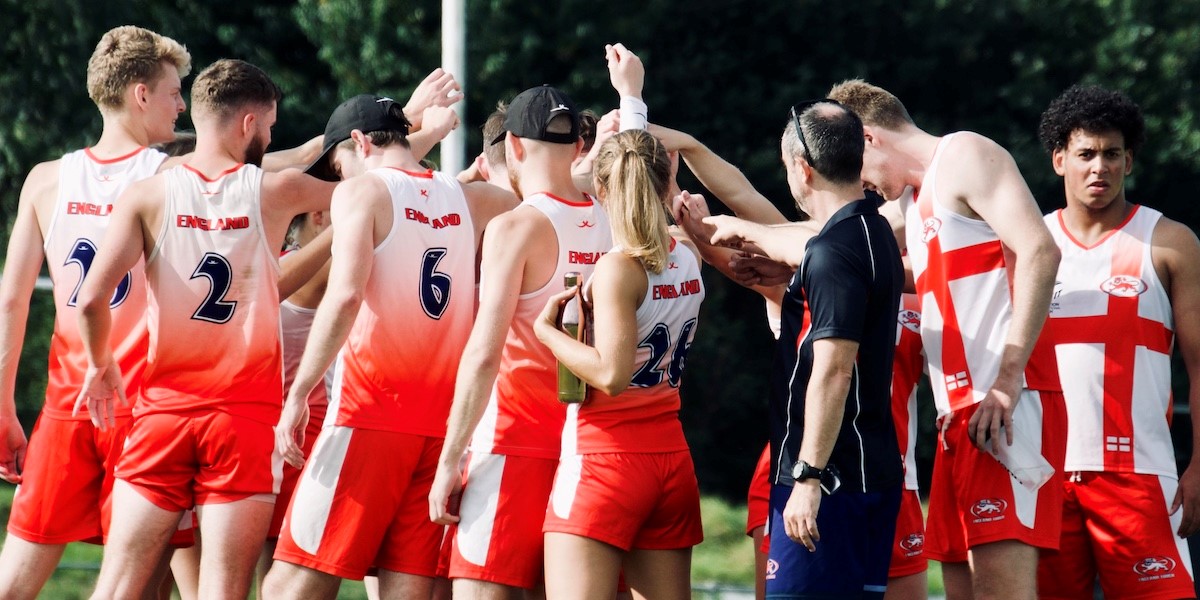 As we come to the end of the year, England Touch CEO Chris Simon has thanked volunteers across the sport for their contributions in enabling Touch to rebound strongly in the wake of the national lockdowns.
On behalf of the England Touch Association, we'd like to thank volunteers across the country for everything you have done this year.
We have come a long way in the last 12 months, with more clubs and players becoming members of England Touch, and the standards of play at social, regional and national level impressing everyone who has watched, refereed or played in it.
It's been a tough year and we couldn't have achieved what we have done without the help of all those who give up their time to Touch. It is massively appreciated by all of us within the England Touch management.
As we move into 2022, we are close to finalising and presenting our 2020s Vision for the next 10 years, alongside more detailed plans to take us up to the World Cup in 2024.
There will be more opportunities to help out at the national level in areas such as governance and finance, and with the 2022 calendar now announced, a new partnership with the RFL unveiled, and the European Touch Championships returning to England, these are massively exciting times for us all.
Have a good holiday period and see you in 2022!
Cheers
Chris