Covid-19 update - Plan B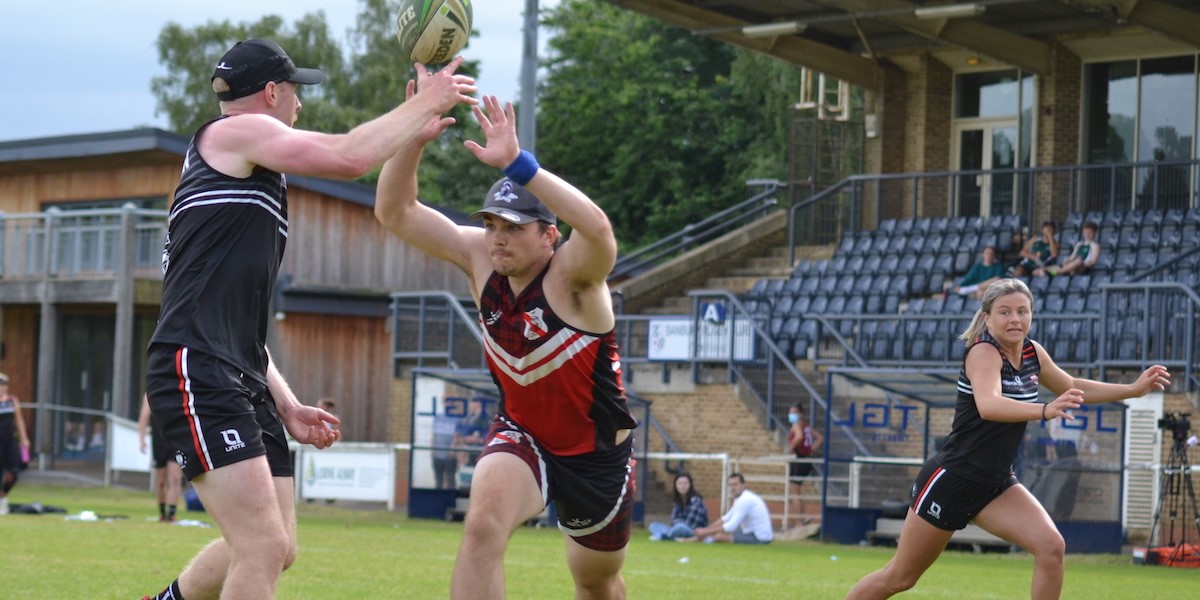 This week's UK Government announcement about the proposed move to 'Plan B' will have no direct implications for Touch Rugby clubs as they hold training sessions and fixtures over the coming weeks.
As a result England Touch will continue at Stage 6: National in our Return to Play protocols. However the key thing to remember with this new variant is in how much more transmissible it is, not the severity of the symptoms. So please ensure that you do the following:
Recommend that you keep a record of who attends training and playing
When car sharing, make sure there is plenty of ventilation, with face coverings recommended
Maintaining social distancing (2m for people who are not in your household, 1m with a face covering)
If you are showing symptoms then do not train or play, and get a lateral flow test
For the latest UK government guidance on what you can and cannot do head to www.gov.uk/coronavirus.
Remind yourselves of all the England Touch Return to Play stages at www.englandtouch.org.uk/coronavirus.
Any specific questions should first be sent to your club's Covid-19 officer.
There is more general advice about sport and exercise on the Sport England website.