England Touch Association joins sporting social media blackout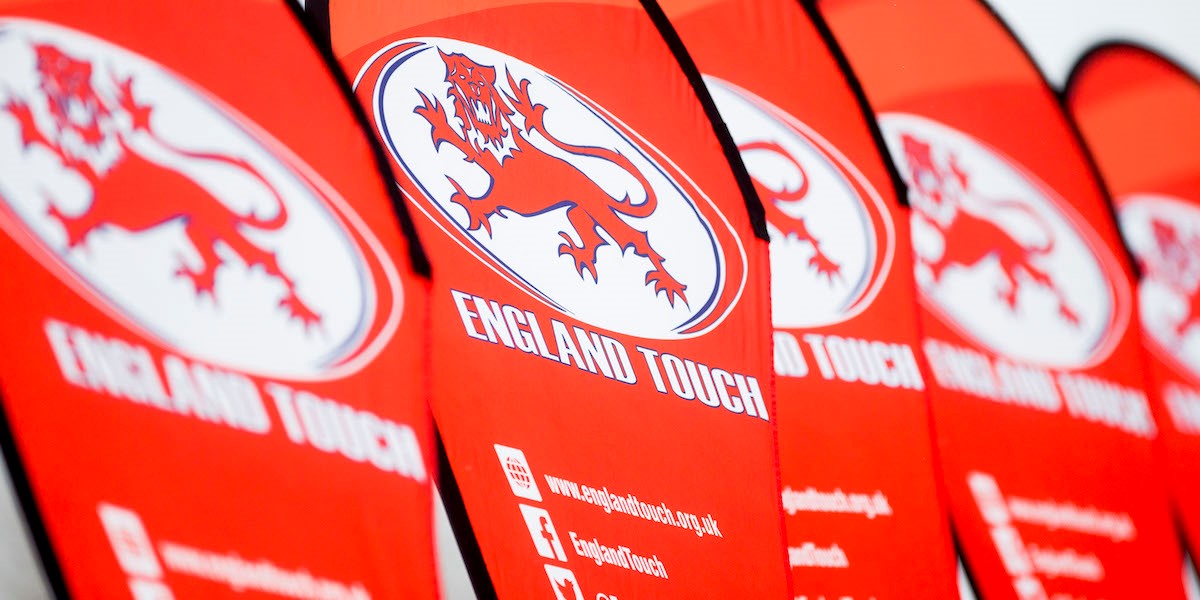 Sport across England is standing in solidarity this May bank holiday weekend to highlight the need to eliminate online abuse on social media sites.
England Touch is joining the likes of the RFU, Premiership Rugby, the Championship and Premier 15s clubs, the ECB and County Championship cricket clubs, Lawn Tennis Association, British Cycling and other sporting bodies and clubs by imposing a three-day social media blackout across the Association's Facebook, Twitter and Instagram sites between 3pm on Friday and 11:59pm on Monday.
While the blackout is about eradicating the abuse suffered by professional athletes, the same principles apply in our day-to-day lives, and we encourage those in the Touch community to use this opportunity to encourage their family and friends to treat everyone with respect while online.
The ETA is committed to the principles of Touch being an open and inclusive sport for all, free from racism and discrimination and welcoming of diversity, pursuing it across all levels of participation and competition.
At the same time, we call on the social media companies to be better corporate citizens, moderating and managing their sites more effectively to reduce abuse in general.
Social media can be a power for good, but online abuse is more prevalent than ever and it has to stop.