It's official – Touch is good for your health!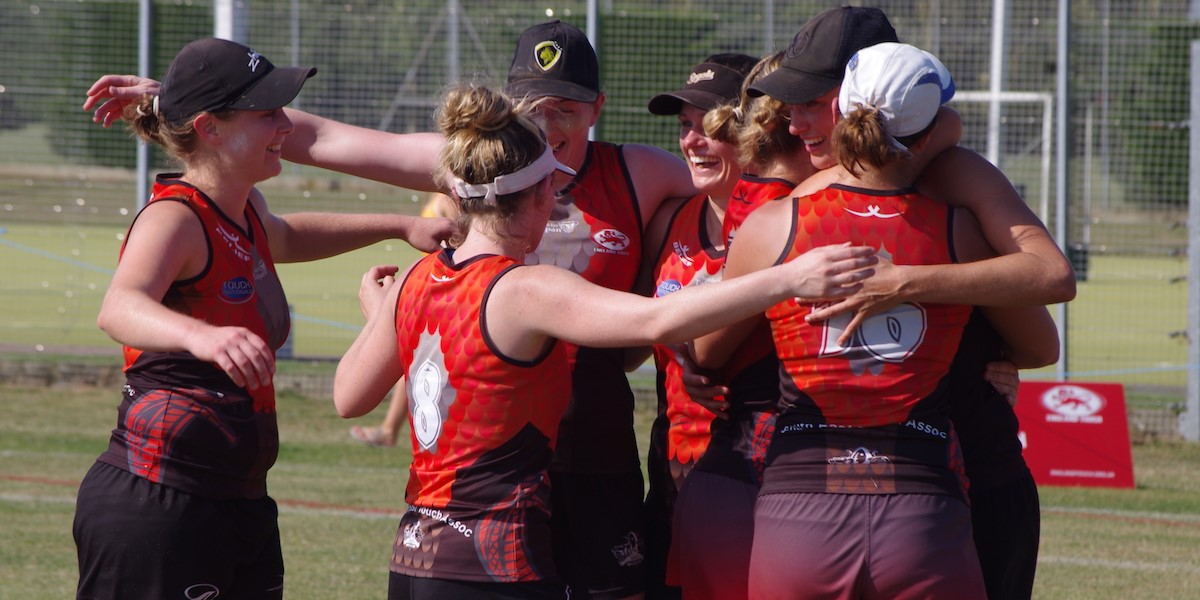 A new academic study from the University of Edinburgh has highlighted the wide range of health benefits which could be achieved by playing Touch.
The study, funded by the Rugby Football Union and Scottish Rugby Union and published this week in the British Journal of Sports Medicine, included Touch within broader research into the health benefits of rugby union.
And while the full contact code produced evidence which was 'either mixed or unclear in relation to…its effects on a range of physical health demands', ''[N]on-contact'…rugby in particular provide a wide range of physical and mental health and well-being benefits'. Nevertheless, 'all forms of rugby union can provide health-enhancing physical activity'.
In all 198 studies from across the globe met the inclusion criteria for the scoping review, which lasted over a year.
The authors identified studies which suggested that regular participation in Touch over a 10-12-week period improves cardiovascular risk factors, including resting heart rate and diastolic blood pressure, along with improvements in the rate of oxygen consumption.
Another random control test identified improvements in metabolic risk factors associated with the prevention of type 2 diabetes mellitus, along with total body fat mass.
The study also suggests that Touch 'could be actively advocated as health-promoting activities across the general population', and that there is 'a beneficial association between non-contact forms of rugby union and health and well-being at a reduced 'injury cost' across the spectrum of participation relative to contact forms of the game'.
"The study in the British Journal of Sports Medicine makes for interesting reading and confirms what we have known anecdotally for some time," says England Touch Chief Executive Chris Simon.
"Touch may be minimal contact but it is a sport which has high aerobic demands whether you are a player or a referee, improving fitness and health. And because the vast majority of clubs have a healthy blend of male and female players they offer a broader range of social interactions than a purely single gender sport.
"Finally, with England Touch providing the pathway all the way up to the international level at European Touch Championships and World Cups there is the framework for players to be ambitious and achieve as much or as little as they want to."
To find your closest club head to www.englandtouch.org.uk/play/where-to-play