2021 European Touch Championships cancelled as England confirmed as 2022 hosts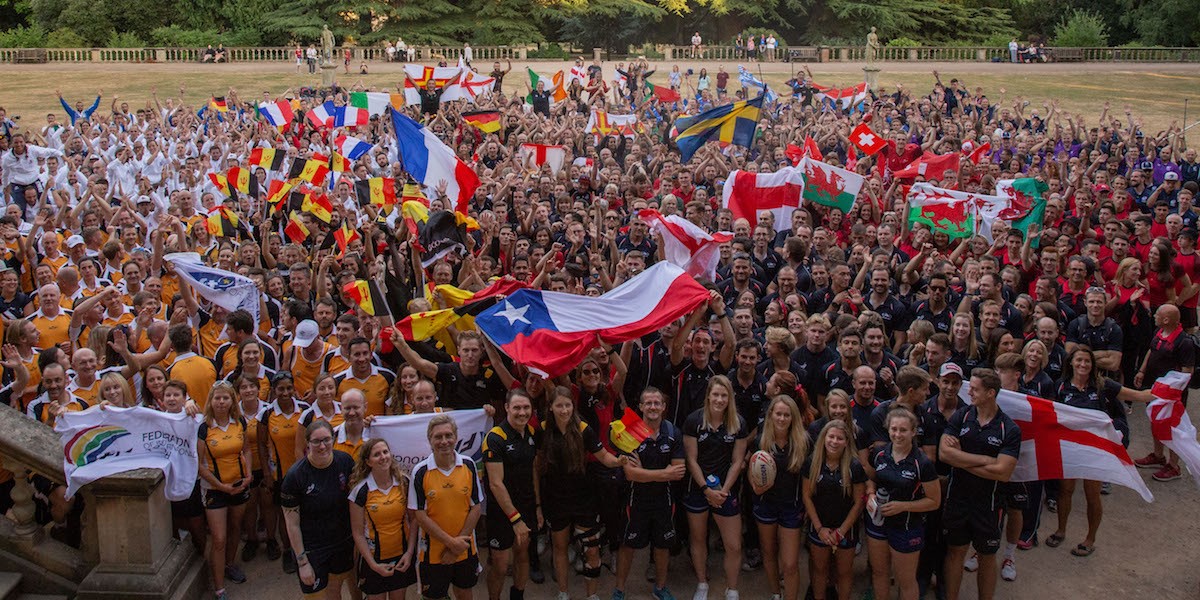 The European Federation of Touch (EFT) and England Touch have taken the early decision to cancel the 2021 European Touch Championships, with EFT also confirming that the 2022 event will be hosted in England.
The 2021 Euros – for which around 80 teams from more than 25 nations were set to head to the University of Nottingham – had been originally scheduled for July 2020, only to be rescheduled due the coronavirus pandemic.
With the whole of Europe now in the midst of a second wave of infections, and no certainty on either how long the pandemic will last or indeed when domestic competitive Touch can resume, the management of both EFT and England Touch have agreed to cancel the 2021 tournament and instead to focus on 2022.
"In a normal cycle international teams would have been well into their preparations for a European Championships," said Rory Hickey, EFT President. "However, with most European nations under a lockdown many training programmes are suspended, let alone domestic Touch tournaments. So in the interests of competitive fairness it is only right to make the decision and announcement now.
"Furthermore, the Euros is now a major event, with nearly 3,500 players, referees, coaches and supporters all in line to head to the one venue. Given how quickly the second wave of Covid-19 has developed over the past few weeks it is impossible to say now what the situation will be next summer.
"I'm sure that everyone who would be involved understands why we have made this difficult decision. We appreciate and share the disappointment which will be felt, but now we can look to move on to getting back into our usual two-year cycle and prepare for 2022."
England Touch Chief Executive Chris Simon thanked both EFT for being proactive and the University of Nottingham for their understanding.
"I think that it says volumes about how much Rory and the EFT team care about the Touch community that they have made this announcement now," he said. "None of us want teams to be put at a disadvantage by a lack of training, nor do we want individuals put at risk by having to travel unnecessarily. We have a successful model for the European Championships from 2018 and I'm delighted that the 2022 tournament will be held in England.
"I'd also like to thank the University of Nottingham's management for their understanding throughout the pandemic.
"I know that everyone involved with the England High Performance programme will be disappointed, as will the other National Touch Associations across Europe. We're really keen to be able to offer some form of alternative international competition for all age categories next summer, but we will have to see how the pandemic develops over the next few months before we make any further decisions and announcements."
Further announcements about any future international tournaments will be made as and when they are possible. In the meantime both EFT and England Touch wish everyone in the European Touch family the very best of health during these unprecedented and uncertain times.