July tournaments and August Nationals cancelled, outline framework for autumn competition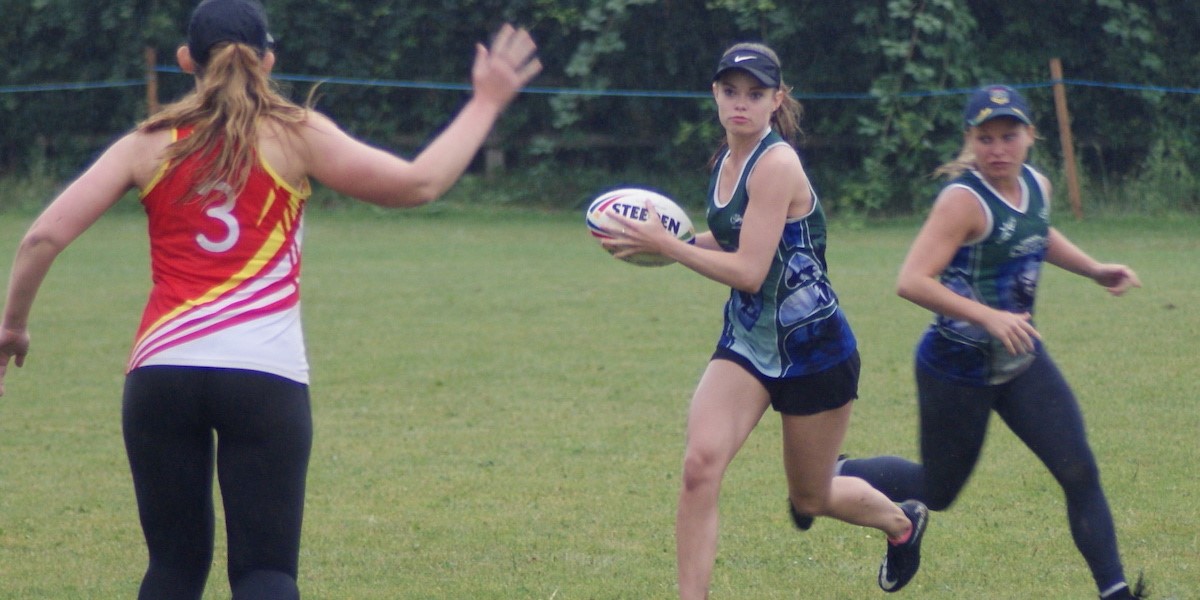 England Touch has today announced that both the National Touch Series tournament scheduled for July and The Nationals in August have been cancelled, but it has also outlined a framework for potential competition later in the year, government guidelines permitting.
While the lockdown is easing and more people are able to socialise together outside there is no immediate prospect for a return to mass gatherings or sizeable sporting events, which is why the England Touch management has made the decision now to allow players, coaches and clubs to begin planning for the longer term.
No decision has been made about the National Touch Series events scheduled for August, but in the meantime England Touch is outlining a framework for return-to-play which will begin with local games between clubs on particular weekends and small local round-robin tournaments, then progressing through a number of stages up to full nationwide events.
England Touch will be working within government guidelines and following Sport England advice and best practice throughout the process and will be in regular contact with clubs accordingly.
Whilst the cancellation of The Nationals is a disappointment for all involved, making an early decision will enable regional leads, players and coaches to begin to think ahead to 2021. It will also enable clubs and the wider touch community to focus on getting back training and some form of local competition as soon as is possible.
In terms of the Nationals being used for England selection, all players who were in the 2019/20 High Performance Training Squads will be retained for the next cycle of training for the 2020/21 season. In addition, the HP team will be working with Regional Leads to go through a process of talent identification for athletes who may be suitable to join the HPTS. Further details of this will be announced when possible.
Everyone at England Touch wishes the best of health and safety to everyone in the Touch family during these unprecedented times.