England Touch information for clubs and individuals following latest government guidance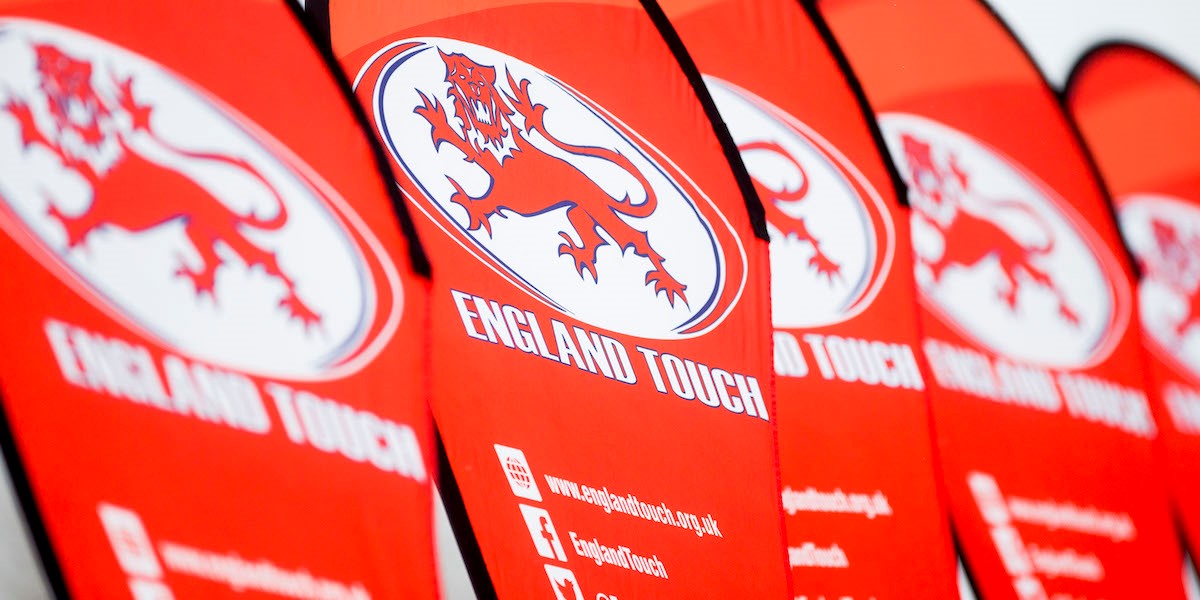 The UK government yesterday (Monday, May 11th) issued update guidance regarding behaviour during the Coronavirus pandemic.
This guidance includes slightly amended information regarding outside exercise, specifically that individuals from the same household can now have unlimited amounts of outside exercise, and that no more than one person from a household can meet no more than one person from another household for outside exercise which respects the minimum two-metre distance between individuals.
Groups of more than two people from different households remain prohibited by law, meaning training and games for groups are not allowed!
If you are meeting up with an individual from another household and are looking to throw a ball around, then make sure that it is fully clean and sanitised beforehand and afterwards, that you clean your hands before you start and then after your exercise has concluded, and that you do not touch your face at all.
You may have noticed the section of the guidance related to games being played behind closed doors for broadcast purposes. Despite the National Touch Series and Nationals both scheduled for live streaming, England Touch will be following the relevant guidance from the UK government, Sport England and other relevant authorities as and when it is published before making any further decisions regarding the resumption of tournaments.
The England Touch management wishes everyone in the Touch family the very best of health during this ongoing situation, and encourages as many people to support NHS Charities by ordering the limited edition NHS shirt from Belief Sports via https://englandtouch.beliefsports.co.uk